Antim Grahan is a black metal band from Kathmandu, Nepal.The band originally started as a melodic/symphonic black metal outfit, but they are also incorporating influences from death metal riffs.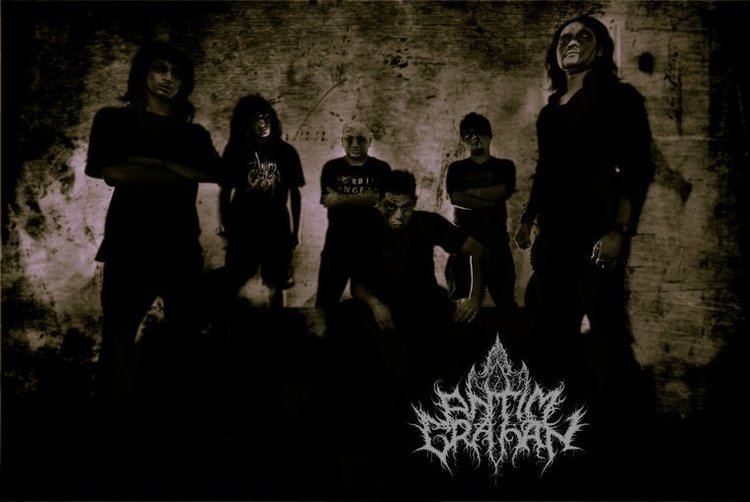 Formed in the late 2003, "Antim Grahan" has now emerged as one of the premier extreme metal outfit in the underground scenario of Nepal. The band is recognized in the underground community as a prime example of virtuosity, perseverance, dedication and evolution.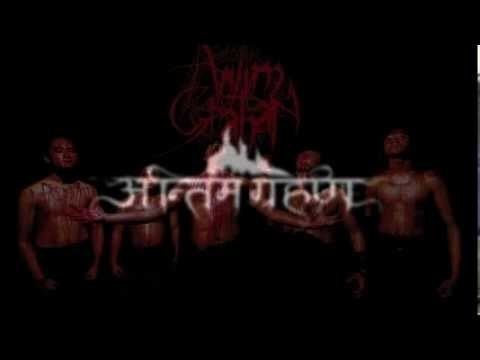 Antim Grahan is the first band to have a record label in the local underground scene in Nepal as it has been associated with KtmRecords from its first album.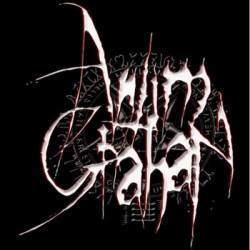 The band has released 6 albums under their belt with the latest one, The Ruin of Immortals, being released internationally in Japan. "Antim Grahan" has become the first band from Nepal to be recognized worldwide and have an international release.
With the release of their new album, "I wish you death", they are currently inactive, however the band will soon be coming with their new compositions.