Covid-19
1995




Rock




The Uglyz




In Transit, Rush







1974 AD, Sabin Rai, Adrian Pradhan, The Shadows, Nepathya





Facebook
The Uglyz is a Nepali pop rock band, formed in 1995 at Little Angels' School, Lalitpur, Nepal.
In 1995, Sarun Tamrakar (vocalist) and Sudip Tamrakar(guitarist), both friends having studied in Little Angel's School together formed a school band called "The Uglyz". The band was complete when Rakin Lal Shrestha (the drummer) joined them. They played in many inter-college music festivals and touched many hearts with their soulful, dedicated performances. They won many competitions and this is how they were known in the music industry of Nepal.
The band had to separate because they were college students and had to go abroad for their further studies. Sarun went to Australia, Sudip continued studying in Nepal and Rakin left to India and together they completed their higher studies separated. After their studies, they returned to Nepal and the band reformed in 2003. With the support of their families and friends, they decided to release their maiden album. On January 31, 2005, they released their first album "Rush" which touched many Nepalese teenagers and the adults. The hit single "Aaudai Jaadai" was the most famous song then in 2005. And with the year's end, they won the "Best New Artist of The Year" award(2005).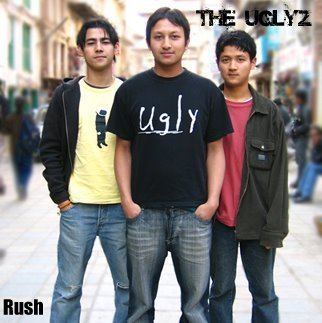 With concert tickets being sold tremendously, DVDs and MP3s sold out of every shop, the band got paid back for every bit of hard work and struggles laid out throughout the entire making of the band journey. The band set an example to all of how dedication and hard work pays back. For them, music was all and they took it not as a profession but as a burning passion. And with years go by, they worked harder and released their second album In Transit (2011), which also hiked the market with people buying their DVDs and MP3s.
Sarun Tamrakar
Sudip Tamrakar
Rakin Lal Shrestha
Sachen Bajracharya
Nirajan Rai
Rush (2005)
In Transit (2011)
Best New Artist of The Year (2005)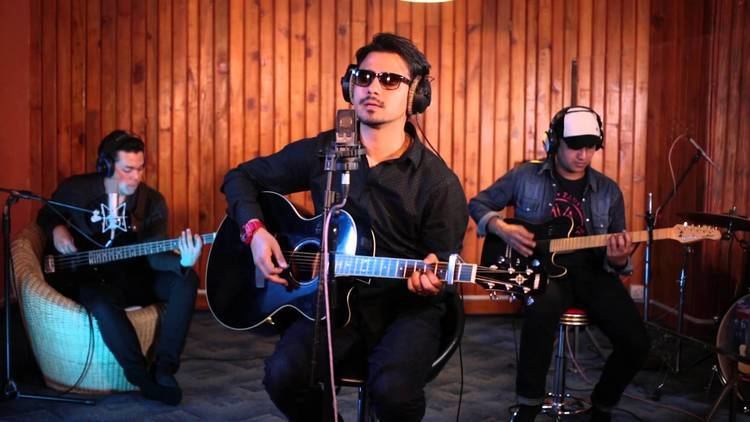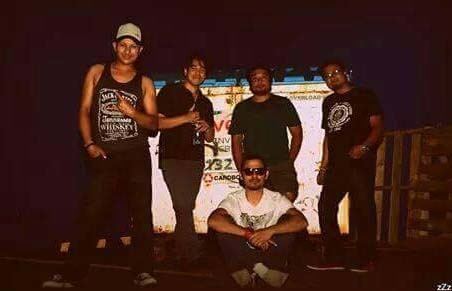 Rojdai ChuRush · 2005
SaathiRush · 2005
ParkhaiRush · 2005

The Uglyz Wikipedia