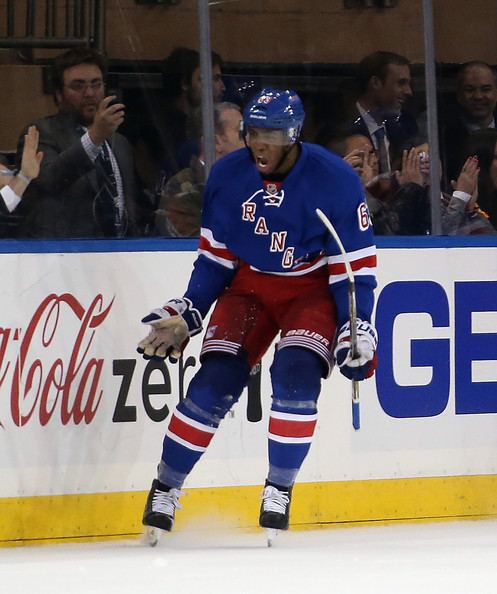 Duclair was born in Laval, Quebec and grew up in Pointe-Claire, Montreal, Quebec. He is of Haitian descent. His uncle Farell Duclair played in the Canadian Football League.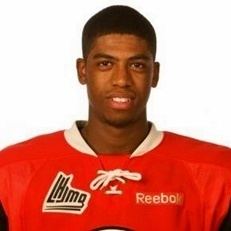 Duclair spent three seasons with the Quebec Remparts of the Quebec Major Junior Hockey League (QMJHL). He scored an impressive 50 goals in 59 games during the 2013–14 QMJHL season. Duclair was rewarded for his outstanding play being named to the QMJHL First All-Star Team.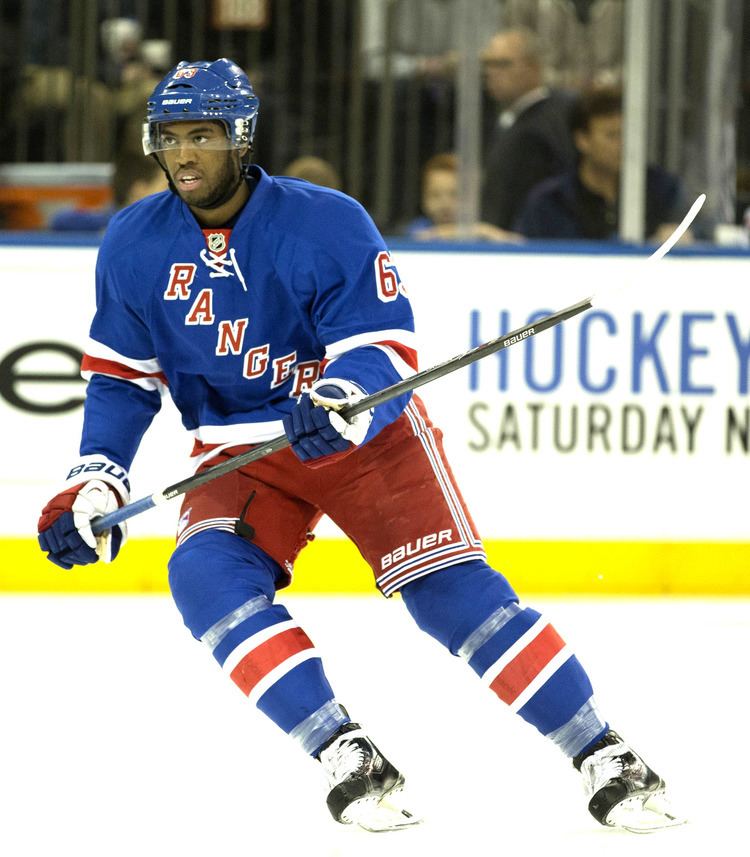 On January 2, 2014, Duclair was signed to a three-year entry-level contract with the New York Rangers. Duclair impressed the Rangers with his performance in the 2014–15 preseason, leading the team with 5 points in 5 games. On October 6, 2014, defenceman Steven Kampfer and centre Andrew Yogan were traded to the Florida Panthers for forward Joey Crabb, securing an opening-night roster position for Duclair.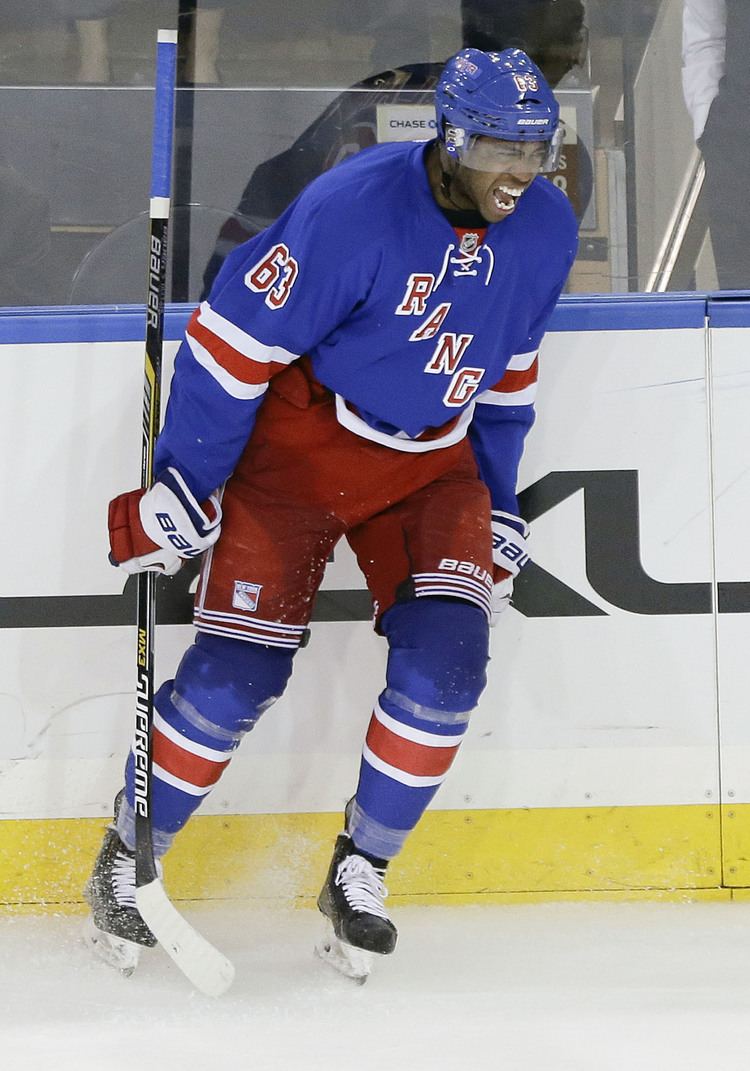 On October 27, 2014, Duclair scored his first NHL goal against Darcy Kuemper of the Minnesota Wild. On January 6, 2015, Duclair was assigned to the Quebec Remparts for the remainder of 2014–15 season.
On March 1, 2015, while with the Remparts, Duclair was traded to the Arizona Coyotes along with John Moore and two draft picks, in exchange for Keith Yandle and Chris Summers.
Arizona Coyotes' GM Don Maloney confirmed fan speculation by stating that he acquired Duclair from the New York Rangers in the hopes that he would develop line chemistry with a rookie they already possessed, Max Domi. This is due to the fact that during the 2015 World Junior Ice Hockey Championship both Duclair and Domi showed visible chemistry and were key components in leading team Canada to gold.
On October 14, 2015, Duclair scored his first career NHL hat trick in a 4-0 shutout against the Anaheim Ducks. Fellow rookie Max Domi pitched in a goal of his own and an assist on one of Duclair's goals.
In Duclair's first full season in the NHL, he developed instant line chemistry with fellow rookie Max Domi earning the duo the nickname "The Killer D's."
On January 19, 2017, Duclair was demoted to the team's AHL farm team, the Tucson Roadrunners due to a lack of production. On March 3, 2017 he returned to the Coyotes.