Covid-19
annisokay




2007–present




Post-hardcore




Official Facebook






Halle, Saxony-Anhalt, Germany




SPV GmbH Radtone Music (Japan)




Enigmatic Smile, Devil May Care, The Lucid Dream[er], Annie Are You Okay?, You, Always





Facebook
Annisokay (stylized as annisokay, pronounced Ann is okay) is a German post-hardcore band from Halle, Saxony-Anhalt.
The band consists of screamer Dave Grunewald, guitarists Christoph Wieczorek and Norbert Rose, as well of bassist Philipp Kretzschmar and drummer Daniel Herrmann. Former members are Torsten Schwan, Sebastian Lohrisch, Simon Sadewasser (all bass), Kay Westphal (drums) and Felix Fröhlich (vocals).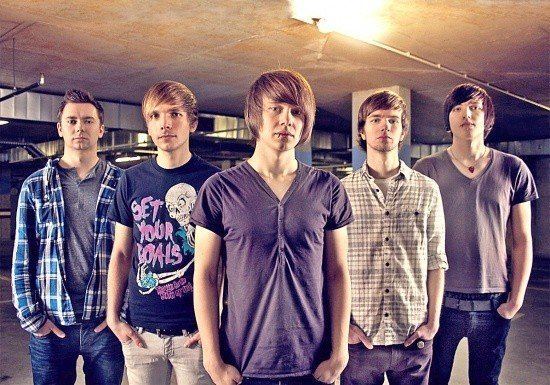 Up to date Annisokay released two demo-CDs, an EP and two studioalbums: The Lucid Dream[er] was originally self-released in 2012 (2013 via Radtone Records in Japan) and was re-released in 2014 when the band signed a label deal with SPV GmbH. The follow-up record Enigmatic Smile was released in March 2015 and peaked at no. 68 in the German albums charts.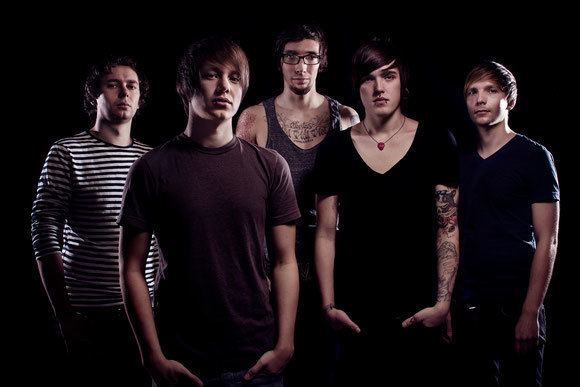 Annisokay toured Germany several times and played alongside acts like Silverstein, Callejon and Eskimo Callboy. They played at 2014s edition of Summer Breeze Open Air and at Mair1 Festival in Montabaur.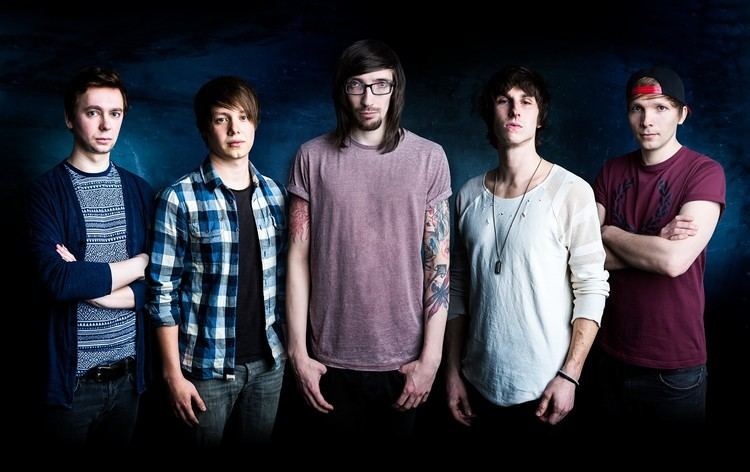 The band was founded in 2007 in Halle, Saxony-Anhalt, Germany. After several line-up changes the band consists out of Dave Grunewald (screams), Christoph Wieczorek (guitar, cleans), Norbert Rose (guitar), Philipp Kretzschmar (bass) and Daniel Herrmann (drums).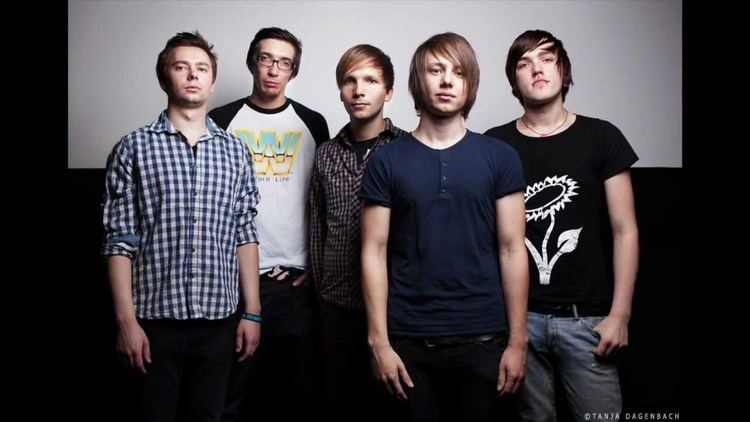 In 2008 and 2009 the band released two demo CDs with My Ticket to Reno and The Point You Will Still Miss. In 2010 the band produced and released their first official EP called You, Always which was available as CD and Download. The band covered the song Telephone originally performed by Lady Gaga which was never released officially.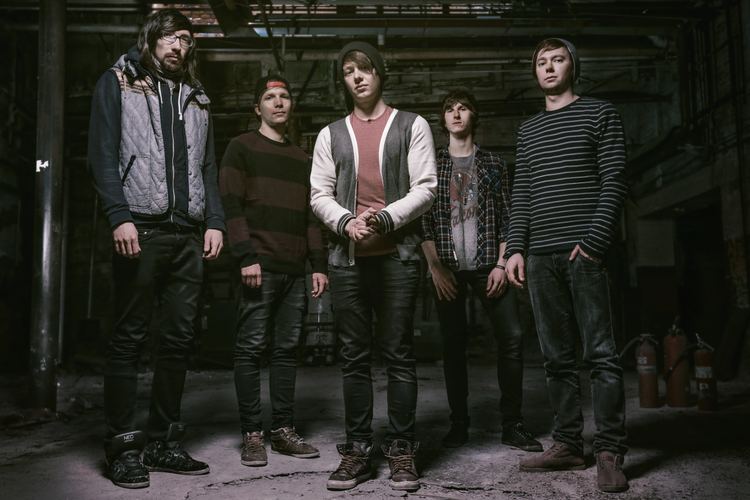 On September 2, 2012 the band released a music video for a song called Sky which was a single for the debut record which was released on October 1, 2012. This album is called The Lucid Dream[er] and was mastered by Joey Sturgis who had worked with acts like We Came as Romans, Emmure and Asking Alexandria in the past. The album was produced by Christoph Wieczorek in his own recording studio Sawdust Recordings and by Aljosha Sieg at Pitchback Studios. Since the bands inception the band toured together with acts like Upon This Dawning, Intohimo, Broadway and His Statue Falls.
In 2013 Annisokay got signed to Radtone Music to release the album in Japan. On June 28, 2013 the band played Mair1 Festival in Montabaur and played together with acts like Boysetsfire, Deez Nuts, Silent Screams and Bury Your Dead. In the end of July the band toured Germany for the first time as headline act. The tour started in Venray, Netherlands which was their first international gig.
In January 2014 the band was part of the We Are the Mess Tour headlined by Eskimo Callboy. The tour went through cities like Cologne, Berlin, Munich and Hamburg. Just few days before tour started the band announced flying to the USA sometime in 2014 to start working with Joey Sturgis for their second record.
On April 20, 2014 the band got signed to SPV GmbH which re-released the debut record The Lucid Dream[er] in Central Europe and North America with bonus material. In June 2014 the band toured as support act for Silverstein in some cities in Germany. In Summer the band played Summer Breeze Open Air and Vainstream Rockfest for the first time. In February and March 2015, Annisokay and Vitja played in support for Callejon on their Wir sind Angst tour. On March 20, 2015 the band officially released their second studio album called Enigmatic Smile which ranked at no. 68 in the German albums charts.
Between April 10, 2015 and April 25, 2015 the band will tour as support act for Emil Bulls in Germany. In October the band is set to tour a headline tour in Germany, Luxembourg, Austria and Switzerland with support from Fearless Vampire Killers from the United Kingdom and Novelists from France. Fearless Vampire Killers announced Annisokay as their support for their UK tour in May 2015 before.
Current Members
Christoph Wieczorek - clean vocals, rhythm guitar (2007–present)
Philipp Kretzschmar - lead guitar (2007–present)
Nico Vaeen - drums (2007–present)
Dave Grunewald - unclean vocals (2011–present)
Norbert Rose - bass (2013–present)
Past Members
Felix Fröhlich - unclean vocals (2007-2011)
Kay Westphal - drums (2007)
Torsten Swan - bass (2007)
Sebastian Lohrisch - bass (2007-2010)
Simon Sadewasser - bass (2011-2013)

Timeline
Albums
Extended Plays
2010: You, Always
2016: Annie Are You Okay? - EP
What's WrongDevil May Care · 2016
MonstercrazyThe Lucid Dream[er] · 2012
Carry Me AwayEnigmatic Smile · 2015

Annisokay Wikipedia