Annie Grenier (born January 22 1971 Montreal) is an actress/singer whose alter ego Annie Brocoli is a popular children's character in Quebec. The fictional character was inspired by her childhood experiences as well as by her two children.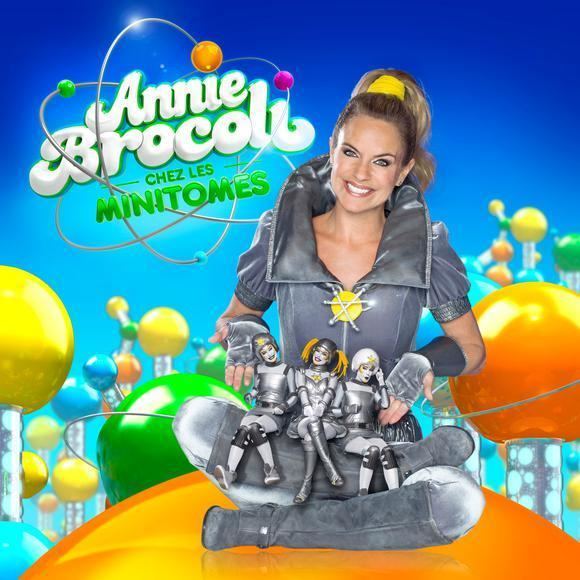 Annie Brocoli follows the exciting adventures of a young woman who travels around in a Volkswagen New Beetle searching for fun, complete with unusual surprises and songs. It was those ingredients that won her a fan base among parents and children in French-speaking Quebec and in France. She also has won a legion of fans among English-speaking families.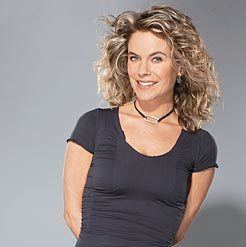 In addition to playing Brocoli, Grenier also writes, sings and plays other characters in the series.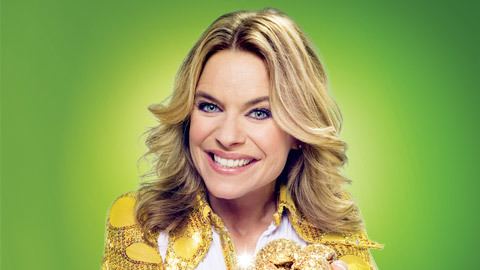 Grenier brought her character to life in a series of children's albums in 1999 followed by a series of videos in 2000. Her 2001 video "Annie Brocoli dans l'espace" ("Annie Brocoli in Space") was a huge success and helped expand her fan base.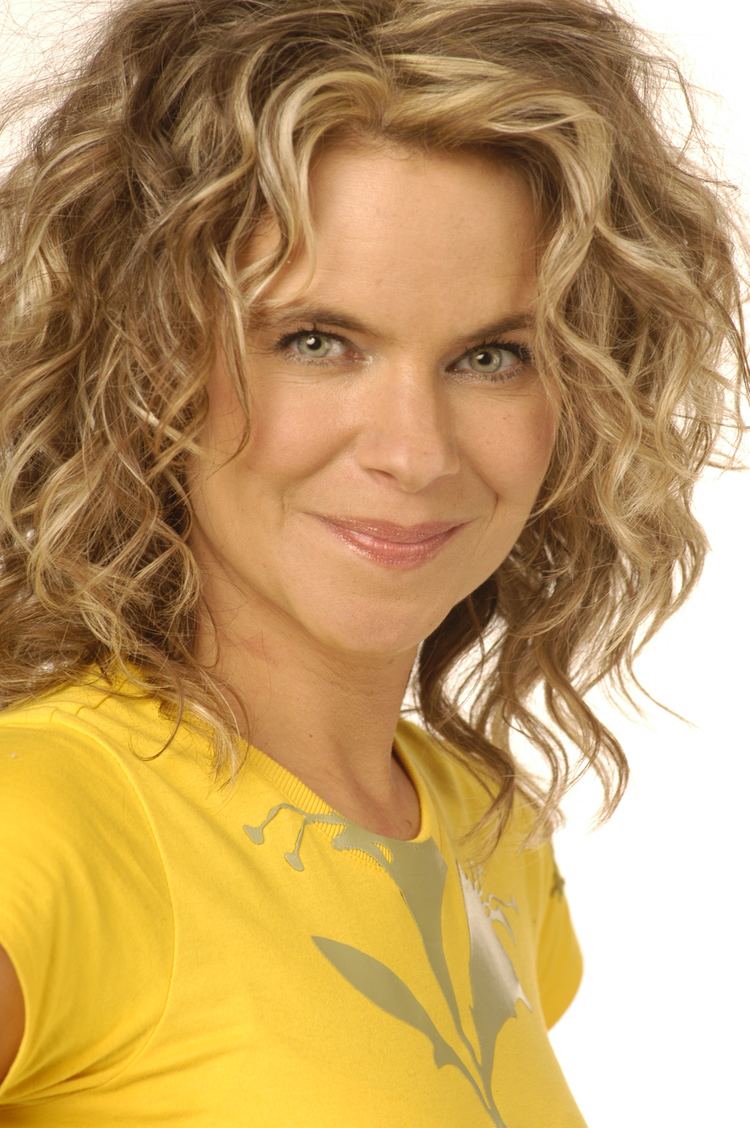 But her popularity would explode on the big screen in 2003, when "Annie Brocoli dans les Fonds Marins" ("Annie Brocoli Under the Sea") was released, becoming a hit at the Québec box office. The movie consists of computer graphics produced by [Damnfx] with Grenier performing via chroma key.
One of her hit songs is "Nanas Banana."