Anni Rossi is an American singer, violist and keyboardist from Minnesota. She graduated from the Perpich Center for Arts Education in Golden Valley. She is notable for her unique style of playing the viola and singing, often at the same time, although her solo records also incorporate elements of electronic music.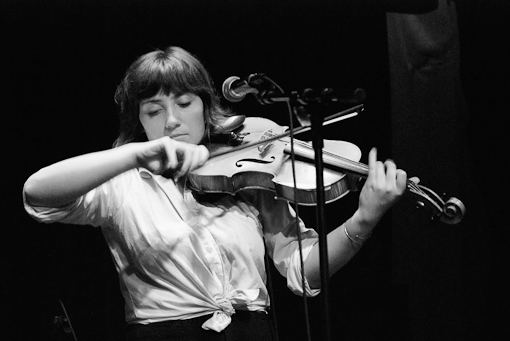 Her debut EP Afton, a six track affair consisting of previously released tracks, including 7" single "Wheelpusher", initially released via Too Pure and MySpace previews, was released in October 2008 through 4AD Records. The majority of Afton was recorded at Bomb Shelter Studios, in Los Angeles by Ben Tierney in February, 2006.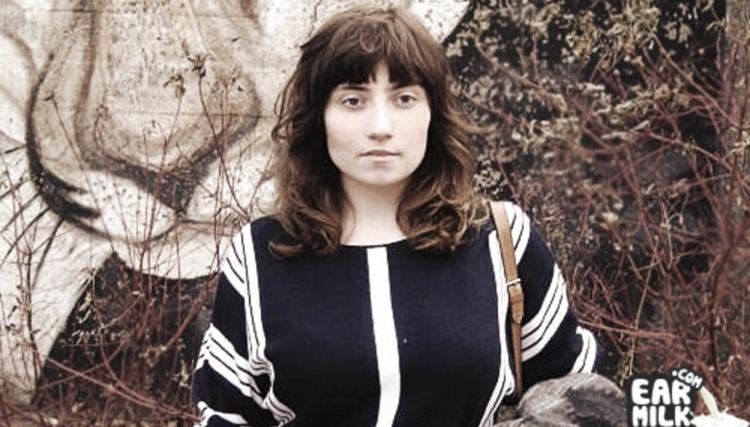 Rossi recorded her mini-album, entitled Rockwell with Steve Albini at Electrical Audio in Chicago. The album was released in March 2009 through 4AD Records. An appearance at the South by Southwest (SXSW) music festival and a west coast tour followed in late winter/early spring of 2009. In 2009, she also toured with Camera Obscura, the Ting Tings (2008) and Headlights.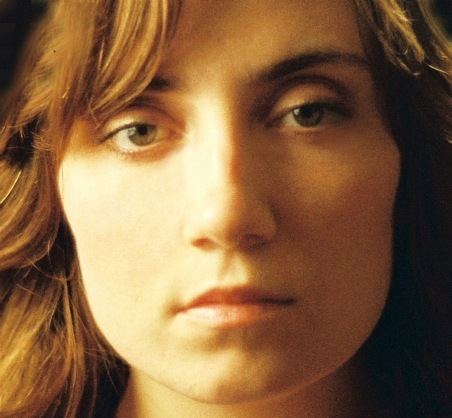 Heavy Meadow was initially self released through the iTunes download store in 2010, and was later physically released in May 2011 via UK label 3 Syllables.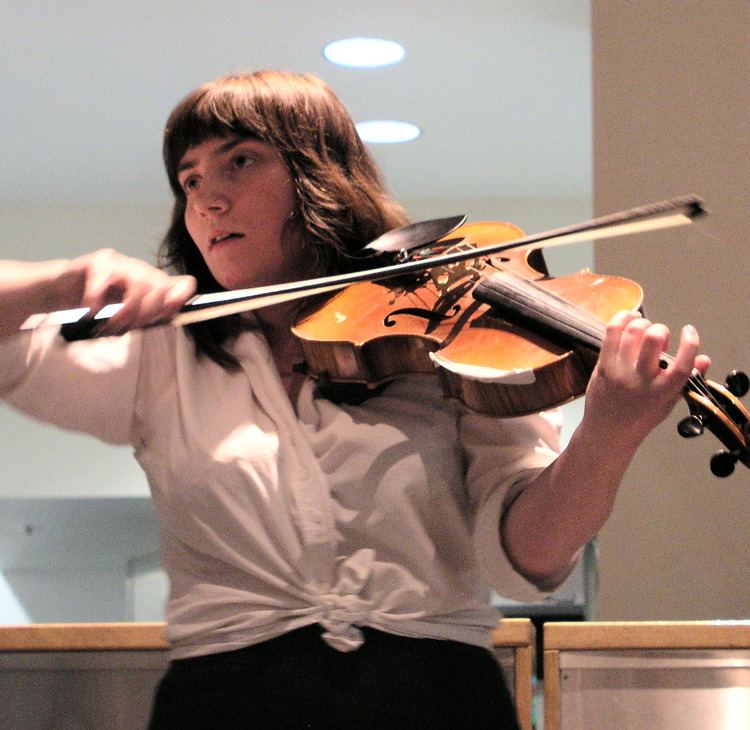 On March 5, 2011, MTV Hive posted a streaming link to Anni Rossi performing Rihanna's "Rude Boy".
Albums:
Rockwell (2009)
Heavy Meadow (2011)
EPs:
Scandia (2005)
My Grandmother Was A Church Organist (2007 limited edition tape only)
Afton (2008)
Singles:
"Sincerely, Anni Rossi" (2008)
Collaborations:
Anni Rossi & Whitman (2009)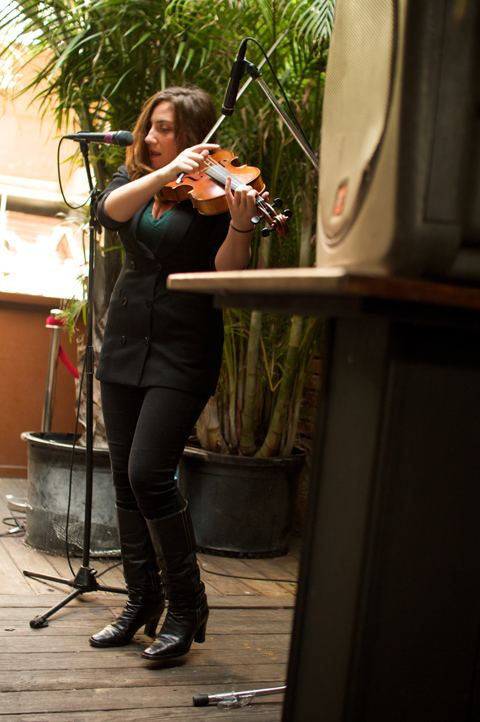 Rossi collaborated with anthropologist Michael Taussig for his theater piece titled "The Berlin Sun Theater" which premiered at The Whitney Museum on Feb 23rd, 2013. She is credited as composer and performer for the project.
Independent Music Awards 2012: "Crushing Limbs" - Best Film/TV Song