Covid-19
Annette Langen





Author






Felix bei den Kindern dieser Welt, Das grose Felix-Liederalbum




Jorg Hilbert, Erwin Grosche, Joachim Hermann Luger, Julia Donaldson, Finn‑Ole Heinrich
Annette Langen is a German author of children's and young adults' literature. She was born 29 April 1967 in Leverkusen, Germany, and is known for her picture book series about Felix, a traveling stuffed rabbit.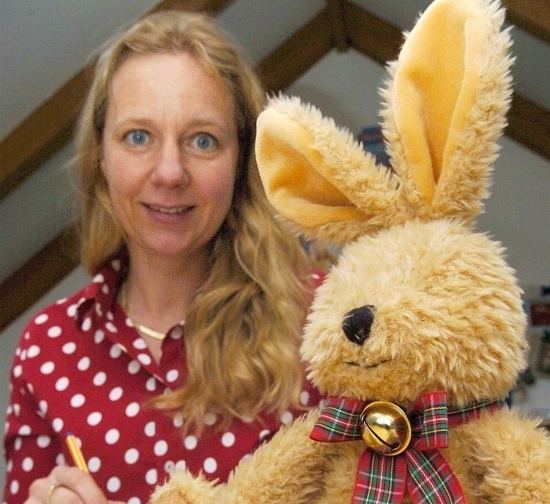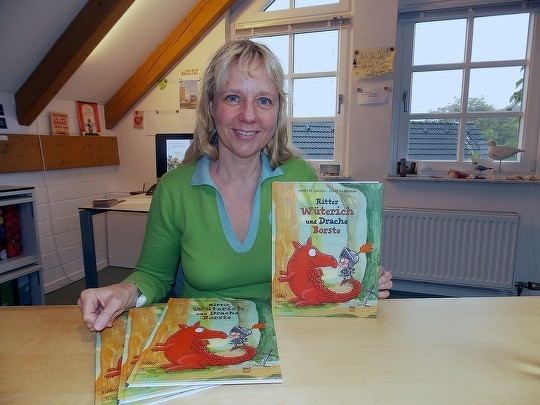 Langen grew up in a family of booksellers in Leichlingen in the region of Rhineland, Germany. After graduating from a college preparatory high school, she became a book retailer and then travelled to the United States in order to attend the Radcliffe Publishing Course. Returning to Germany, she began working as a commissioning editor for a children's book publisher for many years. It was at this time that she began writing her first children's books. She has been a freelance author since 2000. Langen has a daughter and son and lives near Cologne, Germany.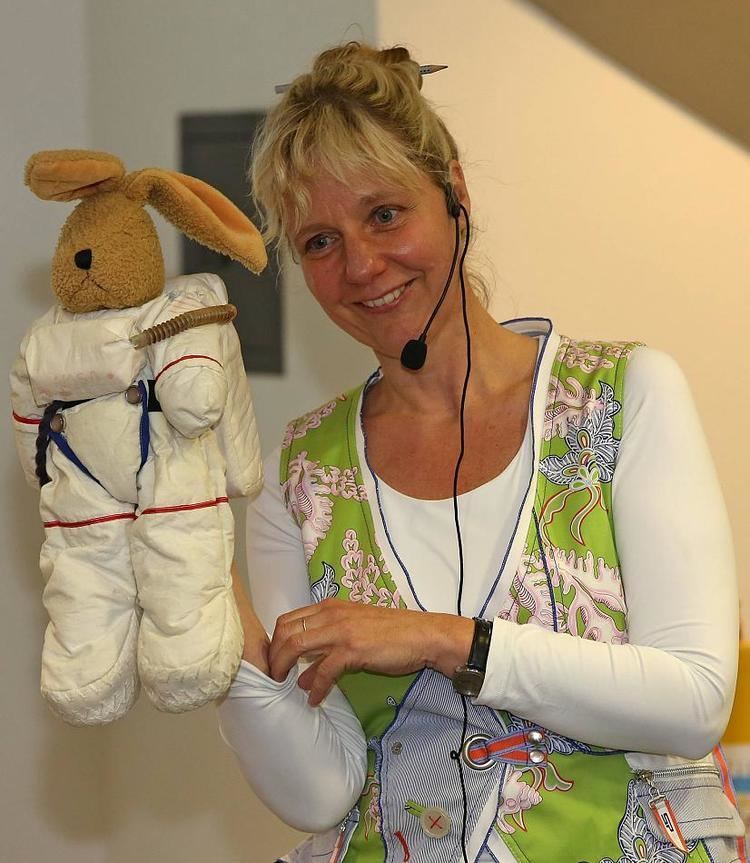 Langen has published over 60 children's and young adult books. Of these, many have been translated, into over 29 languages. Her first children's book was published in 1989.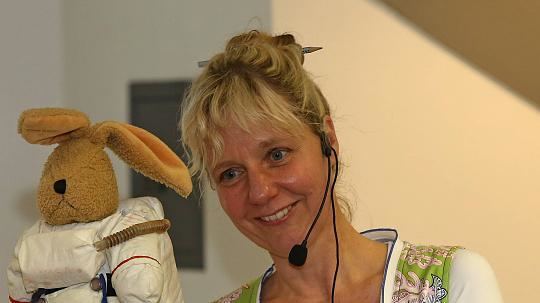 Her first book in the Felix series was about a rabbit named Felix, who loves to write letters, one of Annette's creative inspirations as she travelled often with her family, even as a small child. This practice of writing letters has a long history with Annette; she had numerous penpals throughout the world, many of whom she continues to correspond with. Often it is Annette's own childhood memories of travels taken with her family that appear in her compilation of Felix books.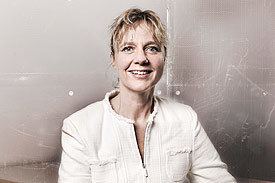 Annette Langen is an ardent supporter of children's literacy and is actively engaged as an ambassador in this area. She has been a volunteer patron to the Solingen Elementary School since 2001 and a Reading Ambassador of Germany's Reading Foundation since 2011 and took over the leadership of Patronage for Mentoring Coesfeld in 2012.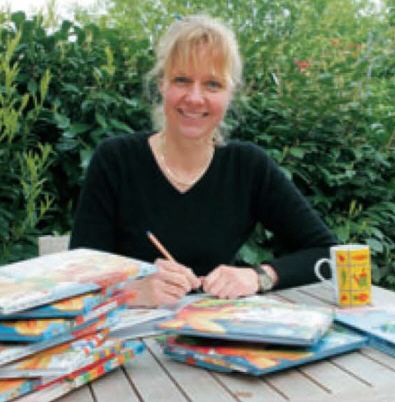 Golden Record (Goldene Schalplatte) for Letters from Felix, presented at the Leipzig Book Fair in 2010
Decade-Project Education for Sustainable Development (Dekade-Projekt Bildung fűr nachhaltige Entwicklung) through UNESCO for the first Felix Naturetrail in Germany, opened in Bonn, Germany, 2008
Favorite Choice for Felix bei den Kindern der Welt (Buchliebling), Association of Austrian Publishers, (Buchverband Austria), 2006
North Rhine-Westphalia Prize "Art and Culture for Children and Adolescents" Artists meet with Children and Adolescents—Annette Langen's Project for Solingen Elementary School, Solingen Germany 2005
"Feather of the Month" (Pluim van de maand/Feder des Monats) award for the book Letters from Felix, Netherlands, 1995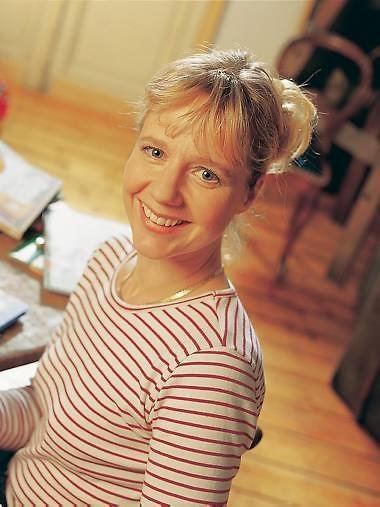 I Won't Comb My Hair. North-South Books Inc. 2010. ISBN 978-0735823150.
Felix Joins the Circus. New York: Abbeville Publishing Group. 2000. ISBN 978-0789206329.
Felix: What Time Is It?. New York: Abbeville Publishing Group. 1999. ISBN 978-0789205629.
Felix's Christmas Around the World. New York: Abbeville Publishing Group. 1998. ISBN 978-0789204523.
Felix Explores Planet Earth. New York: Abbeville Publishing Group. 1997. ISBN 978-0789203205.
Pippo: A Little Dog Finds a Home. New York: Abbeville Publishing Group. 1995. ISBN 978-0789200716.
Felix Travels Back in Time. New York: Abbeville Publishing Group. 1995. ISBN 978-0789200020.
Letters from Felix. New York: Abbeville Publishing Group. 1994. ISBN 978-1875633623.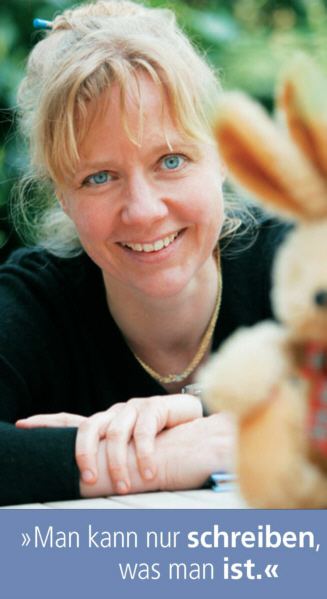 Annette Langen Wikipedia