Covid-19
Annapoorna Kini









Kasturba Medical College



Annapoorna Kini is an American cardiologist and a Professor of Cardiology at Mount Sinai School of Medicine in New York City.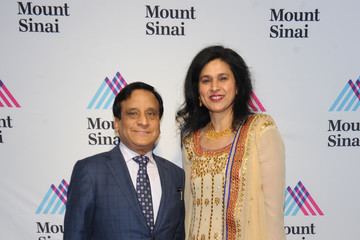 Kini graduated from India's Vivekananda College in 1984. She received her MBBS from Kasturba Medical College in 1991 receiving 3 honors and gold medals, completing residencies at the University of Wales College of Medicine (in 1996). After receiving training in England, she became a member of the Royal College of Physicians of London. She completed three fellowships at Mount Sinai Medical Center – in 1997, 2001, and 2002, respectively.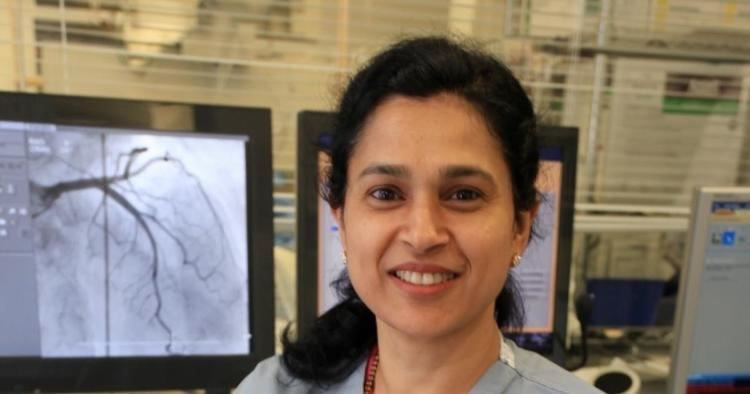 Kini serves as a Professor of Medicine, Director of Cardiac Catheterization Laboratory, Director of Interventional Structural Heart Disease Program, and Director of Interventional Cardiology Fellowship at The Mount Sinai Medical Center, where she was named Zena and Michael A. Wiener Medicine Professor in 2016. She researches on the field of percutaneous coronary intervention and heart valve therapy.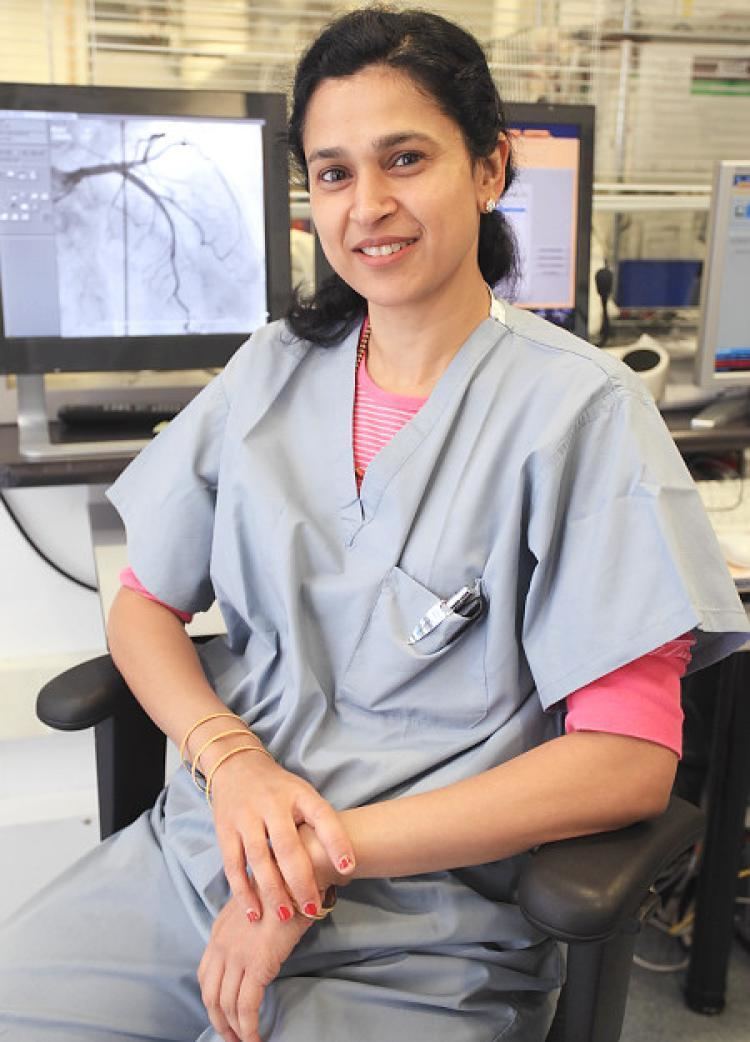 Kini co-established, with Samin K. Sharma, the Live Symposium of Complex Coronary and Vascular Cases in 1998 and has served as Director of the Annual Live Symposium of Complex Coronary & Vascular Cases at The Mount Sinai Medical Centerl She has experience with the techniques of mitral and aortic balloon valvuloplasty, and has been among the first interventional cardiologists in the country to use transcutaneous aortic valve implantation procedure in the treatment of unoperable patients with critical aortic stenosis.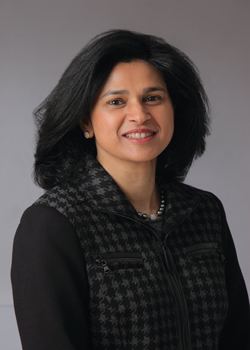 She is co-author (with Dr. [[]]) of Coronary artherectomy: Contemporary concepts in cardiology and (with Dr. Valentin Fuster) of Definitions of acute coronary syndromes in Hurst's The Heart.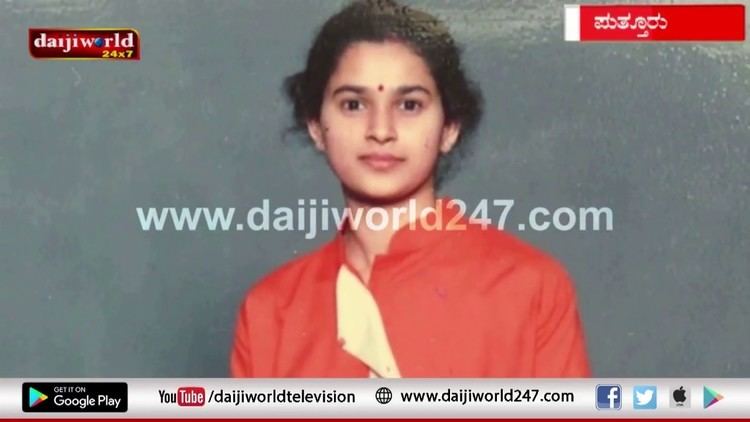 Annapoorna Kini Wikipedia