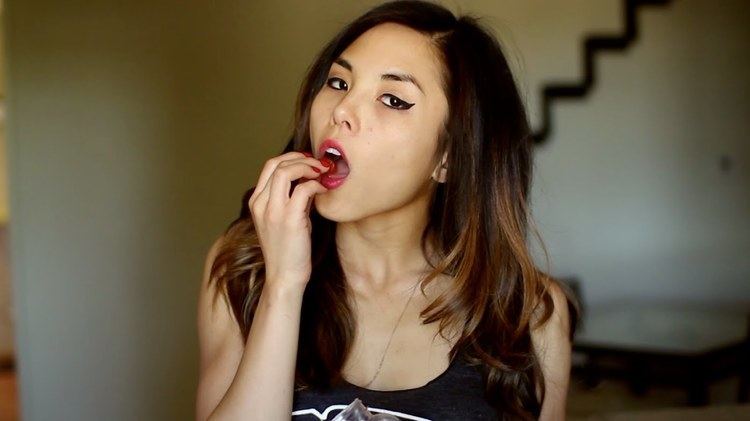 Anna Akana was born August 18, 1989 to William and Mia Akana. Her ancestry is Japanese, Filipino, Hawaiian, Irish, German, Spanish, French, and English. Akana's father was an officer in the United States Marine Corps as she grew up. Her family moved every few years to a new state or country. As a result, Akana picked up several dialects and languages including Japanese and Spanish.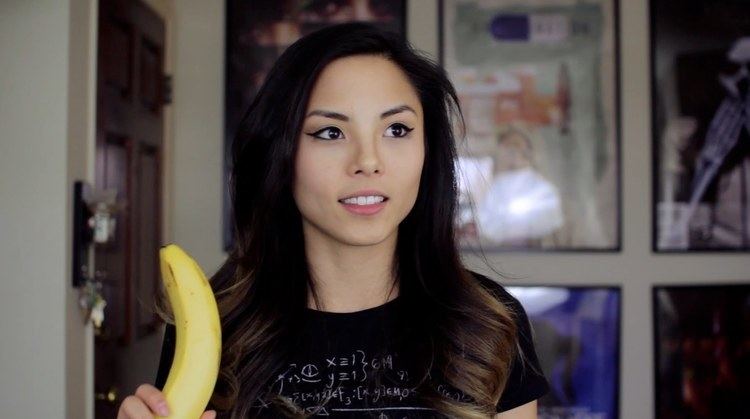 On Valentine's Day 2007, Akana's 13-year-old sister Kristina committed suicide. Several months after her sister's death, Akana watched Margaret Cho perform on a Comedy Central special and laughed for the first time since the suicide. She began to see laughter as a means of trying to move on with her life and decided to seriously pursue comedy. Akana is very vocal about her sister's suicide and is a strong advocate for suicide prevention. In 2013, Akana uploaded a YouTube video called "please don't kill yourself" where she explains what it feels like to have a family member commit suicide. In that same year, she released a book called Surviving Suicide which contains her journal entries from the two years after her sister's death.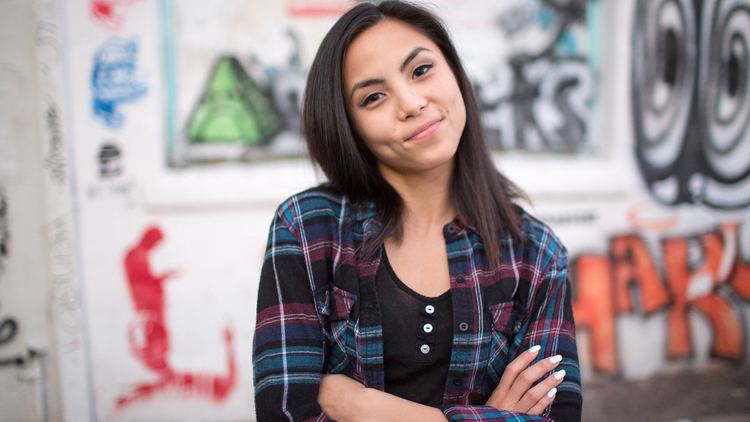 Akana first started performing comedy at the age of 19 but ended up switching her platform to YouTube in 2011 after experiencing massive panic attacks and anxiety before going on stage. Akana has since resumed performing stand-up.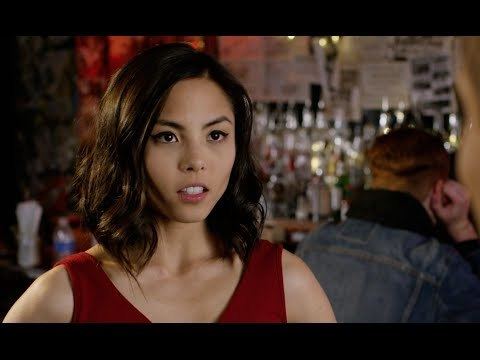 In 2014, Akana formed a comedy music duo with fellow comedian and writer Megan Rosati called Cat Benatar.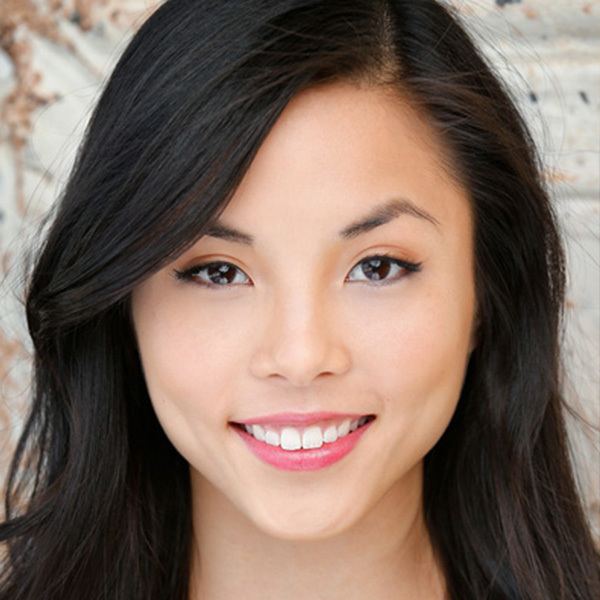 Akana creates both comedy and documentary YouTube videos. In 2014, Akana was listed on New Media Rockstars Top 100 Channels, ranked at #72. In that same year, Akana decided to focus more on her skills as a director and attempted to make one short film a month. While she did not reach her goal of 12, she did make six short films which were received well by her YouTube audience. Akana starred in all of her short films and has starred in various other short films produced by other YouTube stars. Akana has since continued to create short films.
One of her short films titled Miss Earth was partially financed by Brian Grazer and Ron Howard's production company New Form Digital. It was part of the 2014 Incubator, a series to showcase and produce original stories by YouTube Creators and filmmakers. Miss Earth was later adapted into a web series retitled Miss 2059 and released on Verizon's go90 app in June 2016.
In 2011, Akana appeared in the TV series Awkward. In that same year, she also appeared as an extra in Katy Perry's Last Friday Night music video.
In 2015 she appeared in the films Ant-Man and Kids vs Monsters.
Akana will star in a scripted video series to be distributed via Snapchat, entitled SnapperHero. The series will be sponsored by AT&T.
In 2016 Akana appeared alongside Sally Field in the indie comedy film Hello, My Name Is Doris, written by Michael Showalter. That same year, she also appeared in a short Star Wars fan film called Hoshino.
In 2015, Akana released a clothing line called Ghost & Stars, which features several cat-themed designs as well as formal dresses, leggings and a variety of T-shirts.
Akana also hosts the podcast Explain Things to Me with fellow comedian Brad Gage where the two interview experts in various fields about their work.
In reviewing her video "Why Guys Like Asian Girls" (which references "Yellow Fever", a term for an Asian fetish) Cate Matthews of The Huffington Post wrote: "A step-by-step takedown of 'yellow fever' or the desire to date Asian women often accompanied by bizarre, offensive attempts to do so, could start the healing. Luckily for us, YouTuber Anna Akana was more than up to the video-making task."
In reviewing her video "How to Deal with a Breakup", MTV wrote: "In this sketch, comedian Anna Akana envisions the flurry of activity inside the cranial command center of a newly single dumpee."
Deadline referred to Akana as "a prolific online creator whose channel boasts 60 million views and 900,000 subscribers, and last year wrote and starred in her own narrative feature Riley Rewind, scoring a none-too-shabby 20M views online."