Ann Carolyn Telnaes (born November 15, 1960, in Stockholm, Sweden) is an editorial cartoonist. A former animator, her cartoons are easily recognizable for their fluid lines and bright (often spot) colors. Her cartoons tend to be quite liberal in tone and have a special focus on women's issues, such as third world pregnancy and abortion rights. In 2001, she became the second female cartoonist to win the Pulitzer Prize for Editorial Cartooning. In 2017, she received the Reuben Award, and thus became the first woman to have received both the Reuben Award and the Pulitzer Prize for Editorial Cartooning.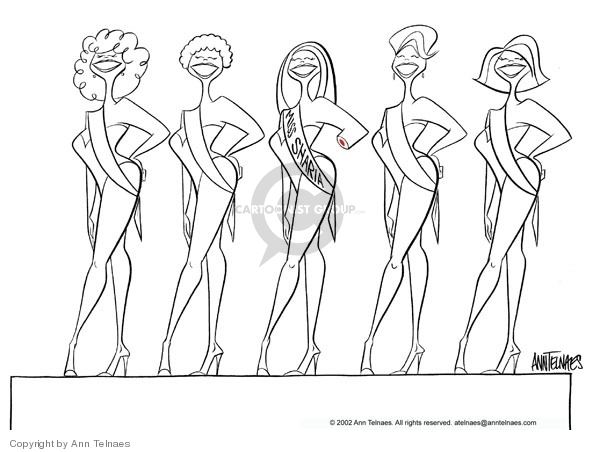 Unlike many editorial cartoonists, Telnaes does not draw for any one set newspaper. She is syndicated with Cartoonists and Writers Syndicate/New York Times Syndicate, with her work appearing across the United States in such publications as The Washington Post, The Boston Globe, the Chicago Tribune, the Los Angeles Times, Newsday, and the Austin American-Statesman; and internationally in Le Monde and Courrier International. Telnaes also contributes an exclusive weekly cartoon to the nonprofit online news service Women's eNews. Her animated editorial cartoons are featured on The Washington Post's website.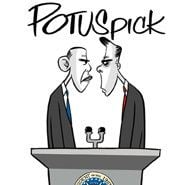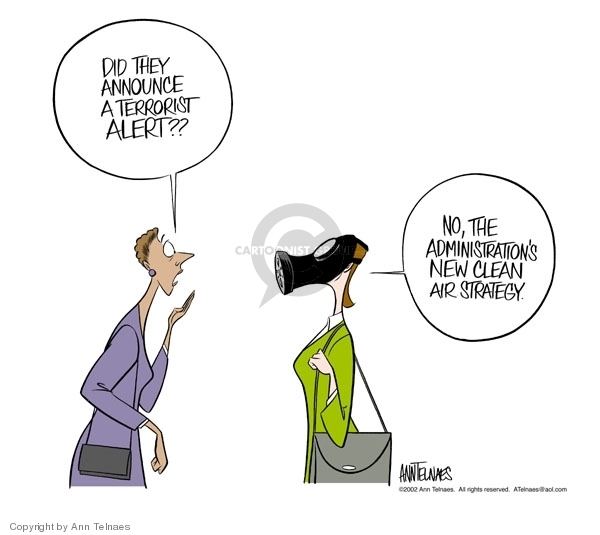 Telnaes earned her B.F.A. at the California Institute of the Arts, specializing in character animation.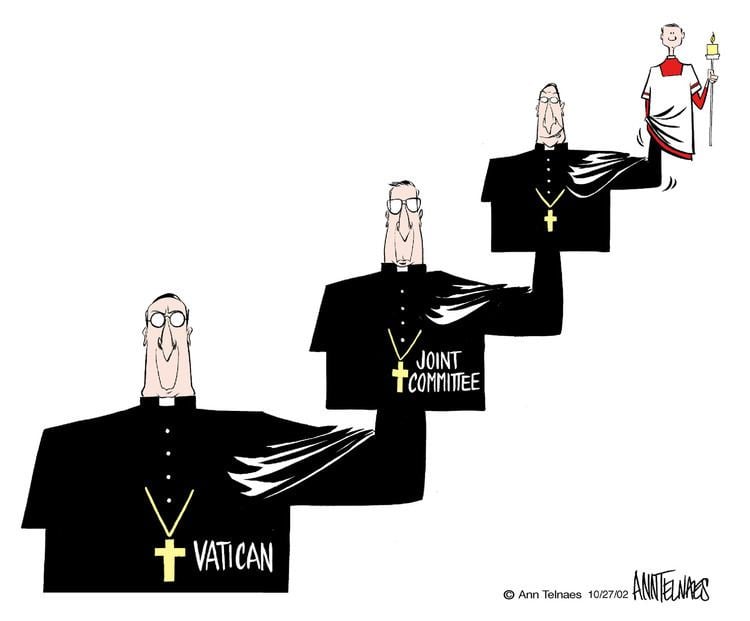 Before becoming an editorial cartoonist, she worked for some years in the animation field, most notably with Walt Disney Imagineering. She contributed to such films as The Brave Little Toaster and The Chipmunk Adventure.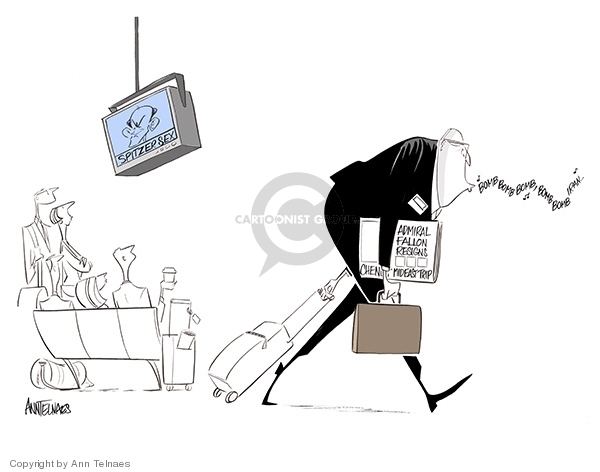 Telnaes had a solo exhibition at the Great Hall in the Thomas Jefferson Building in 2004.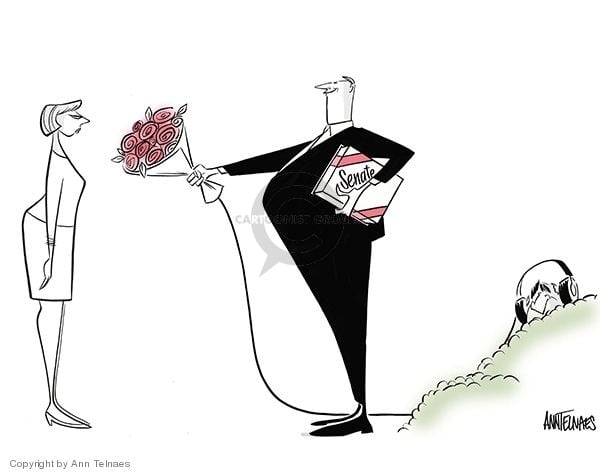 She is a past vice president of the Association of American Editorial Cartoonists and is a member of the American Newswomen's Club.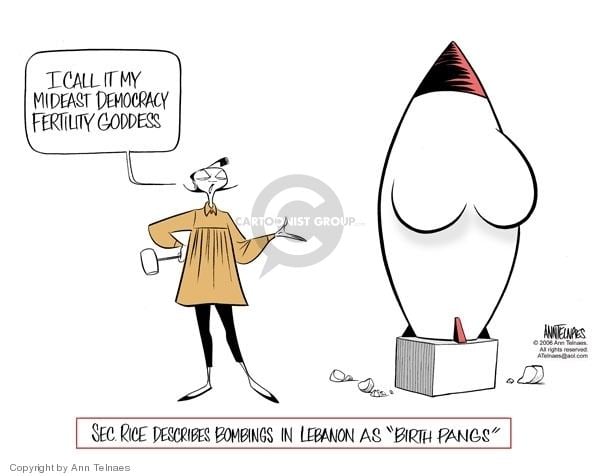 Telnaes is married to David Lloyd and lives in Washington, D.C.
In December 2015, Telnaes created an animated political cartoon that responded to an ad for the presidential campaign of U.S. Senator Ted Cruz, in which his 5- and 7-year old daughters appeared. The older daughter spoke in the ad, reading a line from a book called "The Grinch Who Lost Her Emails" in which she referenced the Grinch's use of a private email server — an obvious reference to the Hillary Clinton email controversy. In her cartoon, Telnaes portrayed the daughters of the senator as monkeys on leashes, with Cruz holding the leashes and grinding an organ. In response to complaints, Telnaes then posted a comment that the Cruz children were "fair game" for her cartoon because "Ted Cruz uses his children as political props." Washington Post editor Fred Hiatt eventually retracted and deleted the cartoon and replaced it with the statement that "It's generally been the policy of our editorial section to leave children out of it. I failed to look at this cartoon before it was published. I understand why Ann thought an exception to the policy was warranted in this case, but I do not agree." Telnaes' "fair game" comment was also deleted.
In response to Hiatt, Telnaes tweeted "Ted Cruz has put his children in a political ad — don't start screaming when editorial cartoonists draw them as well," and retweeted a link to an article titled, "Organ Grinders and Their Monkeys Once Entertained on DC Sidewalks."
1996
Best Cartoonist, The Population Institute XVII Global Media Awards
Best Editorial Cartoonist, Sixth Annual Environmental Media Awards
(finalist) Reuben Award (National Cartoonists Society)
1997 — National Headliner Award for Editorial Cartoons
2001— Pulitzer Prize for Editorial Cartooning
2002 — Maggie Award (Planned Parenthood), for Editorial Cartoons
2003 — Clifford K. and James T. Berryman Award (National Press Foundation)
2011 (finalist) — Herblock Prize
2016 (awarded in 2017) - Reuben Award (National Cartoonists Society)