Covid-19
1996




Punk, Pop






Rob Huddleston, Leer Baker, Chris Rupp, Danny Vandiford, Matt Bedford, Donovan Greer, Russ Jones




Bitter Tongues, To All Our Fallen Heroes, New Union Old Glory, The Other Side of the Coin, Three Chord Revolution
Ann Beretta is a punk rock band from Richmond, Virginia. Formed in 1996 by Rob Huddleston, Leer Baker, Chris Rupp and Russ Jones (Leer and Chris later left), the band plays straightforward punk with small doses of rockabilly and country mixed into their sound.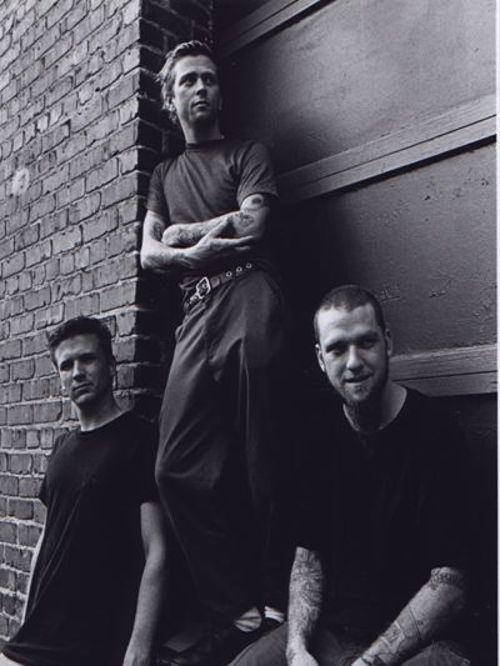 The band spent several years on tour playing with bands including Hot Water Music, ALL, the Bouncing Souls, Less Than Jake and city-mates Avail. They have released albums on Fueled by Ramen and Lookout! Records. However, after their 2001 release New Union Old Glory, they left Lookout! to release their next album on with Canadian label Union Label Group. In the fall of 2004, ANN BERETTA "unofficially" disbanded after a long bought of disappointing label & management issues.
In 2008 ANN BERETTA has committed to a handful of shows and a few select festivals but has no plans to release any new material or to head out on any extensive tours - The focus for now is simply to play music together and have fun doing it.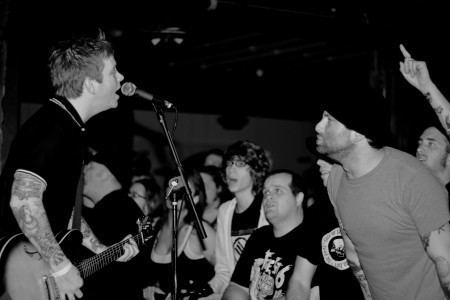 Rob Huddleston (guitar/vocals)
Donovan Greer (bass)
Russ Jones (drums)
Pedro Aida (lead guitar)
Andrew Clarke (keys)
Danny Vandiford (bass)
Leer Baker (guitar/vocals)
Chris Rupp (bass)
Matt Bedford (bass)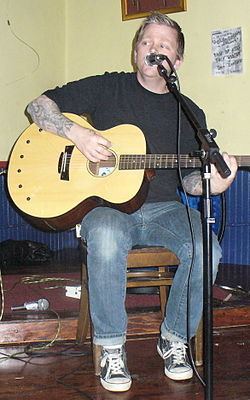 Nobody's Heroes EP - 1996/97 Self-released
Bitter Tongues - February 27, 1998 on Fueled by Ramen
Burning Bridges 7" - 1998 on Fueled by Ramen
Burning Bridges EP - 1999 on Fueled by Ramen
To All Our Fallen Heroes - 1999 on Lookout!
The Other Side of the Coin - 1999 on Whitehouse Records
...And The Band Played On-Live At Home - 2000 on Raw Power Records
New Union Old Glory - 2001 on Lookout!
Newtown Grunts Split 7" - 2001 on Wakusei Records/Speedowax Records
Three Chord Revolution - 2003 on Union 2112 Records
Wild, Young and Free - 2012 on Gunner Records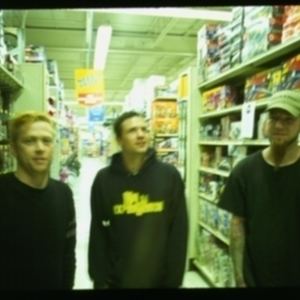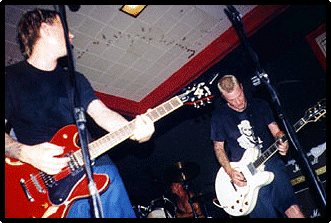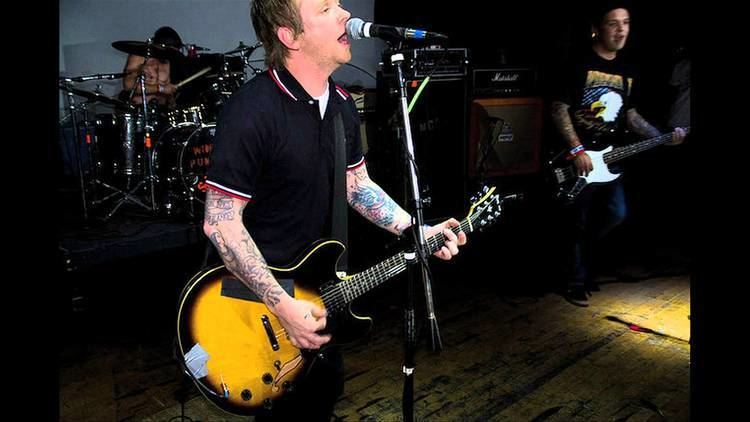 Forever FamilyThe Other Side of the Coin · 1999
Radio Sad SongThe Other Side of the Coin · 1999
Forget Today - Forget TomorrowThe Other Side of the Coin · 1999

Ann Beretta Wikipedia