Covid-19
Anjada gandu kannada movie hd trailer
Anjada Gandu (Kannada: ಅಂಜದ ಗಂಡು; English: Fearless man) is an Indian Kannada feature film released in 1988, starring Ravichandran and Kushboo in the lead roles. Renuka Sharma directed this film. The film is a remake of Tamil original Thambikku Entha Ooru (1984) which starred Rajinikanth and Madhavi. The film is best remembered for its successful soundtrack scored by Hamsalekha. like other Ravichandran movies released during late 80s this film was also a musical blockbuster.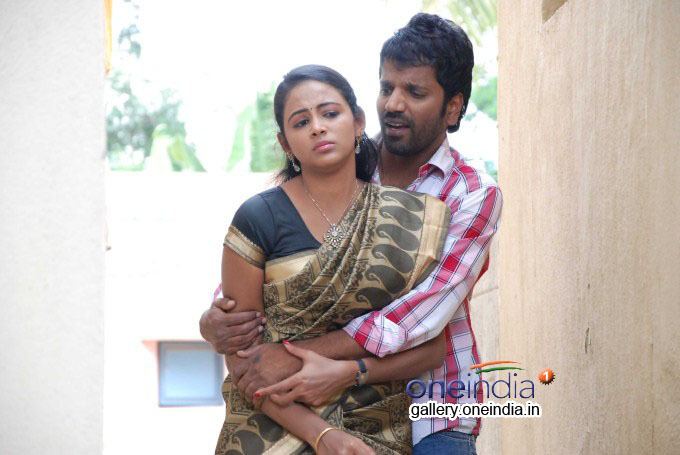 Anjada gandu kannada full hd movie feat ravichandran shruthi new kannada
Ravichandran is the son of a rich businessman (Srinivasa Murthy) and is given to profligate ways. He is shown spending money wantonly in a club. He has concern for the poor people. He is shown breaking the window of a car when its owner does not pay a coconut vendor. He also thrashes a gang of unruly men in an upscale club when one of them mistreats the waiter. His catchphrase in this phase is shown to be "piece, piece" or alternatively "ella, piece piece" describing the state in which the target of his anger is left.
His father is naturally angry with such behavior and feels that a spell in a village with his old school friend, Rudrappa (Thoogudeepa Srinivas) who has since been in the army will do the boy good. And therefore sends him off to a village, Tavarekere with an introductory letter which does not reveal that he is his son but only says that he is in need of some guidance for a year and that he should be taught some daily chores.
Doddanna and Mukhyamantri Chandru are businessmen who are trying to acquire land in the same village. Mukhyamantri Chandru's daughter Khushboo is arrogant due to her wealth. How Gopi interacts with all these people and ensures justice while at the same time winning hearts forms the rest of the story.
V. Ravichandran
Kushboo
Doddanna as Gopala
Mukhyamantri Chandru
Srinivasa Murthy
Aravind
Baby Indra
Hamsalekha composed the music for the film and the soundtracks, with the lyrics for the soundtracks penned by R. N. Jayagopal, V. Manohar and Hamsalekha. The album has seven soundtracks.
Anjada Gandu Wikipedia
(Text) CC BY-SA