Covid-19
Anja Garbarek




Virgin/EMI Mute (UK)




Jan Garbarek




1992–present




John Mallison





Singer-songwriter




Anja Garbarek




Oslo, Norway




www.anjagarbarek.com




Czeslaw Garbarek





24 July 1970 (age 45) (

1970-07-24

)


Singer-songwriter · anjagarbarek.com




Jazz, Electronica, Trip hop, Experimental music




Smiling & Waving, Briefly Shaking, Angel A, Balloon Mood, Velkommen inn
Anja Garbarek (born 24 July 1970 in Oslo, Norway) is a Norwegian singer-songwriter of mixed Norwegian and Polish descent. She was raised in Oslo, Norway.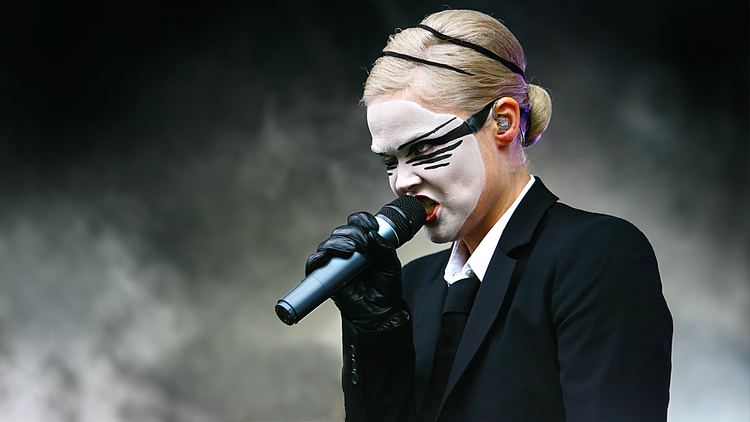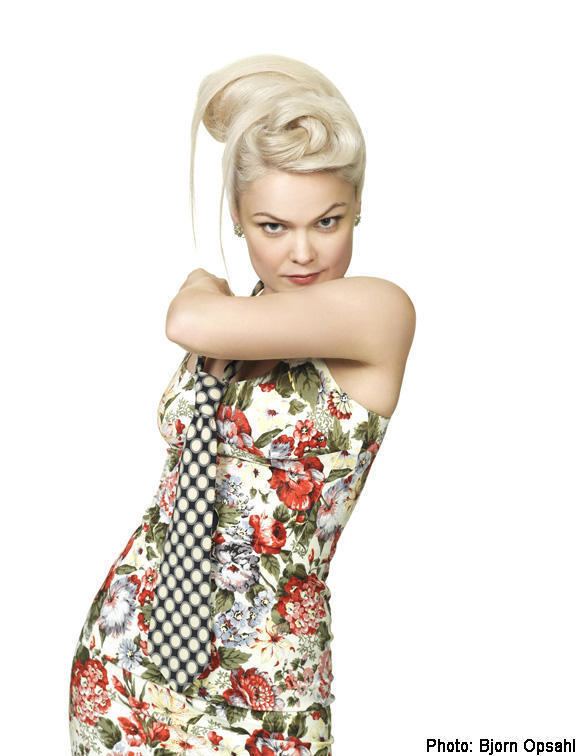 Garbarek's debut album, Velkommen Inn (1992), is sung in Norwegian. She subsequently released three original albums containing English lyrics: Balloon Mood (1996), Smiling and Waving (co-produced by Steven Wilson; 2001), and Briefly Shaking (2006). She received the Spellemannsprisen in 2001 for her album Smiling & Waving in the open class category. She was also responsible for the soundtrack to Luc Besson's 2005 film Angel-A, which included music from her albums as well as several new songs composed specifically for the film.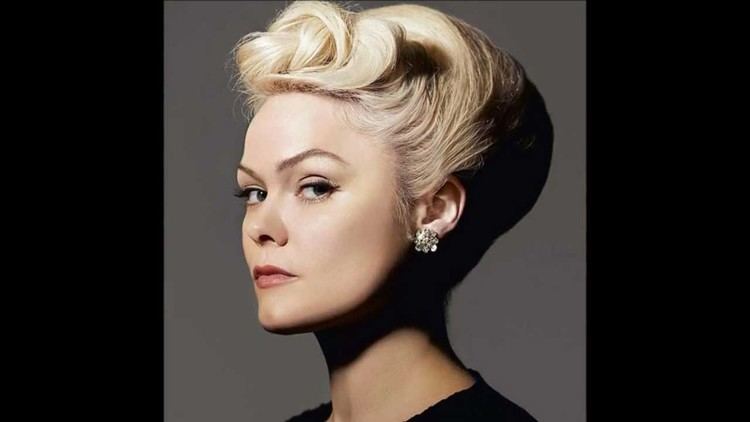 Garbarek collaborated with the retired Mark Hollis of Talk Talk on two of her tracks for the 2001 album Smiling & Waving.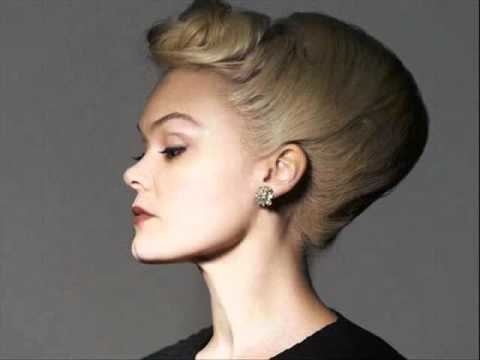 Raised in Oslo, Garbarek is the daughter of the Norwegian jazz saxophonist Jan Garbarek.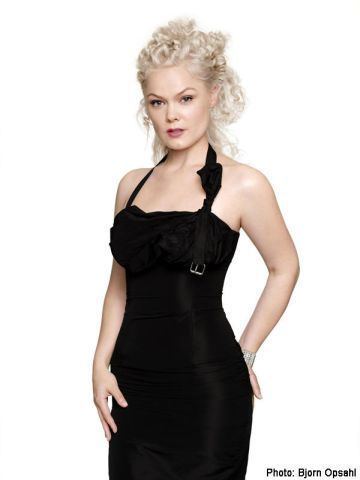 Garbarek is married to John Mallison, with whom she has one daughter, Emily.
Velkommen inn (1992)
"Vil Du Være Med"
"Male Øynene Dine"
"Vingene Mine"
"Somme Tider"
"Det Du Ser"
"Velkommen Inn"
"Elsker Du Som Jeg"
"Dekk Deg Til"
"Du"
"Er Det Flere Her"
"Løp Alt Du Kan"
Balloon Mood (1996)
"Beyond My Control"
"I.C.U."
"Just One of Those Days"
"Picking up Pieces"
"Cabinet"
"Something Written"
"Strange Noises"
"Telescope Man Says"
"She Collects (Stuff Like That)"
"Balloon Mood"
Smiling & Waving (2001)
"Her Room"
"The Gown"
"Spin The Context"
"Stay Tuned"
"You Know"
"Big Mouth"
"The Diver"
"That's All"
"And Then"
"It Seems We Talk"
"I Won't Hurt You"
"Blinking Blocks of Light"
Briefly Shaking (2005)
"Born That Way" - 1:00
"Dizzy With Wonder" - 2:53
"The Last Trick" - 5:29
"Sleep" - 3:35
"Shock Activities" - 4:15
"Yes" - 1:26
"My Fellow Riders" - 3:59
"Can I Keep Him" - 3:41
"This Momentous Day" - 4:20
"Still Guarding Space" - 4:30
"Word Is Out" - 4:29
Angel-A Soundtrack (2005)
"Beyond My Control"
"Can I Keep Him?"
"It's Just A Game"
"Thank You Franck"
"Her Room"
"Andre Running"
"No Trace Of Grey"
"The Cabinet"
"A. On Bridge"
"Spin The Context"
"It's Just A Game (Instrumental Version)"
"Le Corridor"
"Balloon Mood"
"Andre Face Au Miroir"
"Crossroads - Eat"
"Captivante - Radar"
"Under Your Wings - Hiro My Hero And Soulfull"
"Angel - Hiro My Hero And Soulfull
Volcano - Satyricon - (2002) (voices on 3 songs: "Angstridden", "Mental Mercury" and "Black Lava")
Koine - Rita Marcotulli (2003)
Cuckooland - Robert Wyatt (2003)
Sweet Mental - Wibutee (2006) (voice on 1 song: "The Ball")
Comicopera - Robert Wyatt (2007)
Slope - Steve Jansen (2008) (voice on 1 song: "Cancelled Pieces")
4 Remixes from Slope - Steve Jansen (2008) (voice on 1 song: "Pieces Cancelled (Cancelled Pieces Remix)")
Anja Garbarek Wikipedia