Anj Smith (born 1978) is an artist.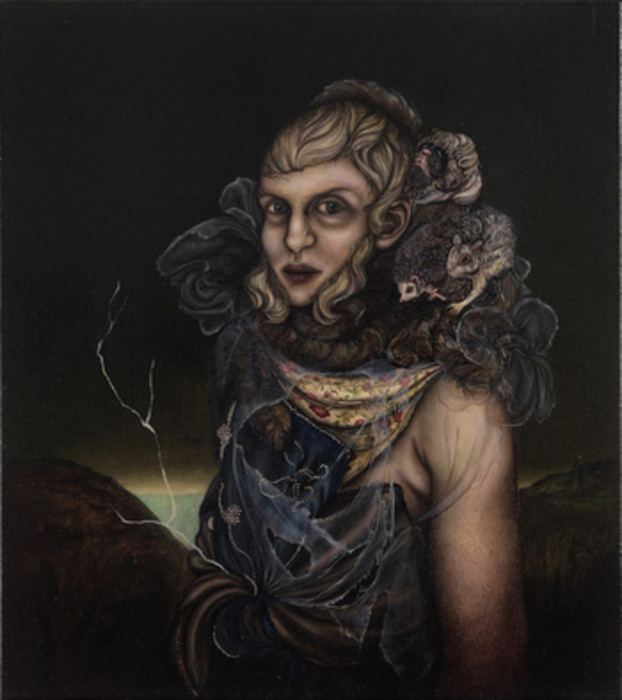 Born in Kent in the UK, Smith studied in England at Slade School of Fine Art and Fine Art at Goldsmiths College in London.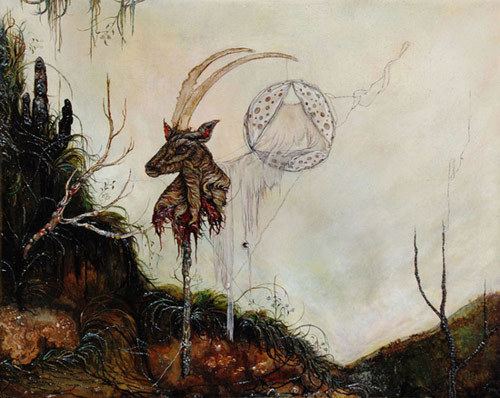 Anj Smith creates paintings which are often executed on a small scale and highly detailed. Her works often incorporate references to the realms of fashion, nature and popular culture.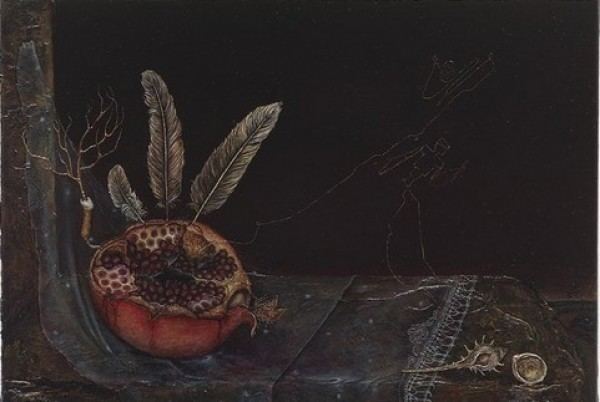 She has exhibited her work at galleries including Hauser & Wirth, (Zurich), Witte de With (Rotterdam), Hudson Valley Center for Contemporary Art (Peeksville), The Northern Gallery for Contemporary Art (Sunderland) and IBID PROJECTS (London).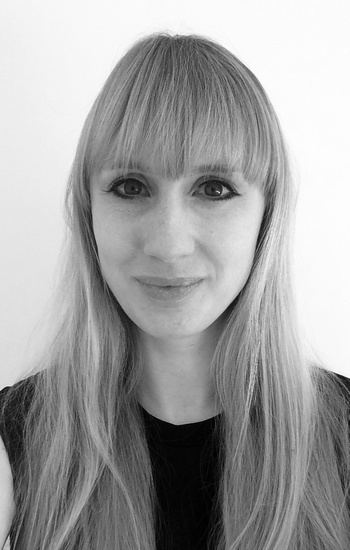 In 2006, she was short-listed for the MaxMara Award for Women at Whitechapel Art Gallery, (London).