Covid-19
Anita Huffington





Anita Huffington





Anita Huffington (born December 25, 1934) is an American sculptor who is noted for her stone and Bronze representation of the female torso.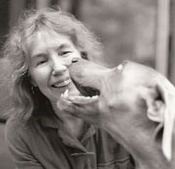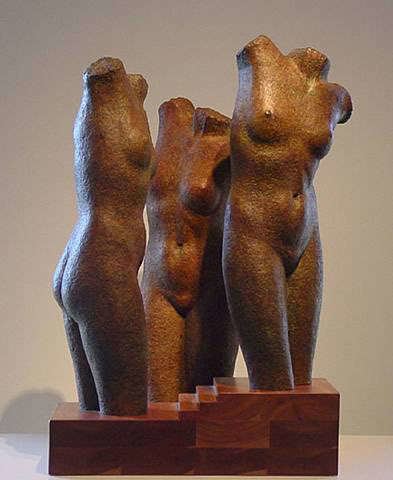 The sculptor Anita Huffington's history includes a long period in New York City starting in the late 1950s when she came to study dance with Martha Graham and Merce Cunningham. While there, she became acquainted with a circle of artists of the New York School, such as Franz Kline and Willem de Kooning, as well as a diverse and individualistic group of painters, sculptors, musicians, and poets in this vital, idealistic period.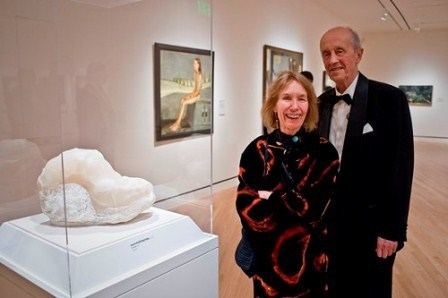 These experiences, and her later choice to live in the woods of the Arkansas Ozarks, sowed the seeds for the sculpture she makes in stone, bronze, wood, and mixed media. Her work reflects both the world of art and the spirit of her life in the woods.
Anita Huffington Wikipedia