Covid-19
Angelika Neuwirth








Jabra Ibraham Jabra's Autobiography Al-Biʾr Al-ula and His Concept of 'a Celebration of Life'
Angelika Neuwirth (born in 1943) is a professor of Quranic studies from Freie University, Berlin, Germany. She studied islamic studies, semitic studies and classical philology at the Universities of Berlin, Tehran, Göttingen, Jerusalem, and Munich. Neuwirth is also the director of the research project Corpus Coranicum. Between 1994 and 1999 she was the director of the German Institute of Oriental Studies in Beirut and Istanbul. She currently works as a professor in Freie University in Berlin and as a visiting professor at the University of Jordan in Amman, and her research focuses on the Qur'an, its interpretations, and modern Arabic literature in the Eastern Mediterranean, especially Palestinian poetry and prose related to the Arab-Israeli conflict. In 2011 she was named an honorary member of the American Academy of Arts and Sciences, and in 2012 was granted an honorary doctorate from Yale University's Department of Religious Studies. In June 2013, the Deutsche Akademie für Sprache und Dichtung awarded her its Sigmund Freud Prize for her research on the Qur'an.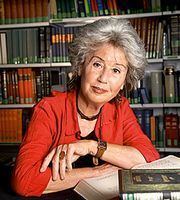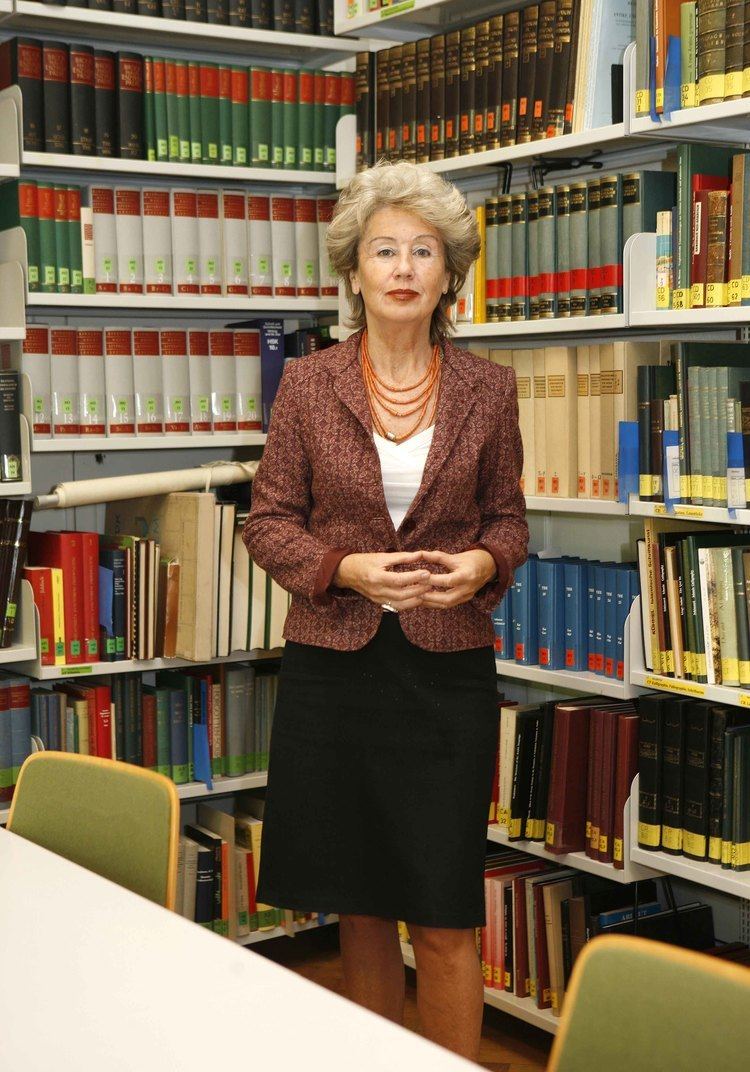 Neuwirth, Angelika (2007). "Orientalism in Oriental Studies? Qur'anic Studies as a Case in Point". Journal of Qur'anic Studies. 9 (21): 115–127. JSTOR 25728259. doi:10.3366/e1465359108000119.
Neuwirth, Angelika (2008). "Two Views of History and Human Future: Qur'anic and Biblical Renderings of Divine Promises". Journal of Qur'anic Studies. 10 (1): 1–20. JSTOR 25728268. doi:10.3366/e1465359109000217.
Neuwirth, Angelika (2010). Der Koran als Text der Spätantike: Ein europäischer Zugang. Berlin: Insel Verlag. ISBN 9783458710264.
Neuwirth, Angelika; Sinai, Nicolai; Marx, Michael (2010). The Quran in context: historical and literary investigations into the Quranic milieu. Leiden: Brill. ISBN 9004176888.
Neuwirth, Angelika (2014). Scripture, Poetry and the Making of a Community: Reading the Qur'an as a Literary Text. Oxford: OUP. ISBN 9780198701644.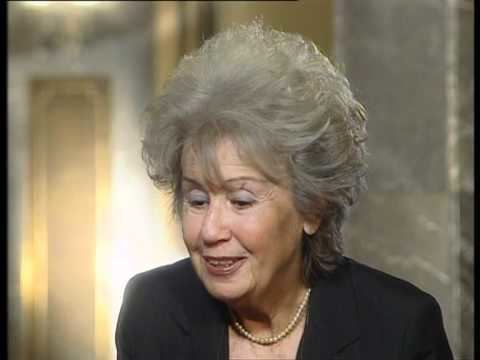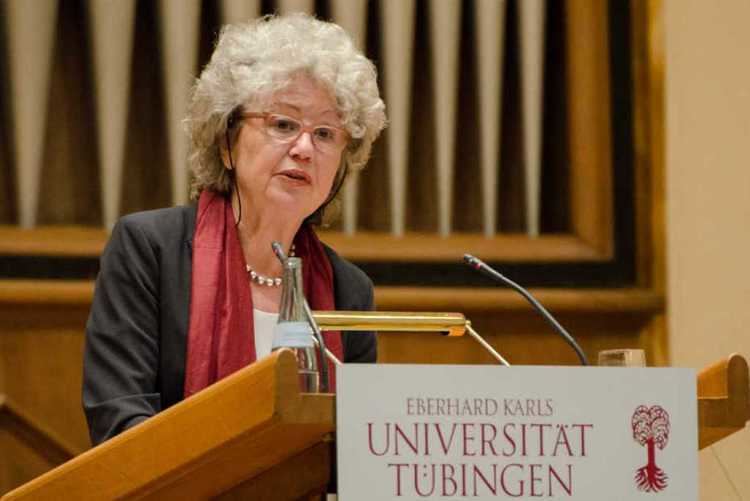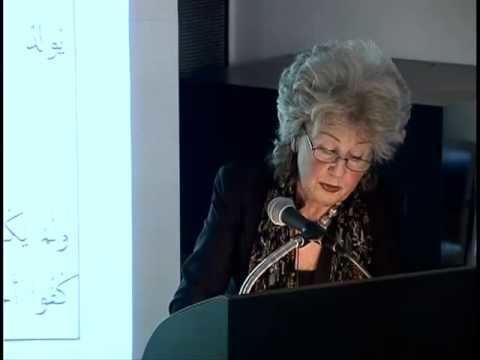 Angelika Neuwirth Wikipedia