Yee was born in East Flatbush, Brooklyn, to a black mother and a Chinese father. When she was 15 years old in 1991, she moved to South Orange, New Jersey. She majored in English at Wesleyan University because she wanted to be a writer.
Yee gravitated toward marketing and music industries soon after graduation from college. She landed an internship with Wu-Tang Management and was hired to assist the CEO, Divine. She also wrote all the Skits on GZA's second studio album Beneath the Surface.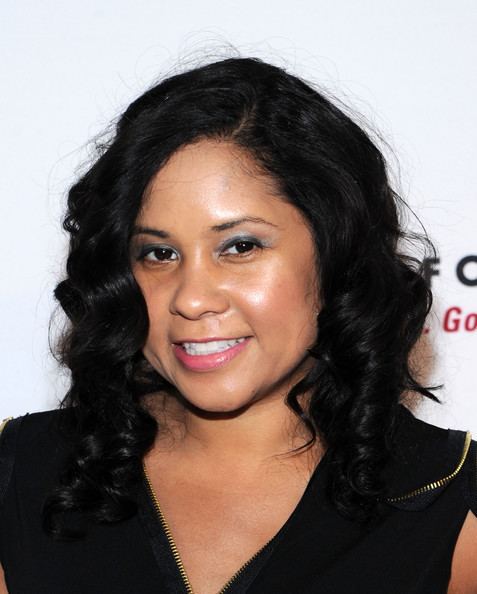 She then worked for Paul Rosenberg and Eminem's clothing company Shady Limited and saw an opportunity at Sirius Satellite Radio's marketing department, she asked Rosenberg if he could get her an interview because he had the connections through Shade 45. Rosenberg then said to her, "Well, you know what, they're looking for a female on the morning show, why don't you try it out and see if it works for you?"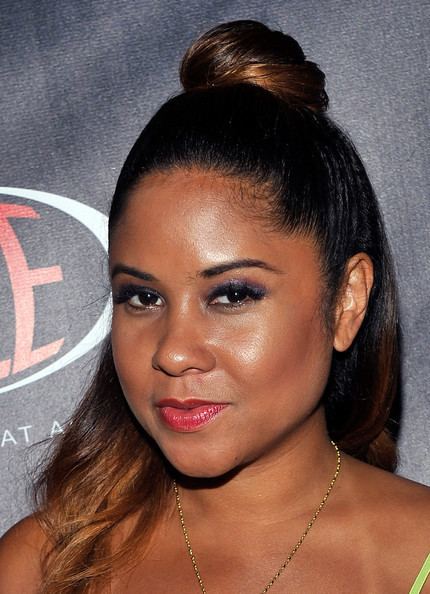 She hosted Lip Service and The Morning After with Angela Yee on Eminem's radio station, Shade 45, at Sirius Satellite Radio. She started her radio career at Sirius in 2005 as the co-host for The Cipha Sounds Effect. When Cipha Sounds left Sirius in July 2008, Yee took over the hosting duties full-time and the show was renamed the Shade 45 Morning Show Starring Angela Yee, and finally the name changed to The Morning After with Angela Yee.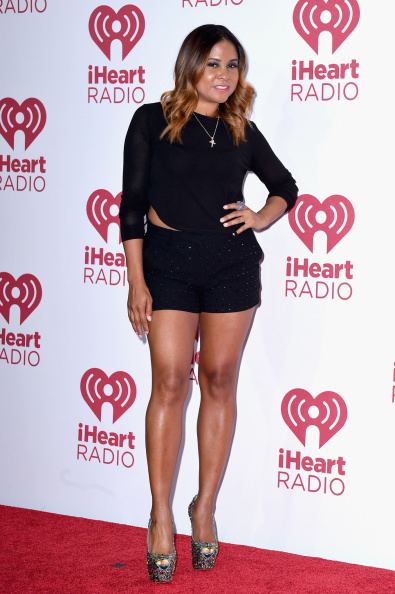 In December 2010, Yee left Shade 45 and began hosting The Breakfast Club on Power 105.1, alongside DJ Envy and Charlamagne Tha God. The show is known for being candid and asking tough questions to artists.
Weekends With The Breakfast Club launched in March 2013 and is nationally syndicated in over 50 markets.
The Breakfast Club's weekday show began national syndication in August 2013 and is currently featured in major American cities such as Miami, Seattle, New Orleans, Houston, Detroit, and more.
Yee worked as a correspondent for MTV2's Sucker Free. She was a featured cast member on the 2013 VH1 reality show The Gossip Game. The show spotlights seven NY women in the radio and blogging industry. The Breakfast Club show debuted on Revolt on March 31, 2014.
Yee managed recording artists GZA, Jay Electronica, and most notably, 360, who propelled her management skills to the spotlight. She helped facilitate Jay Electronica's deal with Jay Z's Roc Nation.