Angela Rayner (née Bowen; born 28 March 1980) is a British Labour politician.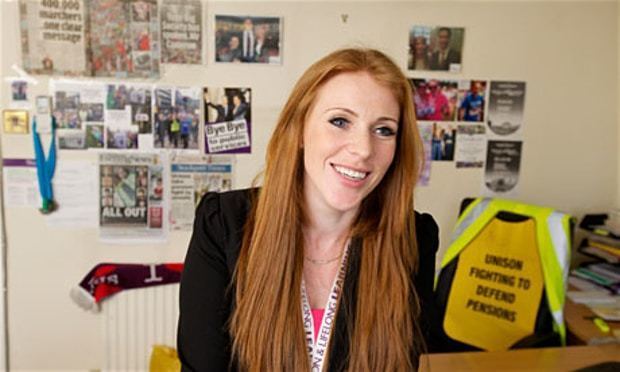 Rayner was elected as Member of Parliament (MP) for Ashton-under-Lyne at the 2015 general election and she is the Shadow Secretary of State for Education.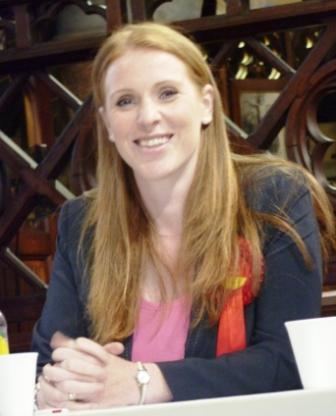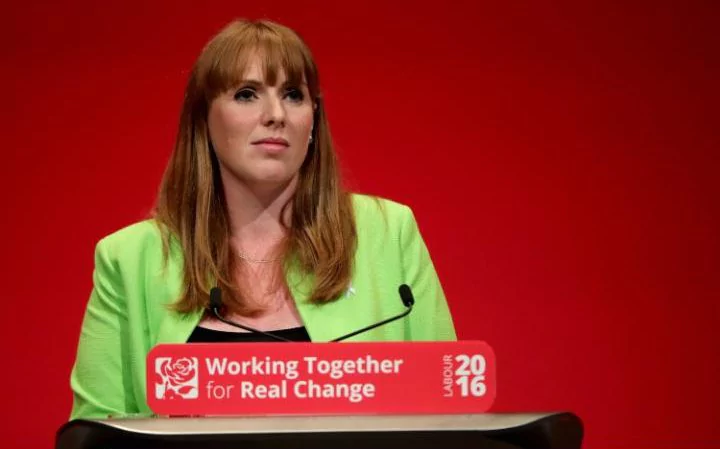 Born Angela Bowen, she attended Avondale School, Stockport, leaving school as a pregnant teenager, and with no qualifications.
She then worked for Stockport Metropolitan Borough Council as a care worker before being elected as a UNISON union representative. She served as Convenor of UNISON North West, the most senior UNISON official in the region.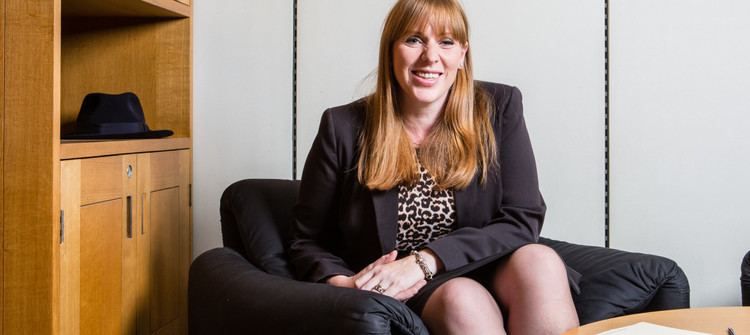 The Guardian featured a long profile of Rayner in 2012, as an example of a trade union officer's working life.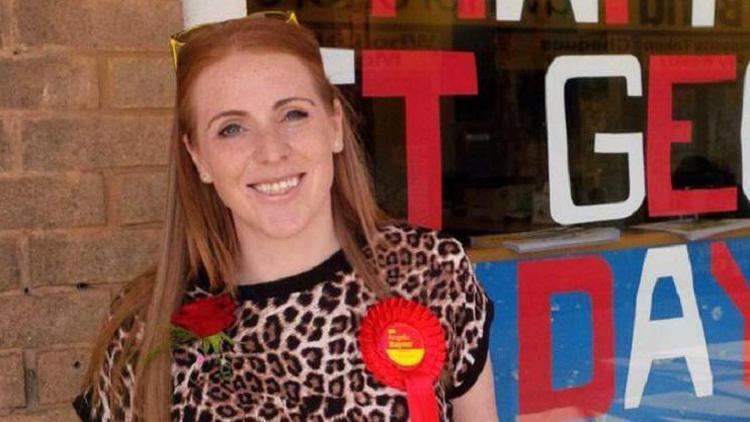 Rayner contested the Ashton-under-Lyne constituency at the 2015 general election, and increased the Labour majority and share of the vote in the constituency. She delivered her maiden speech in the House of Commons on 3 June 2015. Rayner successfully defended her Ashton-under-Lyne seat at the general election called on 8 June 2017 both increasing the Labour Party majority and vote share.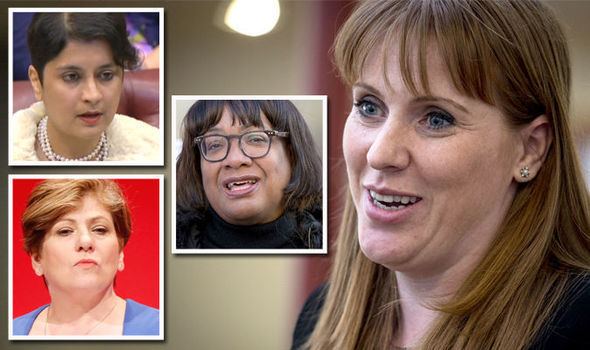 She supported Andy Burnham in the 2015 Labour Party leadership election. In a 2017 interview she described her political beliefs as "soft left".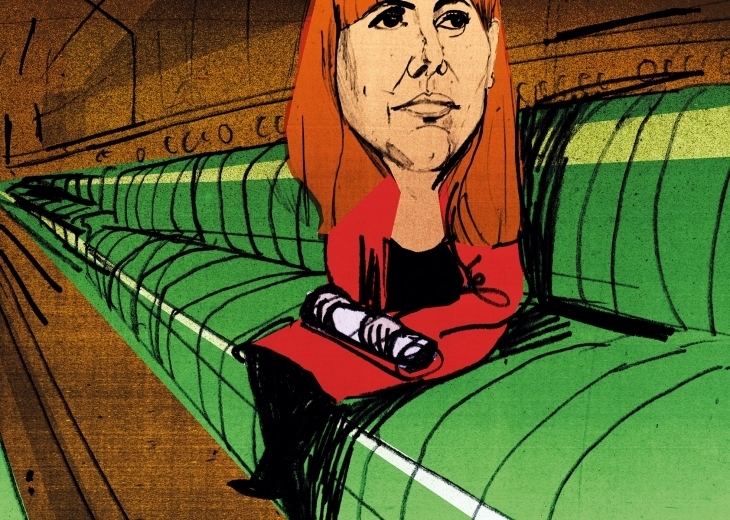 On 27 June 2016, she was promoted to Shadow Women and Equalities Minister, and was further promoted later that week to Shadow Education Secretary, as Jeremy Corbyn reshuffled his shadow cabinet following a string of resignations. Rayner had previously served as Opposition Whip and Shadow Pensions Minister.
Rayner is concerned that statutory instruments enable the government to bypass parliament and fears this is a threat to democracy. Notably Rayner is concerned that the government in 2017 raised tuition fees by statutory instrument and disregarded a later vote in parliament against this rise. Rayner fears similar statutory instruments may be used to bypass parliament over Brexit.
Rayner is married to Mark Rayner, a Unison official. She has three sons, Ryan, who was born when she was aged 16, Jimmy, and Charlie. Charlie was born very prematurely at 23 weeks and Rayner says that the care he received demonstrates the importance of the NHS and education policy. Rayner lives in her constituency of Ashton-under-Lyne with her family.