Covid-19
Oxford, England




Noah Yorke




Thom Yorke




vocals, guitar




Acoustic rock




Agnes Yorke




Andy Yorke




1993–present





Simple




Musician






10 January 1972 (age 43) (

1972-01-10

)


Musician Singer-songwriter




Chocolate Lab Records Aktiv Records




Ian Hunter: Just Another Night: Live at Astoria
Andy Yorke (born 10 January 1972) is an English musician and former lead singer and guitarist for the band Unbelievable Truth. He is the younger brother of Radiohead frontman Thom Yorke.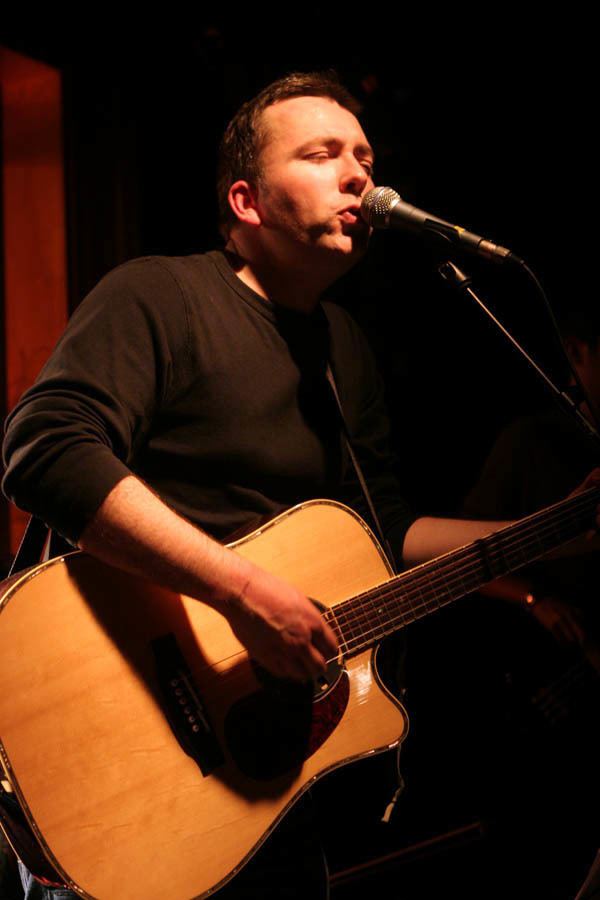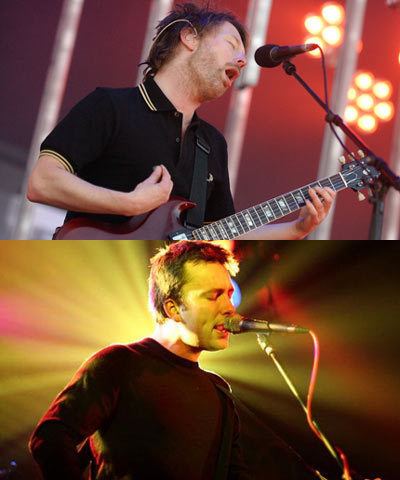 Yorke began singing when he was ten. At the age of twelve, Yorke met Nigel Powell at Abingdon School, with whom he would eventually form the band Unbelievable Truth. At this time, Yorke also began learning Russian. He travelled to the Soviet Union in 1987, at the age of 15.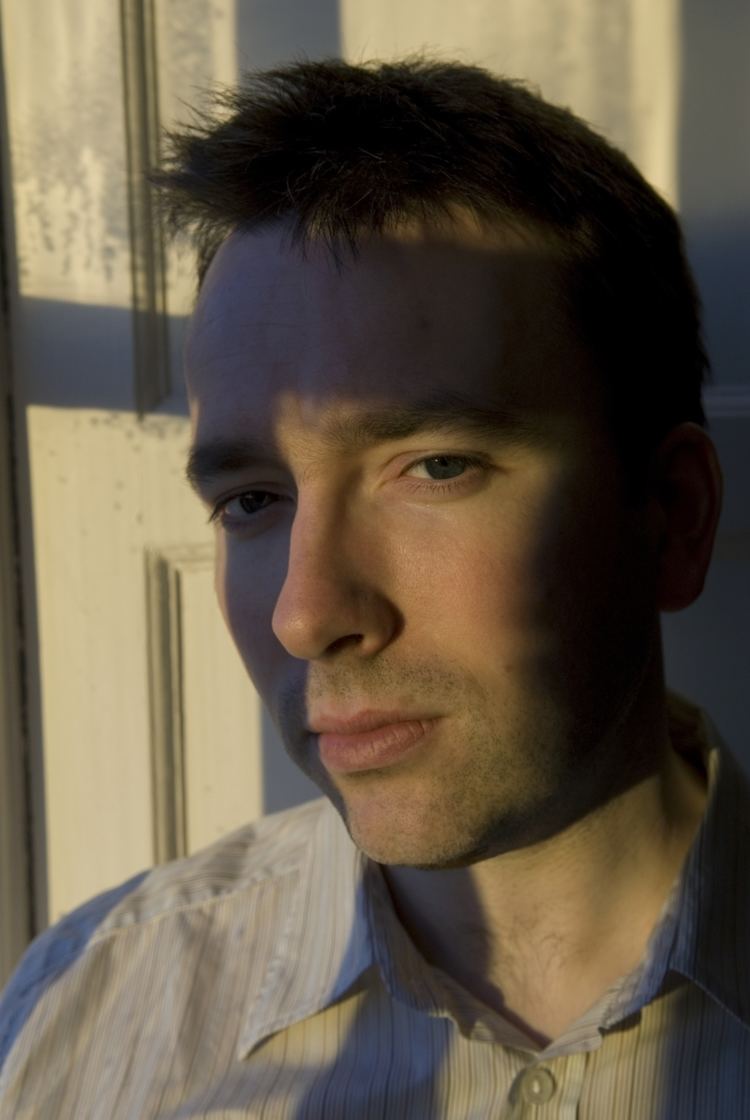 The name of the band was inspired by Hal Hartley's 1989 movie The Unbelievable Truth.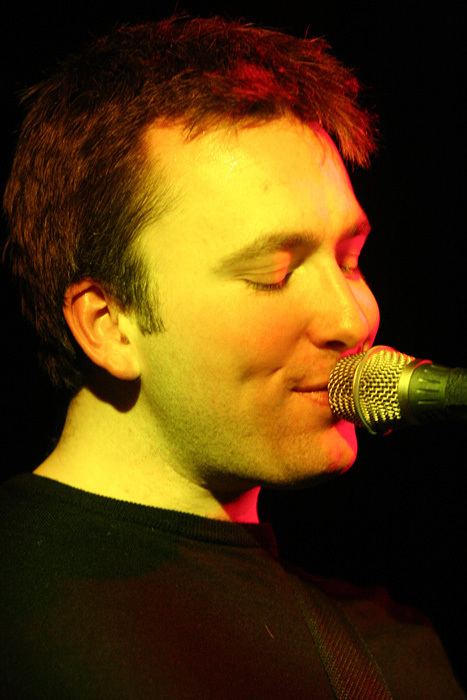 Yorke studied Russian at university, and spent a year living in Moscow, Russia during 1992-1993. In 1996, he returned to Moscow to work as a translator for Greenpeace. He went back to university in 2000 to study Russian politics and business, and had been working in that field until returning to the recording studio to begin work on his debut solo album Simple. He is currently pursuing a PhD in Government at the London School of Economics.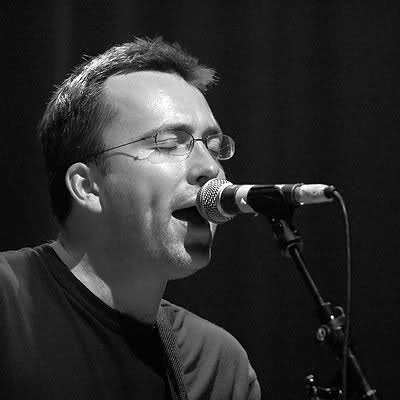 Unbelievable Truth were a three piece band from Oxford, England with Yorke on lead guitar and vocals. The band signed a record deal with Virgin and released their debut album "Almost Here" in 1998.
In 2000, they released their second album "sorrythankyou" on Shifty Disco, the same Oxford independent label that released their first single. This album received mixed reviews from critics and failed to make any commercial inroads. That same year, Andy Yorke left the group to go back to work involving Russia. A posthumous double live and b-sides album was subsequently released in 2001 named "Misc. Music".
On 19 February 2005, at Oxford's Zodiac, Unbelievable Truth reunited for a single show where they played fifteen songs as a tribute to victims of the Asian tsunami that had hit India and Thailand in late 2004. They also reformed briefly to play the final night at the Zodiac in May 2007, before it closed down to be converted into a Carling Academy venue.
Andy Yorke released a solo album called Simple on July 14, 2008. Live shows in support of his solo material have featured former Unbelievable Truth members as backing musicians.
Simple (2008), Aktiv Records (UK), Chocolate Lab Records (US), Vinyl Junkie (JP)
"Rise and Fall" (May 6, 2007)
Rise and Fall (3.30)
Bring You Home (2.20)
"One in a Million" (October 13, 2008)
One in a Million (4.15)
Roses (3.25)
Twist of the Knife (3.33)
Andy Yorke Wikipedia