Andrew Neal Stankiewicz (Stanky) (born August 10, 1964) in Inglewood, California, United States is a retired Major League Baseball middle-infielder, and presently is the head coach of the Grand Canyon Antelopes baseball team. Stankiewicz also served as the minor league field coordinator for the Seattle Mariners from 2009 to 2012. In 2004 and 2005 he served as the manager of the Staten Island Yankees, the class A affiliate of the New York Yankees, whom he led to the 2005 NY-Penn League Championship.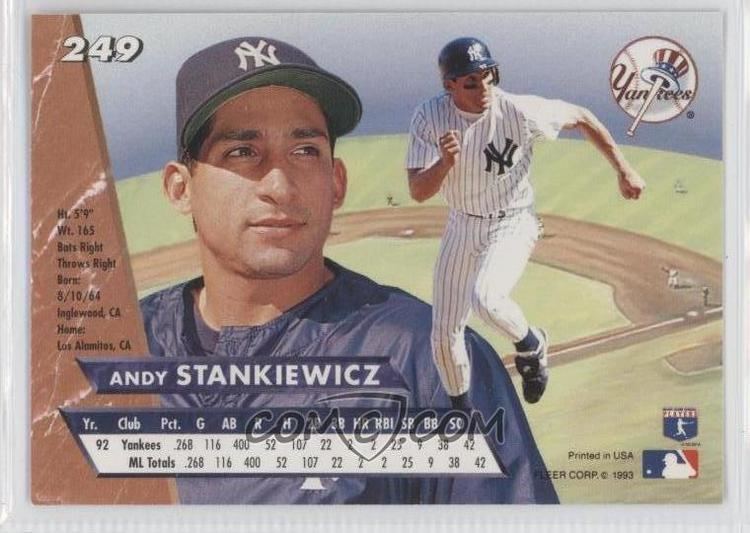 Shorter than most major leaguers, at 5-9, and only 165 pounds, he went to St. Paul High School in Santa Fe Springs, California.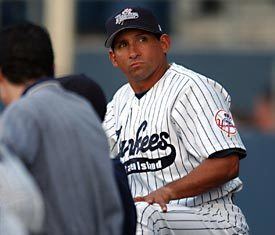 He is an alumnus of Pepperdine University, where he was a standout for the Waves baseball program and graduated in 1986 with a degree in sociology. He ranks in the top 10 in several Pepperdine career batting categories, and is 3rd on the school's all-time list in stolen bases (101).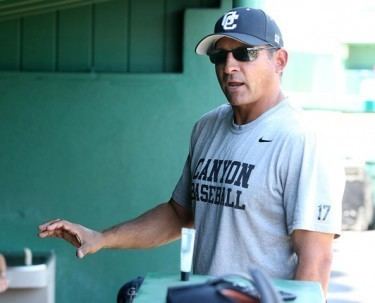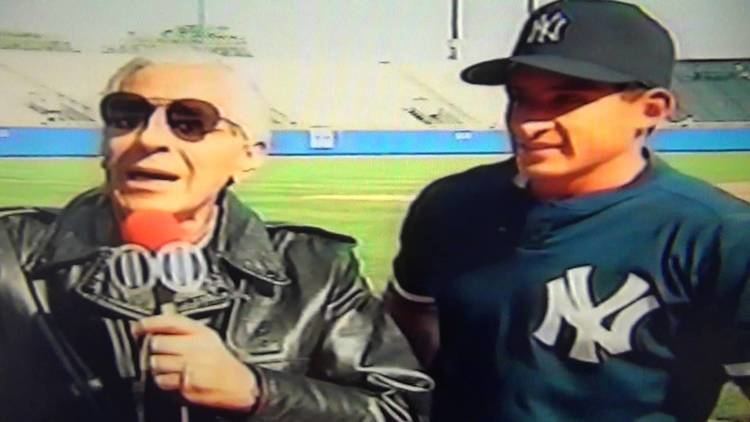 In 11 seasons in the minor leagues, he played primarily shortstop and second base. In 1987 he hit .307 at Ft. Lauderdale, and in 1989 he stole 41 bases in 498 at bats at Albany.
Stankiewicz played for four different ballclubs during his career: the New York Yankees (1992–1993), Houston Astros (1994–1995), Montreal Expos (1996–1997), and Arizona Diamondbacks (1998).
He made his Major League Baseball debut on April 11, 1992, and played his final game on September 23, 1998.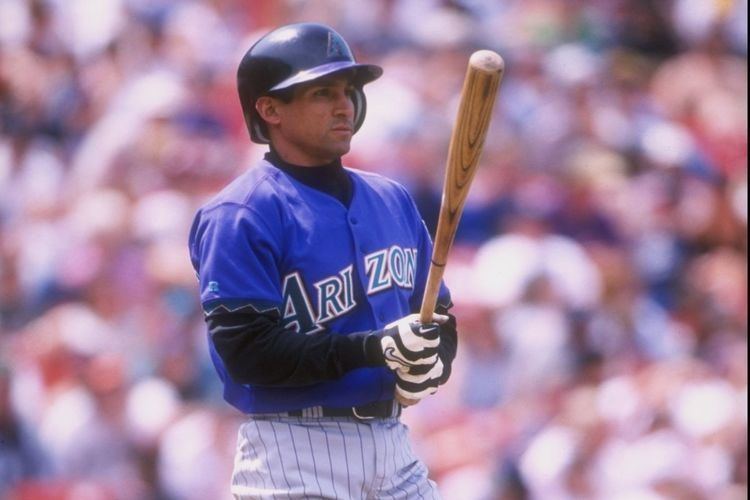 He was a 27-year-old rookie in 1992, when he hit .268 for the Yankees, and .304 with runners in scoring position, and set what turned out to be career highs in at bats (400), runs (52), home runs (2), RBIs (25), and stolen bases (9).
Following his playing career, he managed the Staten Island Yankees, New York's single-A (short season) affiliate, for two seasons (2004–2005), which culminated with a New York–Penn League title in 2005. In 2006, he worked as a scout for the New York Yankees. From 2006 to 2009 he was an assistant baseball coach at Arizona State University. Under his guidance, ASU led the nation in fielding percentage in 2007, and he coached 29 players who were drafted, including three first rounders.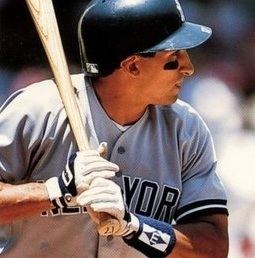 In 2012, Stankiewicz became the head coach at Grand Canyon. In his first season, he guided the Antelopes to a 27–23 overall record as the squad finished eighth in the final West Region poll. Stankiewicz also had been selected as an assistant coach for USA Baseball's Collegiate National Team during the summer of 2012. The squad travelled to Cuba and The Netherlands to compete in Honkbal-Haarlem Baseball Week, where they won the bronze medal. In just his second season at Grand Canyon, Stankiewicz had the program winning 40 games and advancing to the NCAA Division II Baseball Championship. Stankiewicz continues to lead the Lopes as they transition from Division II to Division I beginning in 2014. In 2015, under his direction, Grand Canyon won the 2015 regular season WAC title.