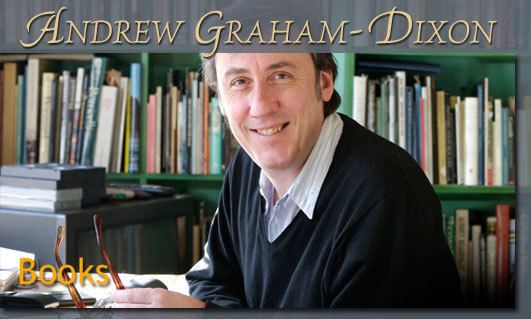 Graham-Dixon is a son of the barrister Anthony Graham-Dixon and Suzanne "Sue" (née Villar, 1931–2010), a publicist for music and opera companies.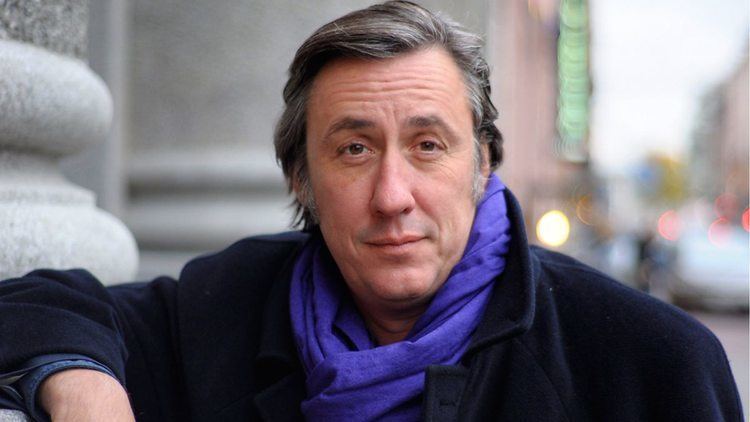 Graham-Dixon was educated at the independent Westminster School, where he was pushed to get into a well-paid job by his father and not waste time learning at school. This meant he finished his O Levels at age 14 and A Levels at age 16. He continued his education at Christ Church, Oxford, where he read English. He graduated in 1981, before pursuing doctoral studies at the Courtauld Institute of Art, University of London.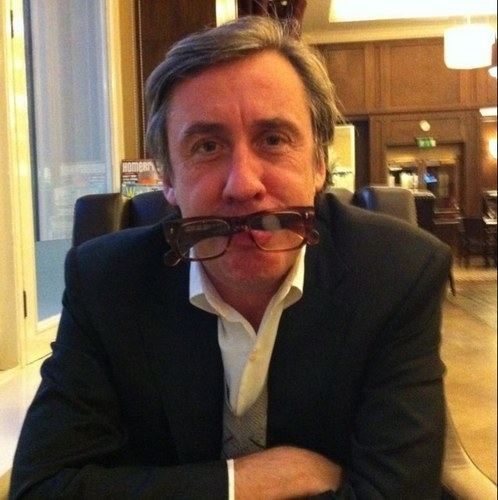 Graham-Dixon began work as a reviewer for the weekly Sunday Correspondent, before becoming the chief art critic of The Independent newspaper where he remained until 1998. Early in his career (in 1987, 1988 and 1989) he won the Arts Journalist of the Year Award three years in a row. As of 2005 he is the chief art critic of The Sunday Telegraph. Since 2004, he has also been a contributor to the BBC Two's The Culture Show on a variety of subjects, and is often the main presenter of the programme.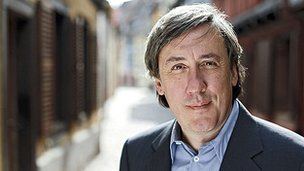 In 1992, Graham-Dixon won the first prize in the Reportage section in the Montreal World Film Festival for a documentary film about Théodore Géricault's painting The Raft of the Medusa. He has since gone on to present several BBC documentary series on art, including A History of British Art (1996), Renaissance (1999), Caravaggio (2002) The Secret of Drawing (2005), The Battle for British Art (2007), The Art of Eternity (2007), The Art of Spain (2008), The Art of Russia (2009), The Art of Germany (2010), Art of America (2011) and Art of China (2014). He is passionate about the Mona Lisa, appearing in the popular BBC documentary Secrets of the Mona Lisa (2015).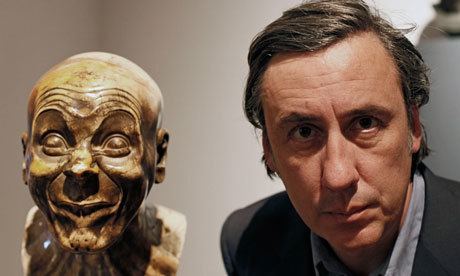 He has also presented programmes on subjects other than art, such as I, Samurai (2006) and The Real Casino Royale for the BBC and 100% English (2006) for Channel 4. In 2010, he interviewed John Lydon for a Culture Show special about Public Image Ltd.
Graham-Dixon also wrote and presented the BBC documentary Who Killed Caravaggio?, broadcast on BBC 4 in 2010. The same year, his biography of Caravaggio was published as Caravaggio: A Life Sacred And Profane.
In 1994 American expatriate R.B. Kitaj had a retrospective at the Tate Gallery in London. Graham-Dixon, and many other London art critics wrote personal, vicious attacks against the artist. Kitaj blamed the death of his wife, artist Sandra Fisher, on the critic's handiwork. Graham-Dixon's own paper, The "Independent" said in an obituary for Fisher: "The fierce antagonism of newspaper critics towards Kitaj's recent late retrospective—in contrast to the response of an admiring public—made for a stressful last summer for a woman who will be remembered by many for her almost saintly happiness." Kitaj's friend Sandy Wilson penned a letter to Graham-Dixon and other critics questioning the personal and vitriolic nature of their criticism, which many artists like David Hockney and Peter Blake signed. Lucian Freud commented on the letter: "Though it's often a good idea to write to someone in order to object, agree, question or ridicule anything they may have said or done...I feel it pointless to gang up on a third-rate critic when you don't consider him seriously. As they wisely say in Ireland: what do you expect from a pig but a grunt?"
Andrew Graham-Dixon was awarded an Honorary Doctorate of Arts from Plymouth University in 2010.
He was an early supporter of the later-to-be Young British Artists (YBA) artists. In 1990 he wrote:
Goldsmiths' graduates are unembarrassed about promoting themselves and their work: some of the most striking exhibitions in London over the past few months—"The East Country Yard Show", or "Gambler", both staged in docklands—have been independently organised and funded by Goldsmiths' graduates as showcases for their work. This has given them a reputation for pushiness, yet it should also be said that in terms of ambition, attention to display and sheer bravado there has been little to match such shows in the country's established contemporary art institutions. They were far superior, for instance, to any of the contemporary art shows that have been staged by the Liverpool Tate in its own multi-million-pound dockland site.
Graham-Dixon has three children and lives in Sussex.
Art of Spain (2010)
Art of Germany (2011)
Art of China (2015)
Art of America (2014)
Italy Unpacked (2014)
Sicily Unpacked (2014)