Covid-19
Andrew Delbanco





University Professor






Harvard University (1980), Harvard University (1973)




Guggenheim Fellowship for Humanities, US & Canada




Melville: His World and Work, The Real American Dream, The Death of Satan, The Abolitionist Imagination, The Puritan ordeal




Philip Bosco, Herman Melville, Abraham Lincoln, Josh Hamilton, Ric Burns
Andrew H. Delbanco (born 1952) is the Alexander Hamilton Professor of American Studies at Columbia University. He is the author of several books, including College: What It Was, Is, and Should Be (2012), which has been translated into Chinese, Korean, Turkish, Russian, and Hebrew. Melville: His World and Work (2005), a finalist for the Los Angeles Times Book Prize in Biography, was awarded the Lionel Trilling Award by Columbia University, and has been translated into German and Spanish. He has written many essays in journals of culture and opinion, especially The New York Review of Books and The New Republic, on American literature and religion, as well as the history and current state of U.S. higher education.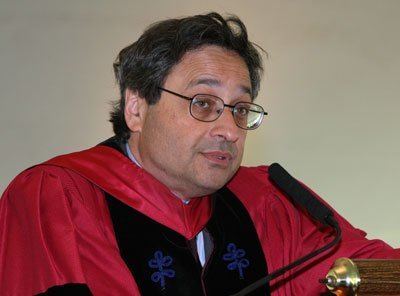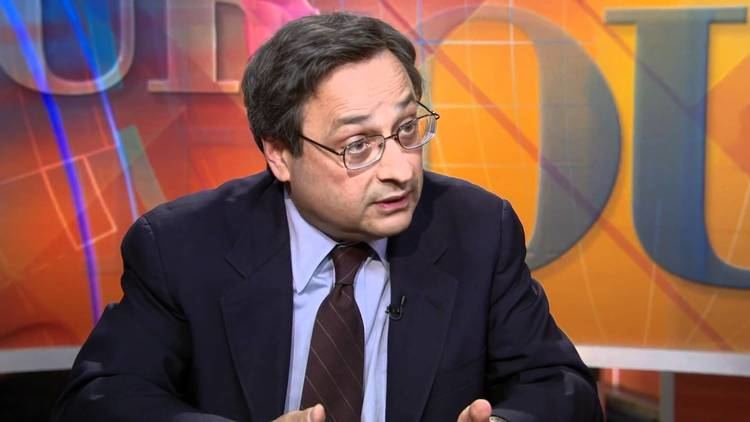 A graduate of Harvard University (BA 1973 and PhD 1980), Delbanco taught at Harvard (1981-1985) and since 1985 has been teaching at Columbia University, where, for twenty years, he held the Julian Clarence Levi chair in the Humanities and, from 2005 to 2015, was director of American Studies.
Delbanco is a fellow of the American Academy of Arts and Sciences and of the American Philosophical Society. He has received fellowships from the Guggenheim Foundation (1990), the American Council of Learned Societies, the National Endowment for the Humanities, the National Humanities Center, and the New York Public Library Cullman Center for Scholars and Writers.
He serves as a trustee of the Teagle Foundation and of the Library of America, and is the Trustee Emeritus of the National Humanities Center. He has also served as Vice President of PEN American Center.
In 2012, Delbanco was awarded a National Humanities Medal by President Barack Obama "for his writings on higher education and the place classic authors hold in history and contemporary life." In 2006, he received the Great Teacher Award from the Society of Columbia Graduates. He was selected as the 2003 New York State Scholar of the Year by the New York Council for the Humanities. In 2001, he was named by Time Magazine as "America's Best Social Critic."
William Ellery Channing: An Essay on the Liberal Spirit in America (1981)
The Puritan Ordeal (1989)
The Death of Satan: How Americans Have Lost the Sense of Evil (1995)
Required Reading: Why Our American Classics Matter Now (1997)
The Real American Dream: A Meditation on Hope (1999)
Melville: His World and Work (2005)
College: What It Was, Is, and Should Be (2012)
The Abolitionist Imagination (2012)
The Puritans in America (1985)
The Sermons of Ralph Waldo Emerson (1990)
The Portable Abraham Lincoln (1992)
Writing New England (2001)
Andrew Delbanco Wikipedia