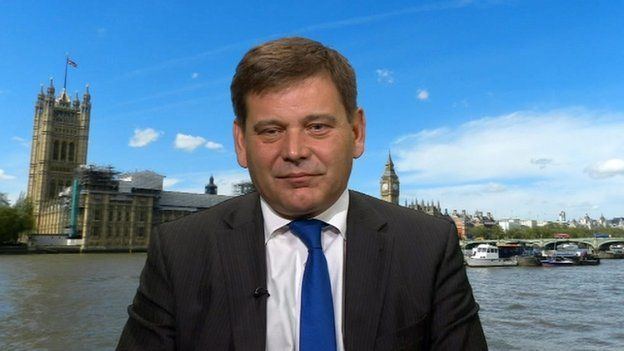 Bridgen was born in Burton upon Trent, Staffordshire. He attended Netherseal Junior School and then the state comprehensive school The Pingle School in Swadlincote in Derbyshire, where he gained 11 O-Levels and 4 A-Levels. He went on to study genetics and behaviour at Nottingham University, graduating with a degree in Biological Sciences.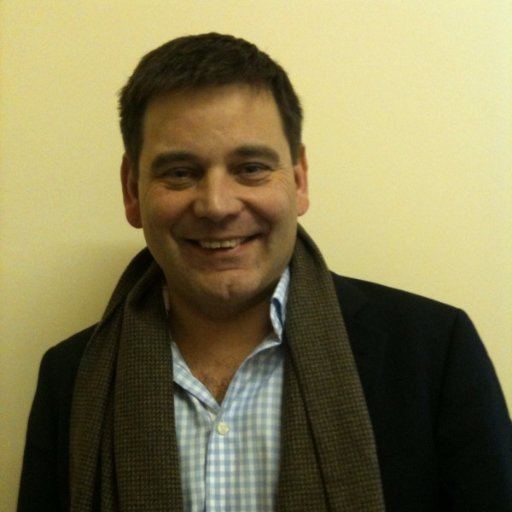 After graduating, Bridgen trained as an officer in the Royal Marines. He returned home at 23 to help with the family market-gardening business. Alongside his brother Paul he diversified the business into the production of pre-washed potatoes and vegetables. They formed AB Produce in 1988, which is based in Measham in Leicestershire and currently employs around 230 staff. Bridgen is a former winner of the Young Executive of the Year UK and Young Director of the Year (Midlands) Medium-sized business awards. Bridgen became the East Midlands chairman of the Institute of Directors.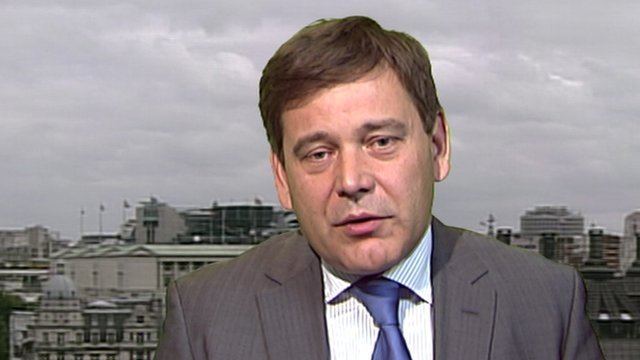 In May 2009, he intervened in the "dirty tricks row" involving a councillor who had offered Conservative backing to ensure a village hall was built if an independent election candidate stood down. Bridgen blamed "intransigence of certain unelected individuals at the very top of the county council" rather than the individual councillors involved. Both Labour and Conservative council leaders criticised his intervention and the council solicitor wrote to ask for an explanation. There was a police investigation and although he denied wrongdoing one of the councillors subsequently stood down.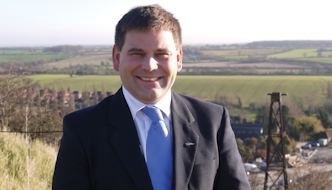 Bridgen was elected as the Conservative MP for North West Leicestershire at the 2010 general election, becoming the first Conservative MP for the area in thirteen years. The seat had been vacant since the previous MP, David Taylor, had died of a sudden heart attack on Boxing Day, 2009.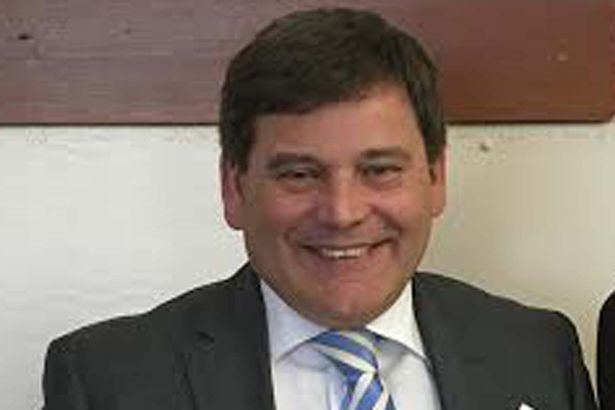 In 2010 Bridgen became a member of the Regulatory Reform Select Committee. He has also sat on a number of Bill Committees, and was a member of the Advisory Panel to Professor Ragnar Löfstedt's report on Health and Safety
Bridgen also forced a Government U-Turn over plans for military intervention in Syria after he organised a letter to the Prime Minister signed by 81 fellow Conservative MPs, demanding Parliament be given a vote on whether the UK should send military assistance to anti-government Syrian rebels. Bridgen later stated his support for air-strikes against ISIS terrorists in Iraq.
In 2014, Bridgen led calls to have non-payment of the TV Licence Fee made a civil rather than a criminal matter. The legislation in force "is effectively criminalising them for being poor", he told The Times and "most of those sent to prison as a result of non-payment are the elderly and women". The Government later adopted Bridgen's proposal which was also supported by the Labour Party though the BBC said the potential loss of £200m could lead to closure of channels.
Following very serious injury to a constituent in July 2011, Bridgen called for legislation to ensure Britons travelling abroad have adequate medical insurance.
Bridgen also sought to highlight the risks of head injuries associated with sporting injuries. He is a supporter of reform of the Pub industry, supporting moves to introduce a Market Rent Option for tied tenant publicans. Bridgen is a supporter of the "Fair Deal For Your Local" campaign.
Bridgen also successfully campaigned to reduce the cost of family holidays, by getting the Government to cut Air Passenger Duty for children, a move backed by travel operators. Bridgen told the Government scraping the duty "...will make a huge difference to hard working families looking to go abroad for a family holiday or to visit friends and relatives, as well as encouraging more visits to the UK by overseas families".
Bridgen was a critic of David Cameron, at one point calling for a change in leadership of the Party. However, Bridgen withdrew a letter of no confidence, expressing renewed support for David Cameron, but expressing concerns over High Speed 2. Three weeks before the EU referendum he declared that Cameron's position was untenable and he would have to be replaced possibly immediately after the vote.
Bridgen is a Eurosceptic. In February 2016 he criticised the BBC for selecting pro EU guests for the BBC Newsnight and BBC Radio 4 Today programmes. He also claimed the BBC should not claim that Britain enjoyed a special status as Cameron's EU renegotiations hadn't changed anything. He supported Brexit in the 2016 referendum.
In June 2011, Bridgen attacked critics of Andrew Lansley's proposed NHS reforms, claiming that they comprised "Stalinist protectionist elements".
In January 2013, Bridgen, interviewed on BBC Radio's PM programme, stated that good MPs were being put off by poor pay and were having to ask their families to make sacrifices. Bridgen, who claimed he was one of the few MPs willing to speak publicly, said his colleagues were getting poorer and although he knew what the terms were and had no complaints, he foresaw a reduction in diversity of people willing to stand if the issue wasn't addressed. Bridgen, who receives an additional £7,773 per month for 6 hours work at his vegetable firm was criticised by local Labour politicians for being out of touch.
Bridgen has been a consistent critic of High Speed 2 (HS2), casting doubt on the economic benefits associated with the proposals, and the costs of the programme. He warned the Government the proposals were "toxic".
Bridgen married Jacqueline (or Jackie) in 2000; the couple had two sons, but later divorced. Jackie was a Conservative councillor for the Oakthorpe and Donisthorpe ward of North West Leicestershire District Council from 2007 until losing her seat in 2011. Bridgen separated from his wife sometime in early 2011.
On 9 June 2011 allegations of sexual assault were levelled against Bridgen, leading to his arrest in London by the Metropolitan Police and subsequent release on bail. A week later the allegations were retracted as untrue, and police said no further action would be taken against Bridgen, or the women concerned, Annabelle Fuller, a former employee of UKIP.
In 2015 Bridgen sold his constituency house in Appleby Magna for £2 million, under a government HS2 compensation scheme as the house is 100 feet (30 m) from the proposed route, as a consequence of his divorce proceedings. He sold his house under an "exceptional hardship scheme", claiming that he had lost more money than anyone else.