Andrew Blauvelt director of the Cranbrook Art Museum in Bloomfield Hills, Michigan.
He is a trained graphic designer and previously served as Senior Curator, Design, Research, and Publishing at the Walker Art Center in Minneapolis, Minnesota, United States. Blauvelt's earlier positions at the Walker are Curator of Architecture and Design and Chief of Communications and Audience Engagement, Design Director from 1998 to 2010, and Design Director and Curator since 2005. Blauvelt received an MFA in design from Cranbrook Academy of Art in 1988, and a BFA from the Herron School of Art, Indiana University in 1986.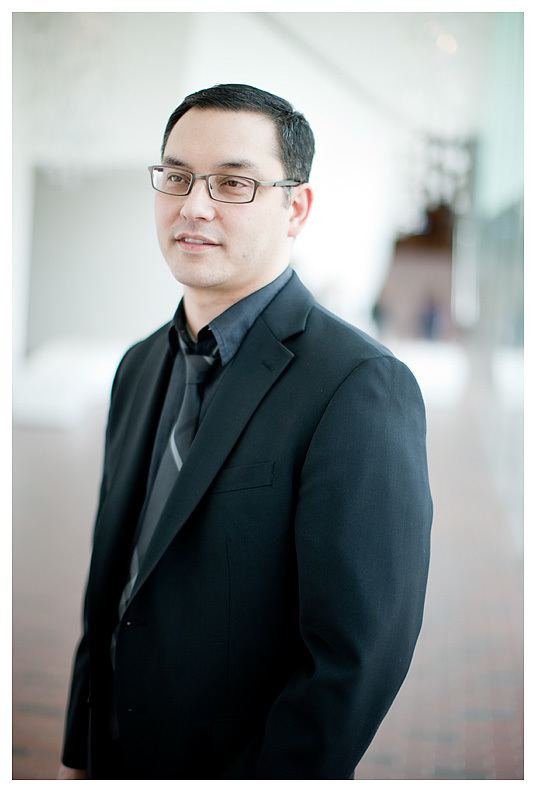 According to London's Design Museum, "Blauvelt is one of the most influential figures in US graphic design both as a practising designer and as a creative director commissioning other designers' work."
Blauvelt was formerly the Director of Graduate Studies and Chair of the Graphic Design Department at the College of Design, North Carolina State University. He is a contributor to Design Observer. He also appeared in Gary Hustwit's 2009 film Objectified.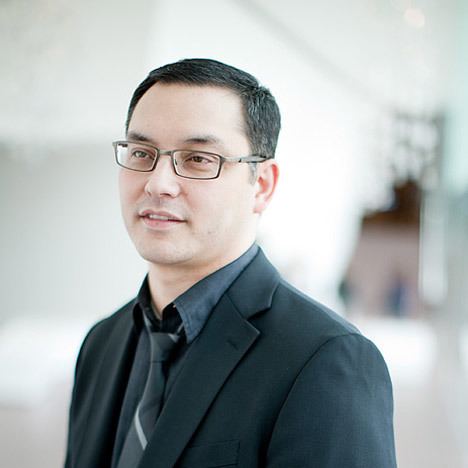 Blauvelt and his team collaborated with type designer Matthew Carter, "whose Walker typeface, created specially for the Walker Art Center, is not only renowned for its pleasing appearance and legibility but is seen as one of the most innovative typefaces of the 1990s."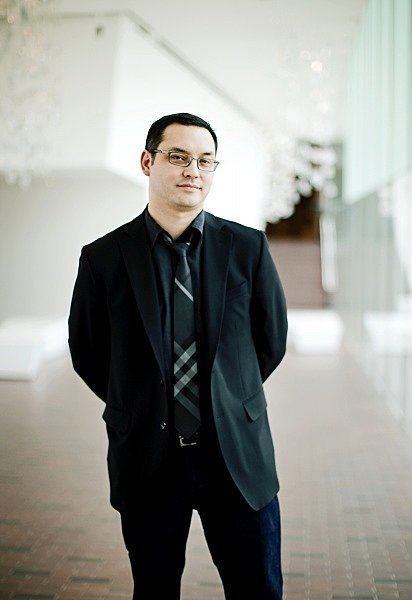 In 2011, Blauvelt co-curated the exhibition Graphic Design: Now in Production. This exhibition explored graphic design work from 2000 to 2010.