Barr was the first openly-LGBTI head of government in Australia from 2014, and was the first openly-LGBTI member as well as government cabinet minister in the ACT Legislative Assembly from 2006.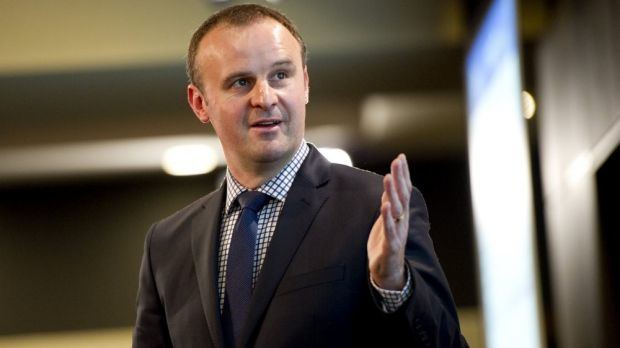 Barr was born in Lismore, New South Wales, and was raised in Canberra, attending Holt Pre-School, the AME School, Turner Primary School, Lyneham High School and Lake Ginninderra College. He studied political science, economics and economic history at the Australian National University, graduating with a Bachelor of Arts (Policy Studies). Barr became involved in student politics, serving as Treasurer of the Australian National University Students' Association and as a director on the board of the Australian National University Union. After graduating in 1995, he worked for the Federal parliamentarian Annette Ellis and later the then ACT Opposition Leader Jon Stanhope, before embarking on a career change to the private sector in 1999 as a media analyst and account manager.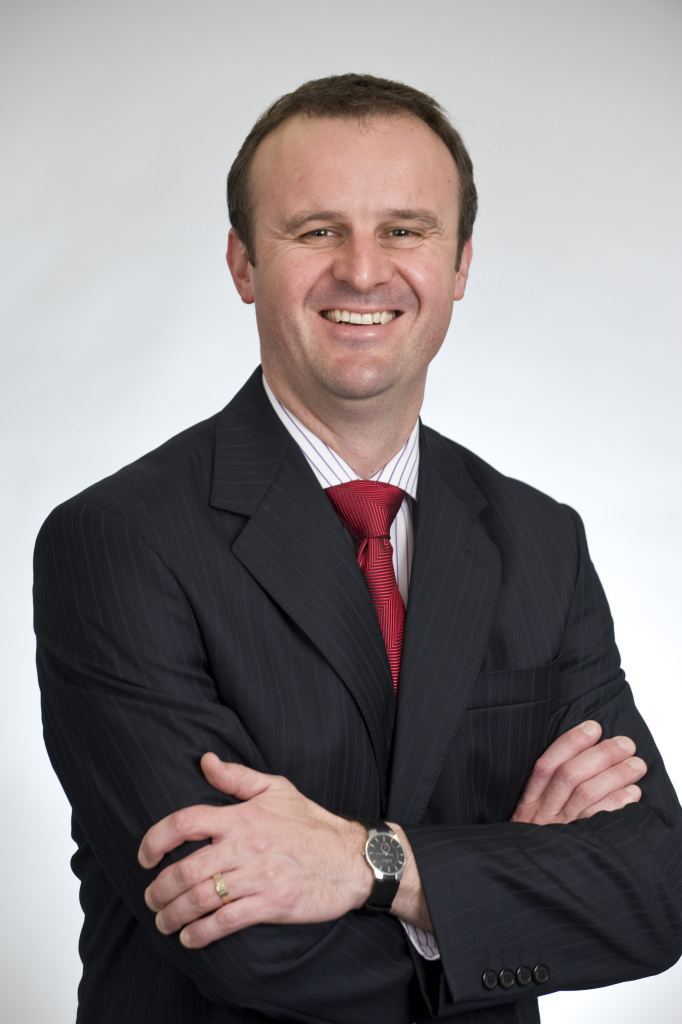 During the 1990s Barr became a leading influence within the right faction of ACT Labor (Centre Coalition) and was involved in the successful election of the first non-left faction ACT party secretary, Michael Kerrisk. In 2006, Barr said, "When I came out in the late '90s I had already been in the party for some eight years, so people were already used to me.... But it was at this time though that I decided to step back from front-line politics. It was a big change in my life and it was at this time that I met my partner Anthony, so I just needed time to adjust."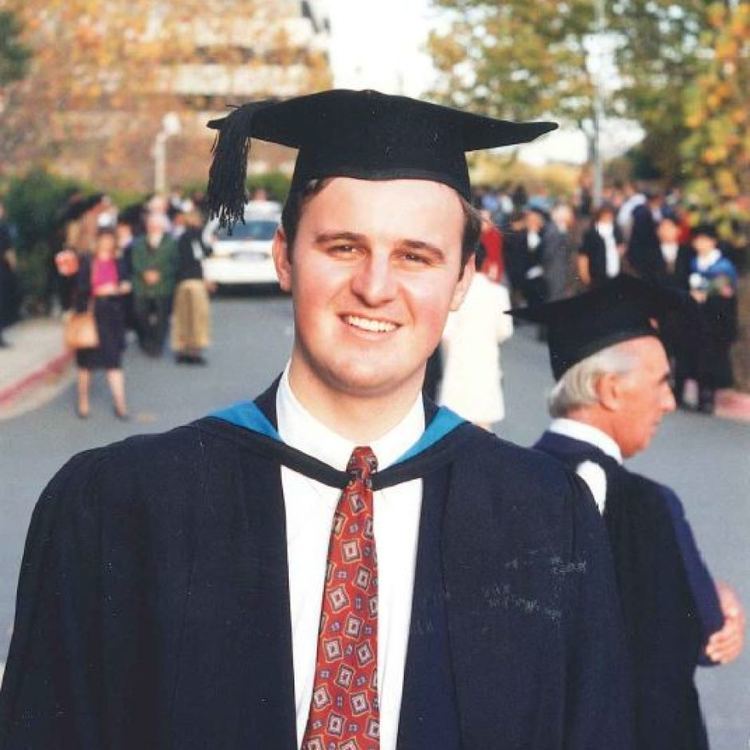 He returned to political life in 2002 as a senior adviser to John Hargreaves, the Government Whip. Following Hargreaves' election to the ministry in November 2004, Barr was appointed his chief of staff – a position he held until his election to the Assembly in April 2006.
In early 2004, Barr won pre-selection for the Labor ticket in the seven-member Molonglo electorate, which includes Barr's suburb of Dickson and that of his previous residence in Braddon. He campaigned largely on financial management, housing affordability and urban infrastructure issues, such as balanced territory budgets, tax concessions for first home buyers, inner city parking permits and footpath and street lighting upgrades, while also expressing support for gay law reform, the reproductive rights of women, multiculturalism and refugees. Barr polled strongly in inner city booths and ultimately found himself in contention for the seventh and final Molonglo seat, along with Liberals Jacqui Burke, Zed Seselja and fellow Labor candidate Mike Hettinger, but narrowly missed out, coming in tenth.
Barr continued working for Hargreaves after the election, but received a second chance at entering the Assembly when the Treasurer, Ted Quinlan, a close political ally, resigned in March 2006. The resulting countback saw the redistribution of Quinlan's primary vote and, as the two had campaigned together, Barr was the favourite to take the seat from the beginning. He ultimately finished with 5,318 votes, a majority of 1,089 over his nearest rival, Kim Sattler. He has been a vocal supporter of the territory's affordable housing action plan and same-sex civil union/partnerships bill.
Quinlan's resignation from the Assembly sparked a ministerial reshuffle, and Barr was heavily tipped to take Quinlan's place in the ministry. He duly nominated for the position, easily outpolling fellow MLAs Karin MacDonald and Mary Porter. As a result, he immediately entered the ministry upon taking his seat, and was assigned the Education, Training, Industrial Relations, Sport and Tourism portfolios. Barr dedicated most of his maiden speech to economic management, housing affordability and progressive social reform
Barr contested the seat of Molonglo for the 2008 ACT poll and received 5,495 primary votes or 0.51 of a quota. He was elected in fourth position in the seven member Molonglo electorate behind Liberal Leader Zed Seselja, then-Deputy Chief Minister Katy Gallagher and the Greens lead candidate Shane Rattenbury.
Following the resignation of Jon Stanhope in May 2011, Barr was appointed Deputy Chief Minister in the cabinet of new Chief Minister Katy Gallagher. Following Gallagher's resignation to run for the Senate, Barr was elected as Chief Minister on 11 December 2014. As leader, Barr lead ACT Labor to a fifth consecutive general election win in October 2016.
As the ACT Chief Minister, Barr, a strong supporter of same-sex marriage, made an emotional plea to fellow assembly members to support the use of significant government resources for promotional campaigns on public buses and flagpoles in Canberra for the Australian Marriage Law Postal Survey. He also said the government was considering "creating rainbow roundabouts and commissioning rainbow-themed murals". This was criticised by the opposition party, the Canberra Liberals. ACT Public Sector Standards Commissioner, Bronwen Overton-Clarke said public servants had not been tasked to "to actively participate in this survey". The government's pro-same-sex marriage campaign is estimated to cost of $45,000 and will be "funded out of the existing budget". In August, two Canberra buses were covered in rainbows.