Andreas Dracopoulos is the Co-President and Director of the Stavros Niarchos Foundation.
Dracopoulos was born Athens, Greece. He moved to the United States to attend The Wharton School of University of Pennsylvania, where he earned a B.S. in Economics. Following graduation from college, Dracopoulos moved to New York City and worked briefly with Salomon Brothers, a Wall Street investment bank, until he left to join the family business.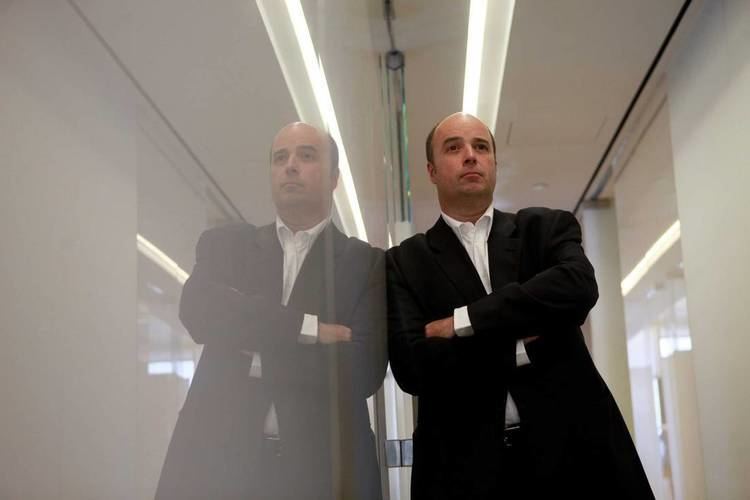 Dracopoulos serves as co-president along with his cousins Philip Niarchos and Spyros Niarchos of The Stavros Niarchos Foundation, and has held the position of Director since 2008. He is a Trustee of The Rockefeller University and Johns Hopkins University, and serves on the Advisory Board of the Berman Institute of Bioethics. He is a member of the Board of the Peterson Institute for International Economics, the Dalton School, and the Center for Strategic and International Studies. He also serves on the international advisory council of the Hospital for Special Surgery, as well as the international council of the Museum of Modern Art. Dracopoulos served as a Trustee of the New York Public Library from 2003 to 2010, and is now an Honorary Trustee.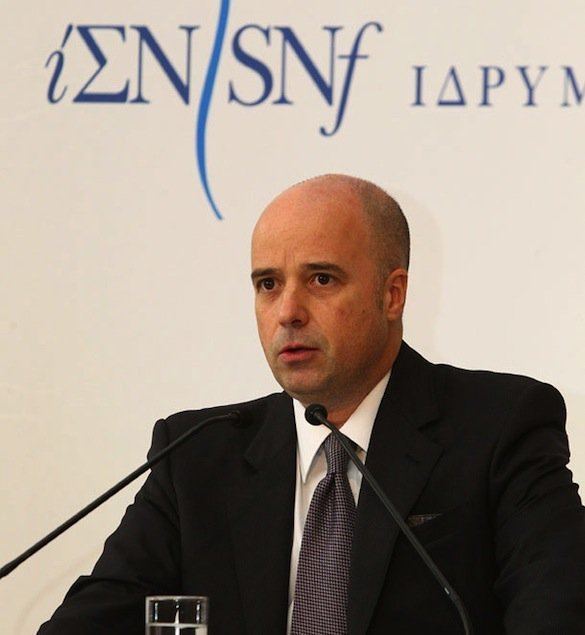 In 2016, Andreas Dracopoulos was awarded the rank of the Officer of the Legion of Honor of the Republic of France.