Andrea Seabrook (born 1974) is an American radio and podcast reporter. She is known for her coverage of politics, Congress and the White House, and for her work hosting NPR's signature news programs, All Things Considered, Weekend Edition, Talk of the Nation, and others. Seabrook was among the first on-air public radio personalities to leave NPR and start a successful, independent podcast. In 2012 she founded DecodeDC, which was later acquired by the E.W. Scripps Corporation. Currently Seabrook is the DC Bureau Chief and Senior Editor of Marketplace with Kai Ryssdal, from American Public Media.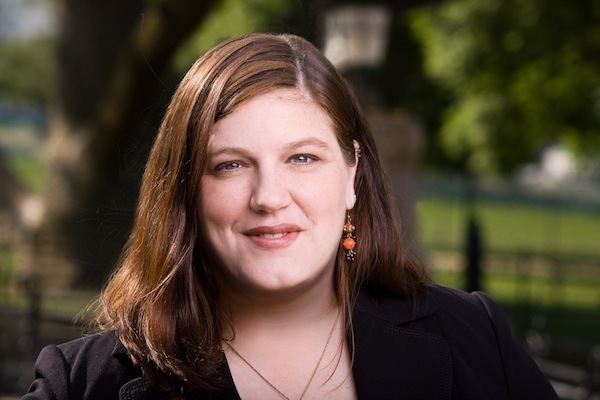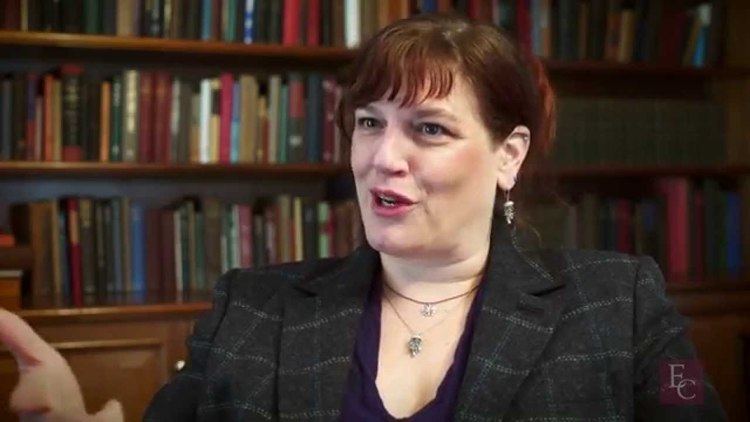 Seabrook received a bachelor's degree in biology from Earlham College in 1996. While at Earlham, Seabrook got involved with Earlham's college radio station, WECI. She went on to study Latin American literature at the UNAM (National Autonomous University of Mexico) in Mexico City.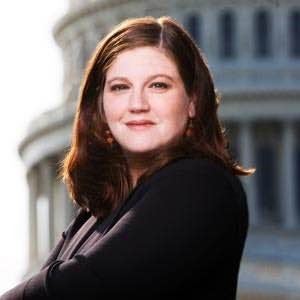 Seabrook began reporting for NPR in 2001, after working on Anthem, an NPR music program, and working in the Mexico Bureau and provided fill-in coverage of Mexico and Central America. She then returned to NPR headquarters in Washington, and worked with NPR's Radio Expeditions series, before she shifted to Morning Edition."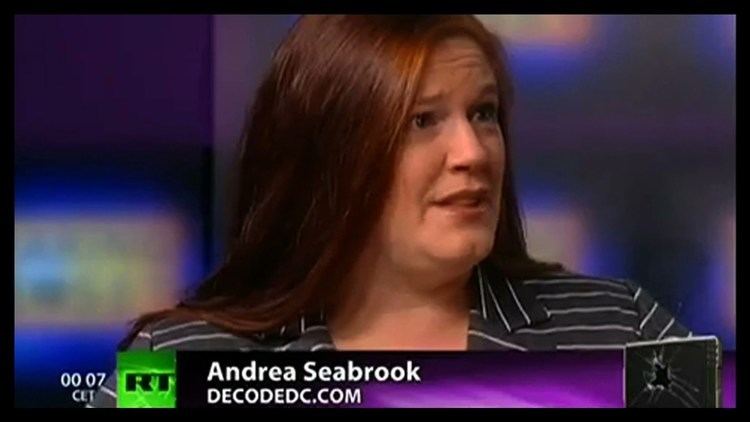 In July 2012, Seabrook left NPR and has started a project called DecodeDC, with a partnership with SoundCloud, whose aim is to "decipher Washington's Byzantine language and procedure, sweeping away what doesn't matter so listeners can focus on what does". The project was funded in part by a $100,724 Kickstarter campaign.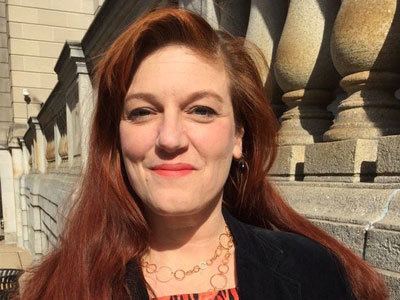 In September, 2012, DecodeDC moved to the Mule Radio Podcast Syndicate. In November 2013, DecodeDC was acquired by E.W. Scripps.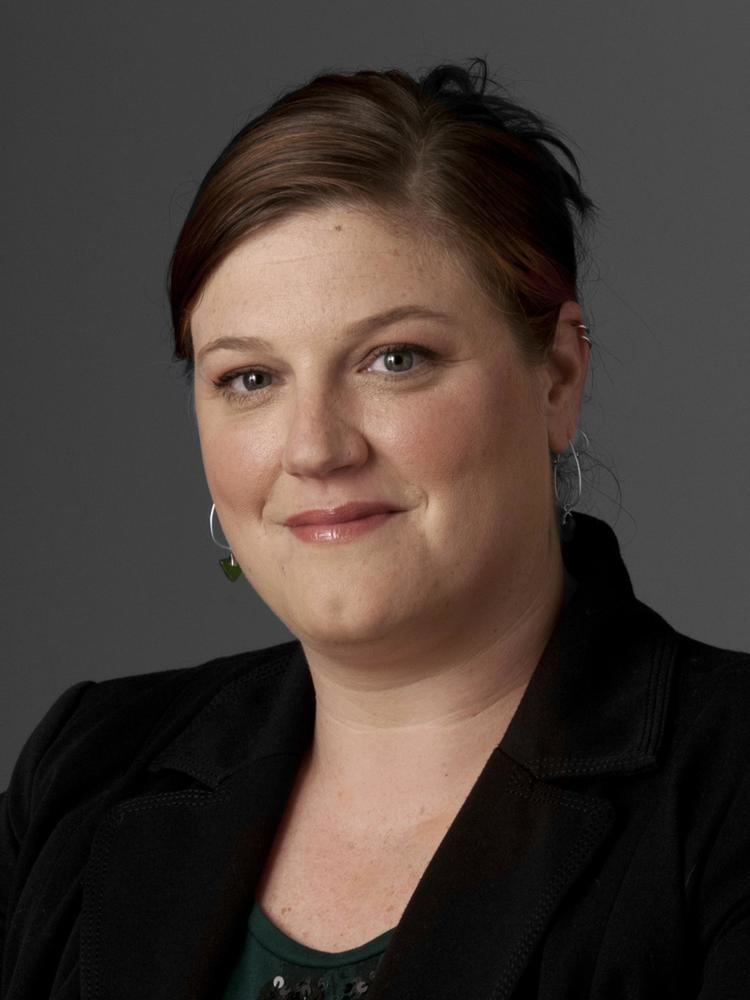 Seabrook left Scripps News in early June 2015.