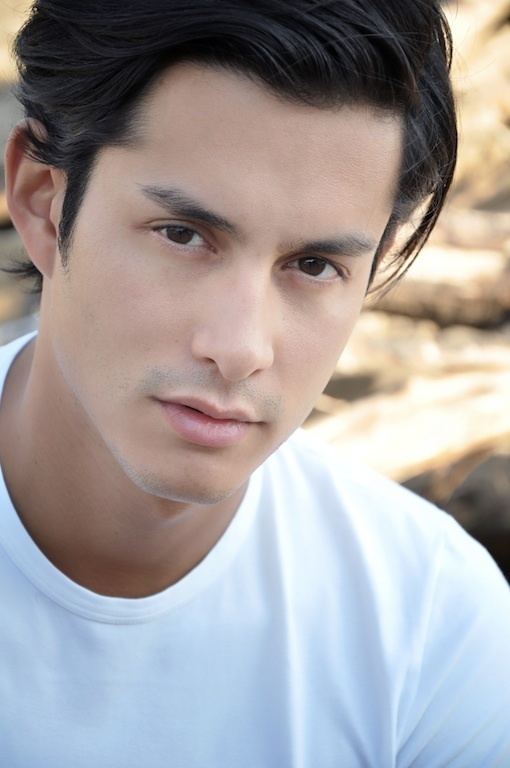 Cocco made his Serie A debut on 21 December 2005 for Cagliari in a 1-0 defeat away to Parma F.C.. On 31 January 2007 he left for Venezia. and on 31 August 2007 for Pistoiese.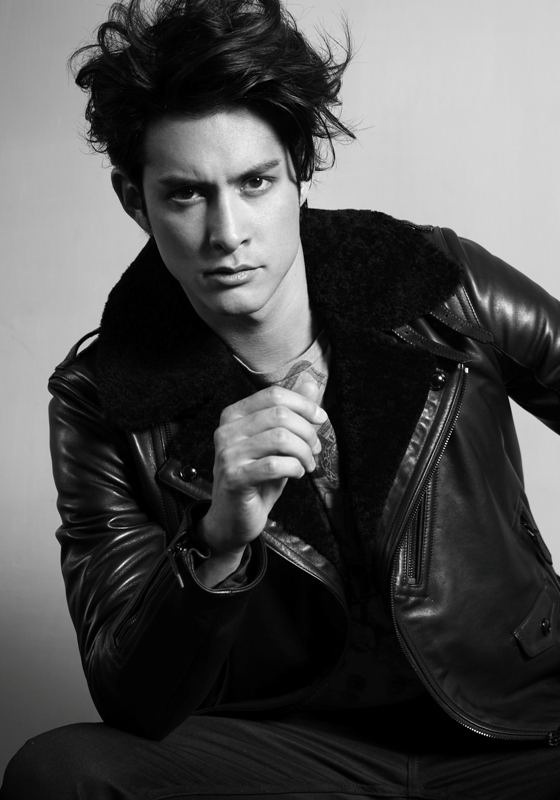 Cocco was sold to Rovigo in a co-ownership deal in August 2008. In June 2009 Cagliari bought Cocco and Andrea Peana (from Triestina) back, but sold them to Alghero immediately in co-ownership deals (later Simone Aresti also joined), where Cocco also met ex-team-mate Alessio Cossu, Nicola Lai and Enrico Cotza (in January). In June 2010, few week before the bankrupt of Alghero, Cagliari bought back Cocco and Aresti for €500.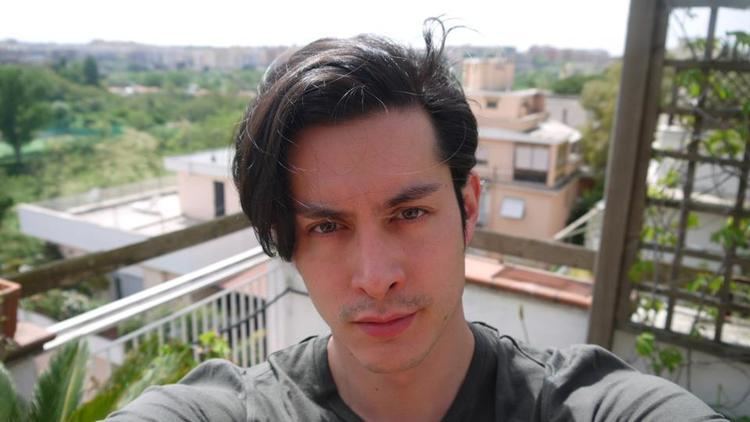 Few days after Cagliari signed Gabriele Perico and Simon Laner from AlbinoLeffe in temporary deals for €750,000 (€375,000 each), Cocco was sold to AlbinoLeffe in co-ownership deal for €50,000 in a 3-year deal, making Cagliari only paid AlbinoLeffe €700,000 in cash. In June 2011 Cagliari bought back Cocco for €150,000, as well as bought Perico in a co-ownership deal for €375,000, making Cagliari paid AlbinoLeffe €500,000 cash that summer.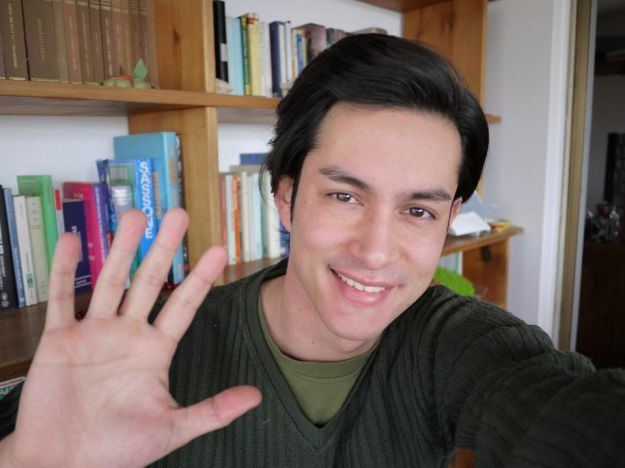 On 4 July 2011 Cocco returned to AlbinoLeffe in a temporary deal with option to sign outright for €200,000. Despite the club relegated, the option was excised in a 4-year contract. On the same day Perico was acquired outright for another €200,000, thus the two transfer fees were canceled each other. However, Cocco was sold by AlbinoLeffe in the same summer.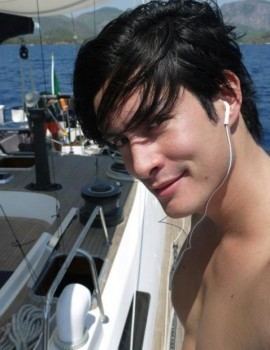 On 30 July 2012, Cocco was signed by Hellas Verona in a co-ownership deal with AlbinoLeffe, for €290,000 fee in a 3-year contract. In June 2013 the co-ownership deal was renewed.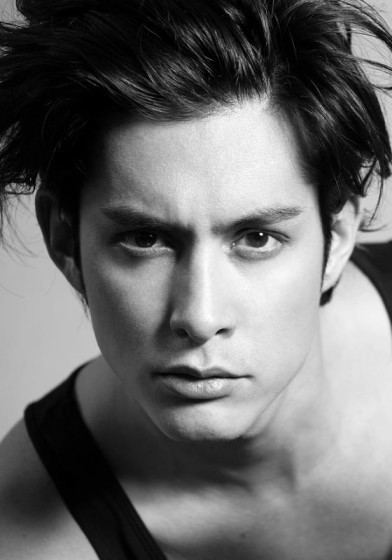 After a one-year stint with Verona in August 2013, he joined Reggina on a loan deal. On 29 January 2014, he was again loaned to Portuguese Segunda Liga side Beira-Mar.
In June 2014 Verona acquired Cocco and Laner outright from AlbinoLeffe for €500 each, with Simone Calvano returned to Verona also for €500.
He moved to Vicenza on 8 August 2014 in a 2-year contract on a free transfer. He missed few weeks of 2015–16 Serie B due to an injury in pre-season.
On 31 August 2015 Cocco was signed by fellow Serie B club Pescara on a reported 3-year contract for a transfer fee of €600,000. On 3 August 2016 Cocco was loaned to fellow Serie B club Frosinone (with option to buy), which the team was relegated from Serie A. After scoring just 1 league goal for the Lazio-based club, Cocco was loaned to another Serie B team Cesena on 16 January 2017. He wore number 11 shirt for his new team.