1817




1817




10 June 1982




82003575




3 ha






Between Cincinnati, Ohio and Constance, Kentucky




William Howard Taft Natio, California Woods Nature Pr, Carew Tower, Cincinnati Marriott at RiverCenter, American Sign Museum
The Anderson Ferry is a ferry across the Ohio River between Cincinnati, Ohio and Constance, Kentucky. It has been in continuous operation since 1817. It was originally known as the Kottmyer ferry but was later sold to the Anderson family. The ferry was often used in the 19th century by Kentucky farmers bringing their product to market in Cincinnati. It is the lone survivor of dozens of ferries that once served the Cincinnati area. The ferry is located about 8 miles (13 km) west of Downtown Cincinnati.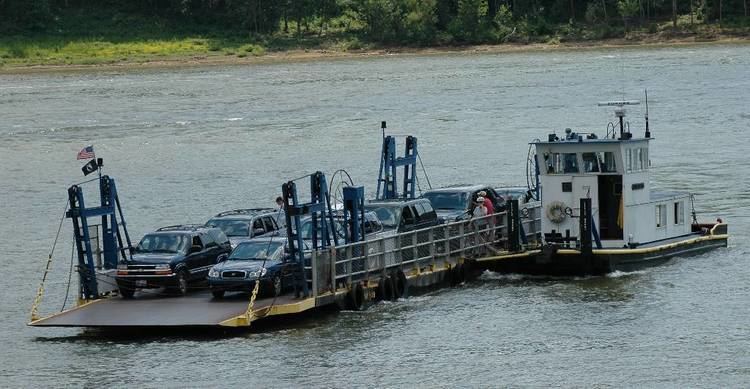 The ferry connects Anderson Ferry Road (a major arterial street on the Ohio side which traverses the City of Cincinnati; Delhi Township; and Green Township from south to north) with a short private road, which in turn connects with Kentucky Route 8 (the middle section) just east of its junction with Kentucky Route 20 near Constance, Kentucky. A short distance southwest from this junction is KY 20's junction with Kentucky Route 212, which provides the main access to the Cincinnati/Northern Kentucky International Airport. It provides a shortcut for Cincinnati westsiders going to the airport located in Boone County, Kentucky.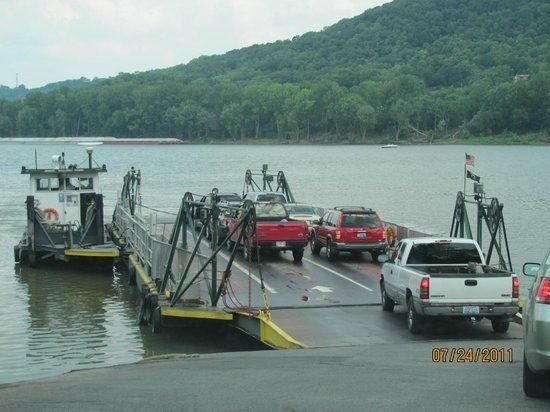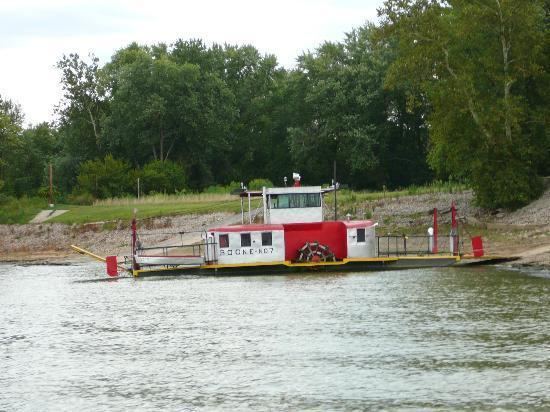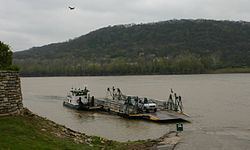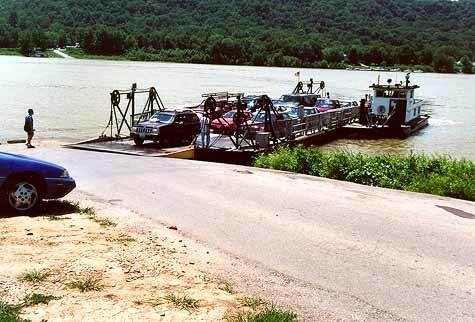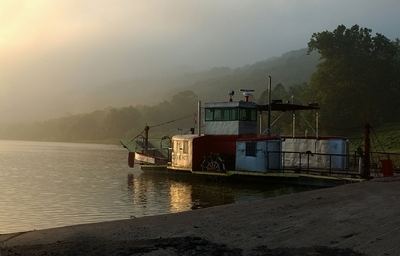 Anderson Ferry Wikipedia