Anders Forsbrand (born 1 April 1961) was one of the first Swedish professional golfers to make a major impact on the European Tour.
Forsbrand was born in Filipstad, Sweden, and turned professional in 1981. He first played on the European Tour in 1982, and has been a member since. He won seven individual titles on the European tour and finished in the top ten of the Order of Merit three times, with a best of fourth place in 1992. In 1993, he became the first Swedish golfer to play in all four major championships in the same year, Forsbrand led Sweden to Victory in both the World Cup and Dunhill Cup. He has a special penchant for low scoring and still shares the record for the lowest final two rounds in a major championship, scoring 130 in the 1994 Open.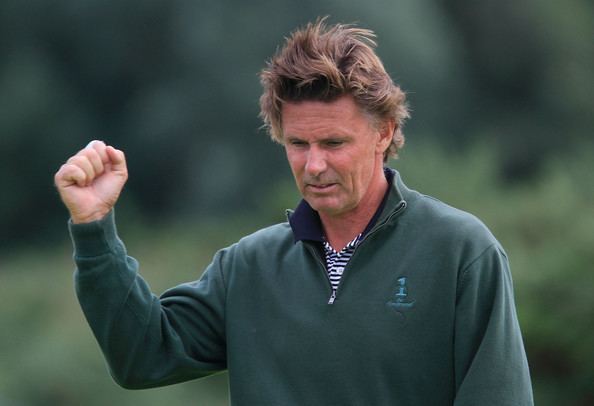 In 2004, Bernhard Langer, the European Ryder Cup Captain, named Forsbrand as his vice-captain for the 35th Ryder Cup Matches against the United States at Oakland Hills Country Club, in which the European team had a resounding victory over the US Team.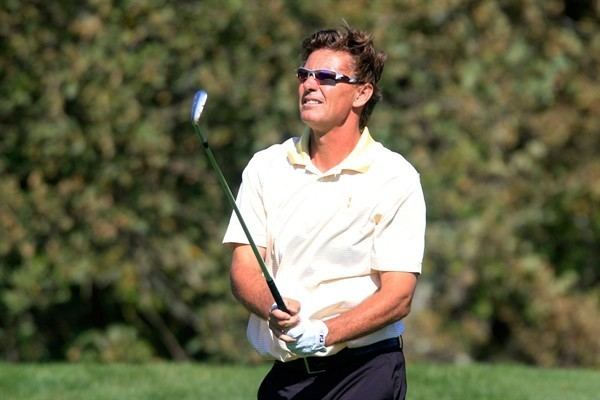 Forsbrand began playing on the European Senior Tour after turning 50 in 2011. In August 2012, he won the SSE Scottish Senior Open, becoming the first Swede to win on the European Senior Tour.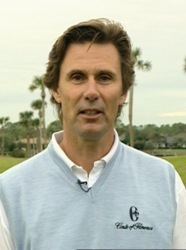 Forsbrand now lives in Ponte Vedra Beach, Florida, with his wife, Stewart, and their children Alexander and Margaux.
European Tour playoff record (0–3)
1982 Swedish Professional Championship
1983 Stiab GP (Sweden)
1984 Swedish International Stroke Play Championship, Gevalia Open (Sweden)
1991 World Cup (with Per-Ulrik Johansson), Benson & Hedges Trophy (with Helen Alfredsson)
1992 Equity & Law Challenge
1997 Open Novotel Perrier (with Michael Jonzon)
DNP = Did not play
CUT = missed the half-way cut
"T" = tied
Yellow background for top-10.
Most consecutive cuts made – 5 (1991 Open Championship – 1993 Masters)
Longest streak of top-10s – 1 (three times)
Hennessy Cognac Cup (representing Sweden): 1984
World Cup (representing Sweden): 1984, 1985, 1988, 1991 (winners), 1992, 1993
Dunhill Cup (representing Sweden): 1986, 1987, 1988, 1991 (winners), 1992, 1993, 1994
Kirin Cup (representing Europe): 1988