Anders Erik Gillis Eljas (born 15 January 1953 in Stockholm) is a Swedish musician and orchestra leader and graduate of Kungliga Musikhögskolan.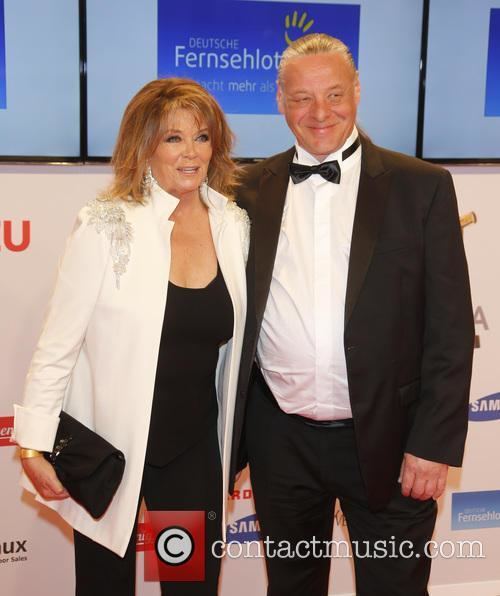 In his 1975 debut as a band leader, for Lars Jacob's cabaret AlexCab, he met opera singer Kjerstin Dellert and became her accompanist. The following year he toured with Björn Skifs and in 1977 was keyboardist for ABBA's European & Australian Tour. His work with arrangements for grammophone recordings led to collaboration with a number of famous Swedish vocalists.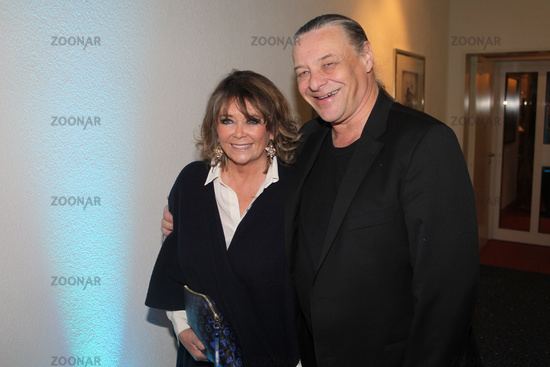 Eljas also worked as a producer for CBS Records International and Sony Music and in 1983 was employed by Björn Ulvaeus and Benny Andersson to arrange and orchestrate their musical Chess, which led to a recording with the London Symphony Orchestra and a tour to five European capitals. In 1985 he did more work on that music with directors Michael Bennett and Trevor Nunn. In 1987 Eljas was double-booked on Broadway in two musicals at once, Chess and Carrie.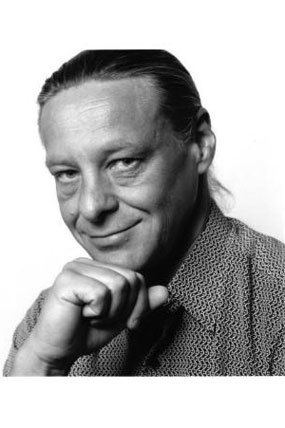 In the end of the 1980s and beginning of the 1990s Eljas conducted orchestras for a number of musicals and from 1978 to 1995 often was Sveriges Television's band leader for its shows. He was also a regular celebrity contestant on the popular charades show Gäster med gester on TV.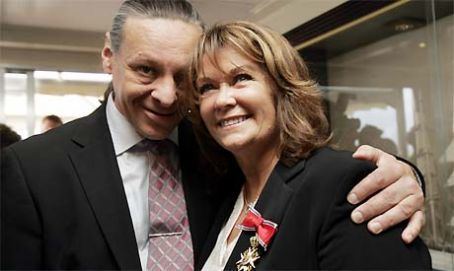 From 1985 and until Povel Ramel's death in 2007 Eljas did several stage and TV shows with Ramel and worked with him on studio recordings.
In 1995 he was responsible for the orchestration of Kristina från Duvemåla, and in 2009 he conducted the BBC Symphony Orchestra for an audience of about 36,000 in Hyde Park at a concert including Chaka Khan, Jamie Cullum, Kylie Minogue, Lulu, BAO, and Elaine Paige.
Anders Eljas was married 1984-2002 to actress Bibbi Unge and has a son by her. Since 2000 he lives with singer Wenche Myhre in Norway.
1987: Mio in the Land of Faraway
1977: ABBA: The Movie – musician
1984 – Chess – arrangements & orchestration
1995 – Kristina från Duvemåla – orchestration