Andapa is a town and commune (Malagasy: firaisana) in northern Madagascar. It belongs to the district of Andapa, which is a part of Sava Region. According to 2001 commune census the population of Andapa was 27,618.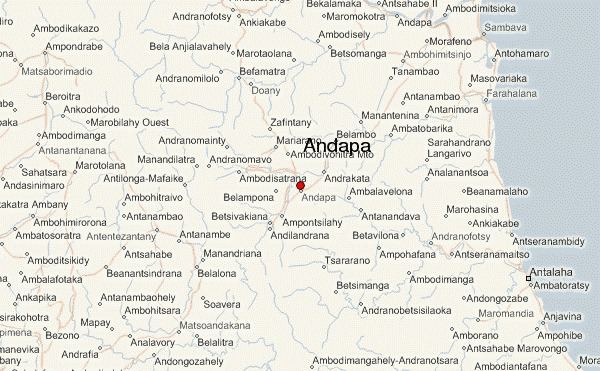 In addition to primary schooling the town offers secondary education at both junior and senior levels. It is also a site of industrial-scale mining. The majority 88% of the population are farmers, while an additional 0.5% receives their livelihood from raising livestock. The most important crop is rice, while other important products are beans, tomatoes and vanilla. Industry and services provide employment for 1.5% and 10% of the population, respectively.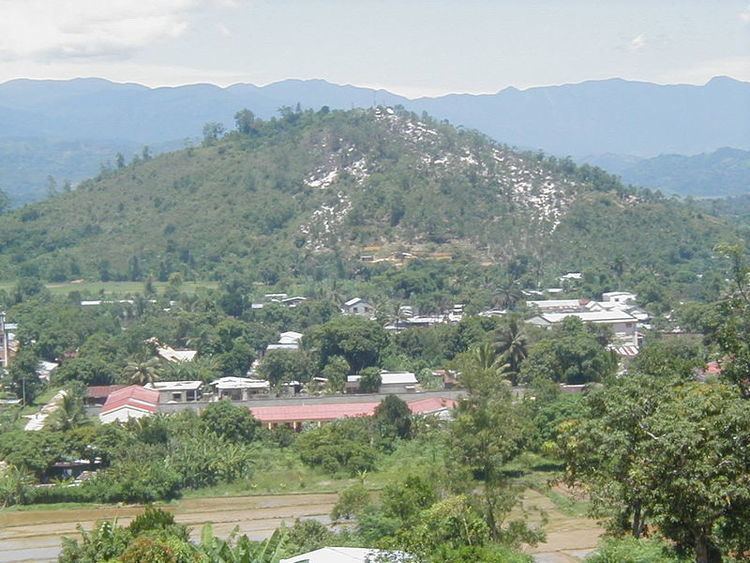 The capital of the Sava Region, Sambava is at a distance of 108 km.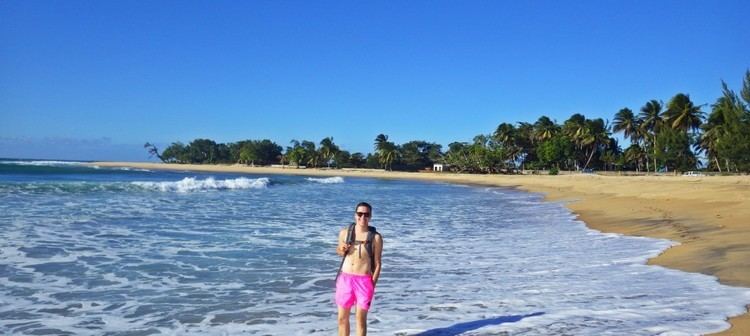 The administration office of the Anjanaharibe-Sud Reserve is situated in Andapa. The reserve is at 25 km from this village.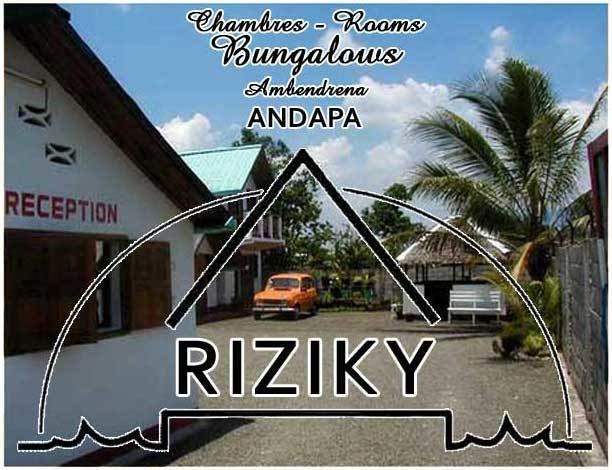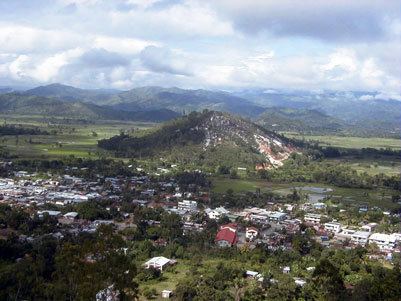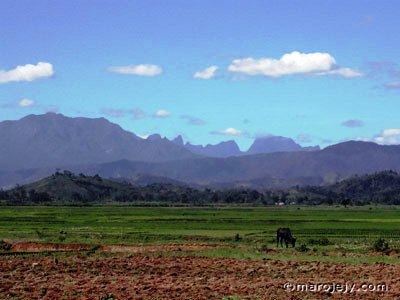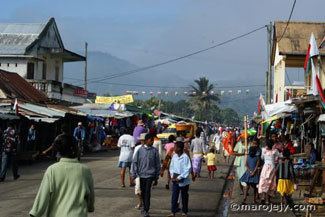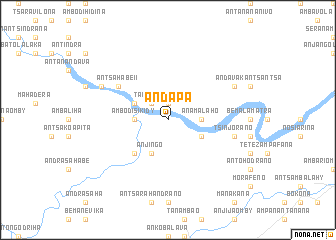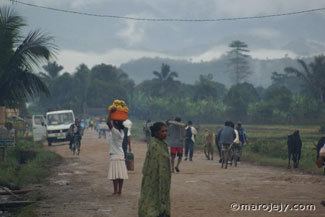 Andapa Wikipedia