Plantae




Boraginaceae




Anchusa azurea




Species




(unplaced)




Anchusa




Anchusa






Anchusa, Boraginaceae, Anchusa officinalis, Anchusa arvensis, Alkanna tinctoria
Anchusa azurea is a species of flowering plant in the family Boraginaceae, known by the common names garden anchusa and Italian bugloss (or just "bugloss"). It is a bristly perennial which reaches just over half a meter in height. It has straight lance-shaped leaves and petite tubular flowers of bright violet-blue. This species is native to Europe and western Asia and eastern Maghreb but is well-known elsewhere as a noxious weed. In Crete it is called agoglossos (Greek: αγόγλωσσος) and the locals eat the tender stems boiled, steamed or fried.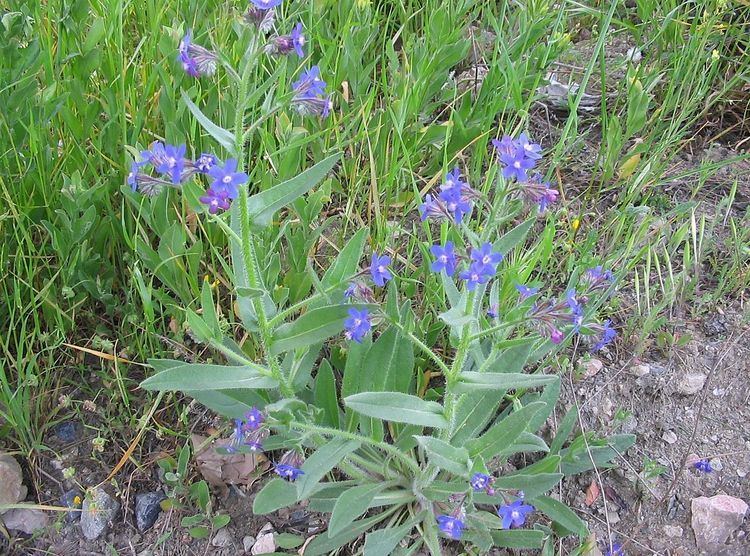 Numerous cultivars have been selected for garden use, of which 'Loddon Royalist' has gained the Royal Horticultural Society's Award of Garden Merit.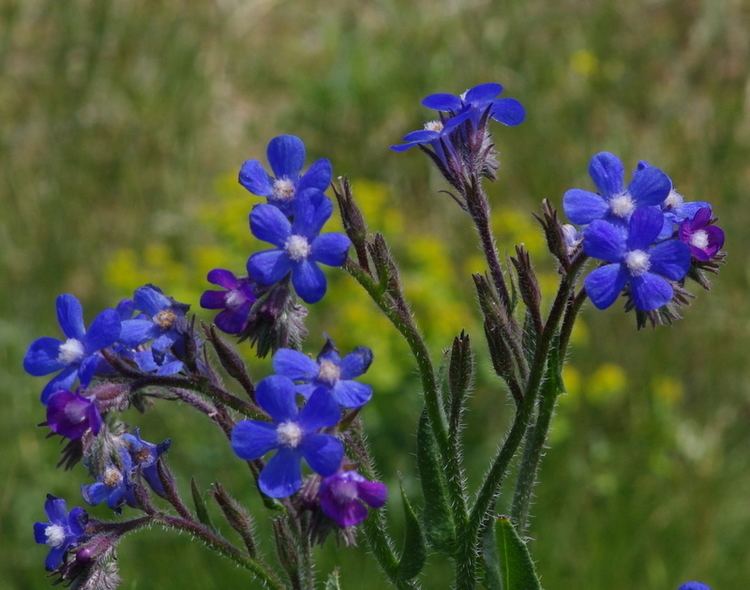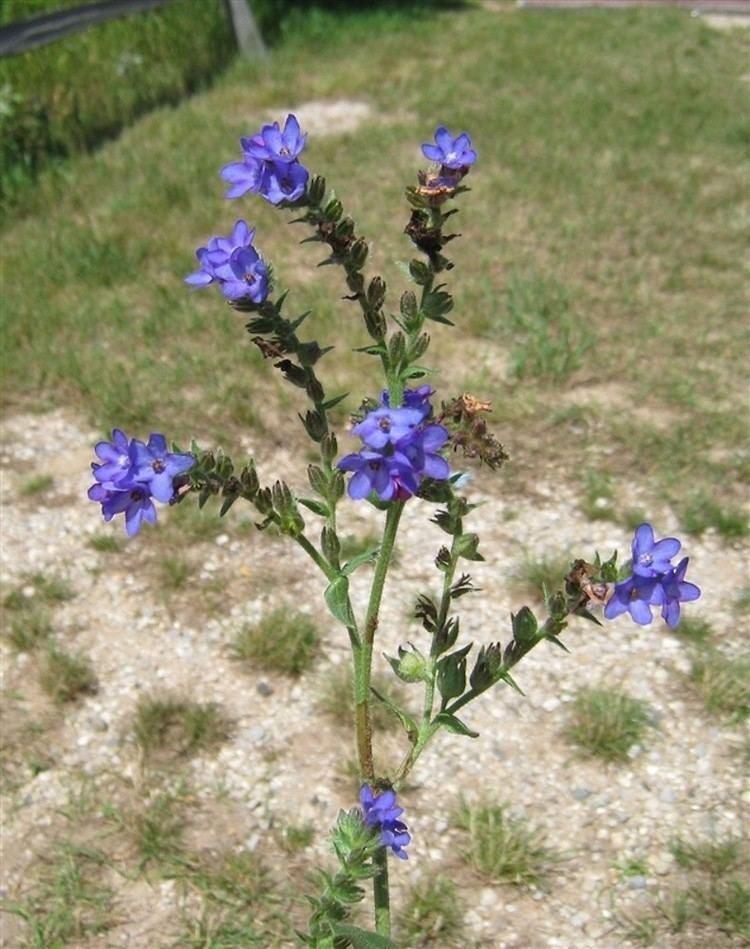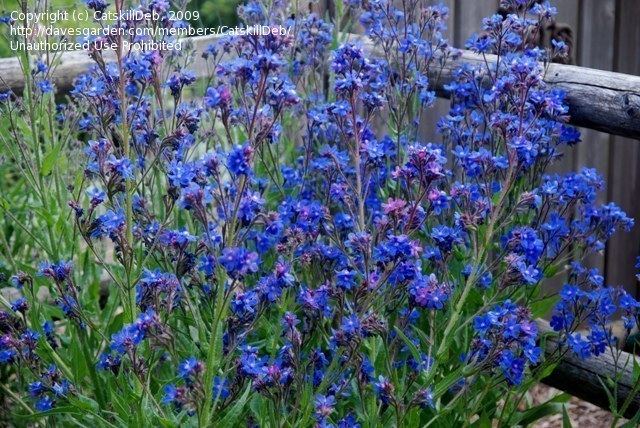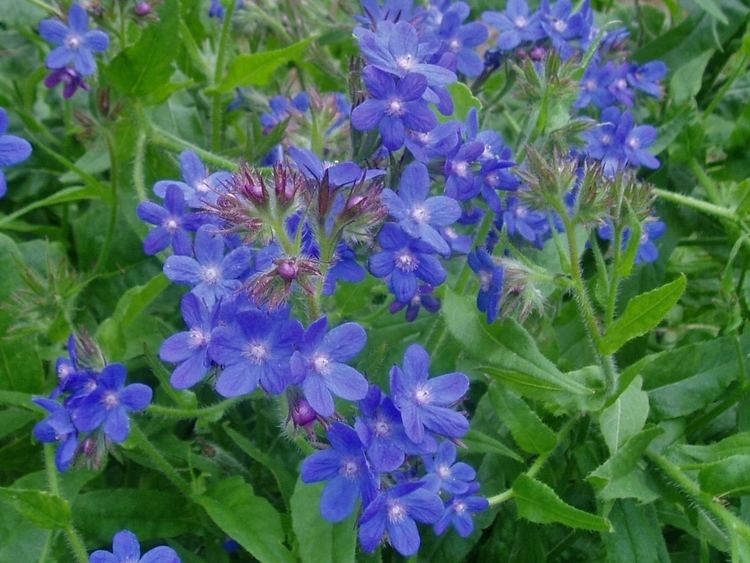 Anchusa azurea Wikipedia