Anatoly Pisarenko





Olympic athlete






Wrestling at the 1972 Summer Olympics - Men's Greco-Roman Middleweight
Anatoly Grigor'evich Pisarenko (Ukrainian: Анатолій Григорович Писаренко, Russian: Анатолий Григорьевич Писаренко) (born January 10, 1958 in Kiev) was an Olympic weightlifter for the USSR. He trained at Dynamo in Kiev.
187 cm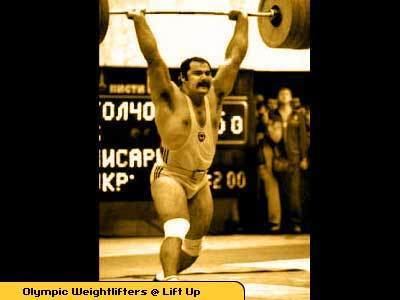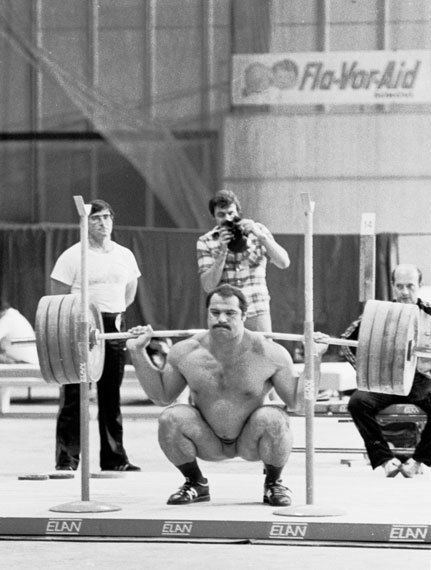 World champion (1981-1983).
European champion (1981-1984).
Set thirteen World records in career.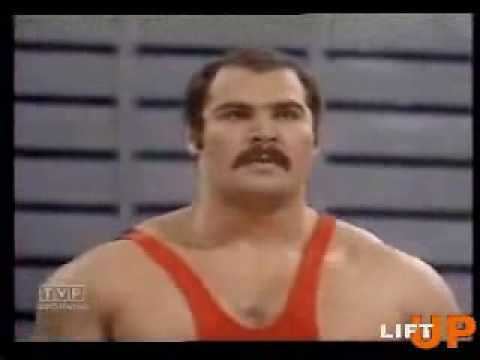 Snatch: 206.0 kg 1983 in Moscow.
Clean and jerk: 265.0 kg 1984 in Varna.
Total: 465.0 kg 1984 in Varna in the class over 110 kg.
Anatoly Pisarenko Wikipedia