Leo Tolstoy




War and Peace






Vasili Lanovoy, Vittorio Gassman




Hélène Kuragina, Andrei Nikolayevich Bolkonsky, Pierre Bezukhov, Natasha Rostova, Dolohov
Anatole Vasilyevich Kuragin (Russian: Анатолий (Анатоль) Васильевич Курагин) is a fictional character in Leo Tolstoy's novel War and Peace, its various cinematic adaptations, and an operatic adaptation as well. Anatole is Hélène Kuragina's brother and a wild-living soldier. It is rumoured that he has had an incestuous affair with his sister, and he tries to elope with Natasha Rostova despite being secretly married. He loses his leg during the Napoleonic Wars.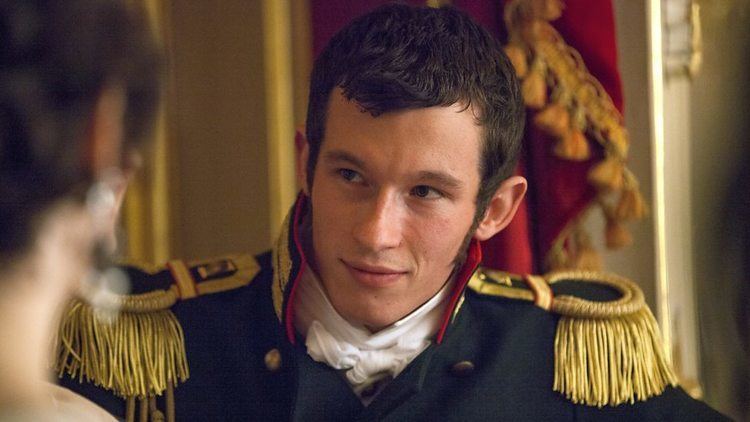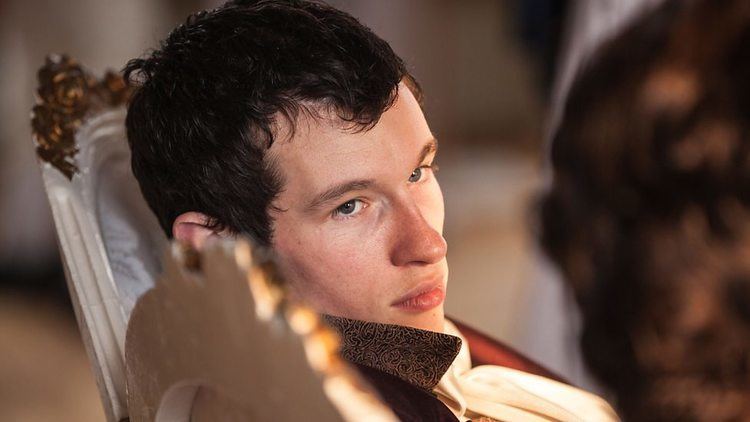 While developing the novel, Tolstoy sketched a character named "Petr", "who passed through a complex evolution" and "was a precursor of both Pierre and Anatole Kuragin". Anatoly Shostak served as the real life inspiration for the fictional Anatole Kuragin.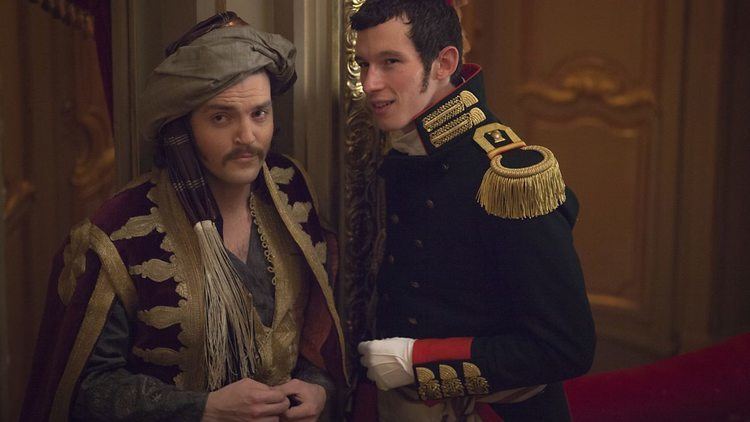 Esther Polianowsky Salaman writes that what "is so interesting about Anatole Kuragin are the many characteristics Tolstoy gives us about him all at once: something he seldom does".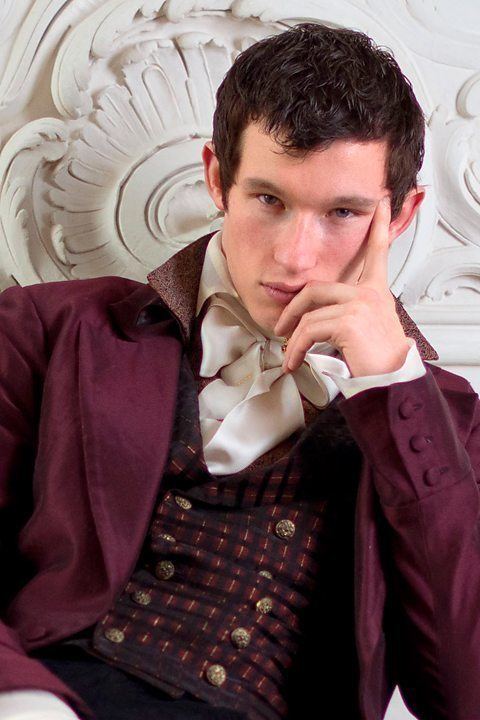 Anatole is played in the 1956 American film by Vittorio Gassman; in the 1966-67 Soviet film by Vasili Lanovoy; In the 1972-73 BBC miniseries he is portrayed by Colin Baker. In the 2007 version he is portrayed by German actor Ken Duken, and in 2016 by Callum Turner. He was also portrayed by Lucas Steele in the musical Natasha, Pierre & The Great Comet of 1812.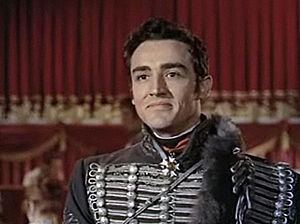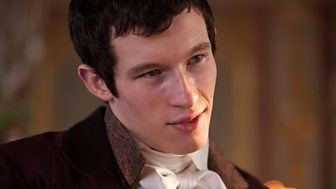 Anatole Kuragin Wikipedia