Animalia




Nymphalinae




Anartia




Victorinini




Butterflies and moths




Nymphalidae




Victorinini




Arthropoda




Genus






Anartia jatrophae, Anartia fatima, Anartia amathea
Anartia is a genus of butterflies in family Nymphalidae, and subfamily Nymphalinae, found in tropical and subtropical areas in the Americas. The butterflies are known as peacocks, although the common European peacock (Inachis io) is not in the same genus.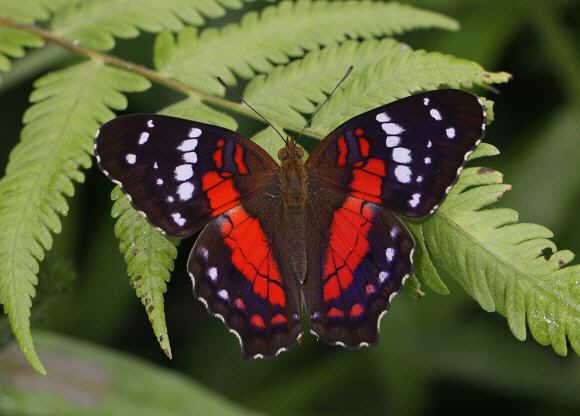 Listed alphabetically.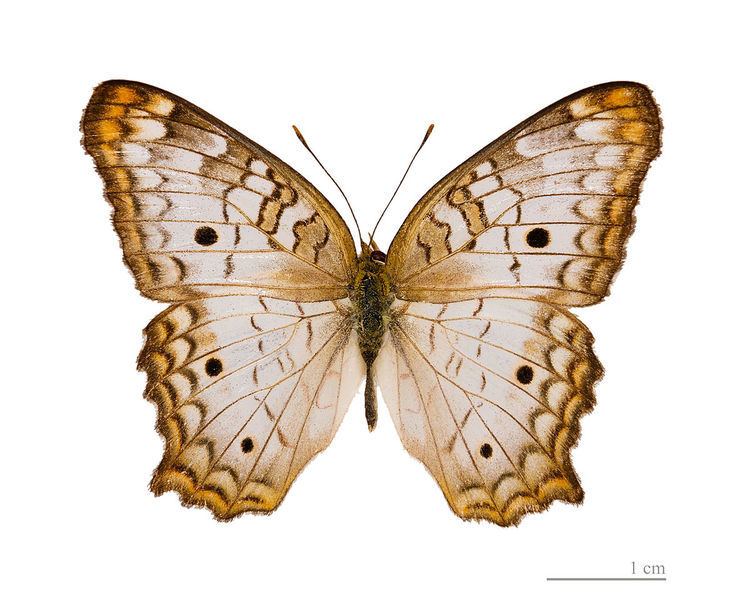 Anartia amathea (Linnaeus, 1758) – brown peacock or scarlet peacock
Anartia chrysopelea Hübner, [1831] – Cuban peacock or Caribbean peacock
Anartia fatima (Fabricius, 1793) – banded peacock or Fatima
Anartia jatrophae (Linnaeus, 1763) – white peacock or masote
Anartia lytrea (Godart, 1819) – Godart's peacock or Hispaniolan peacock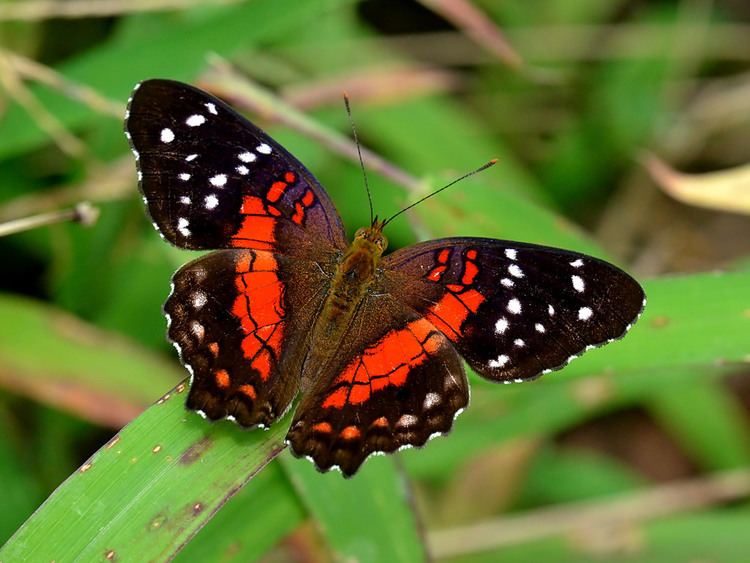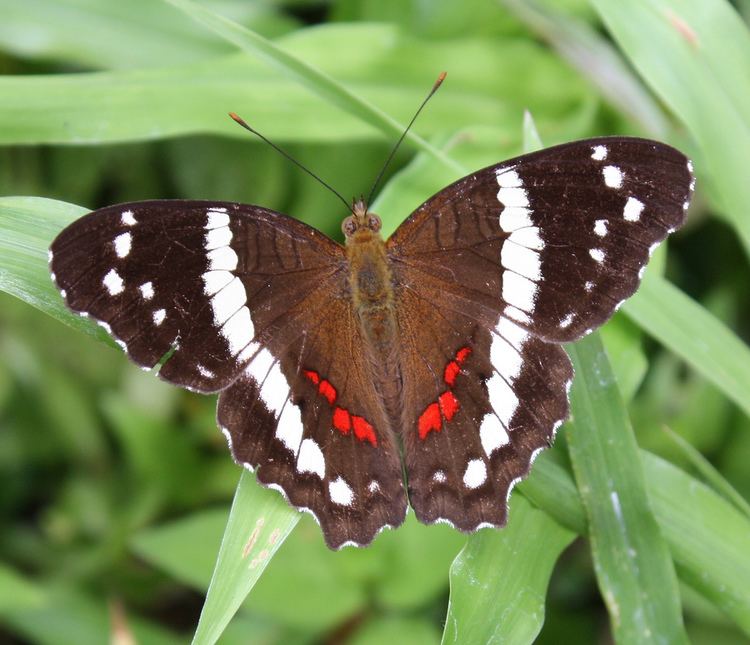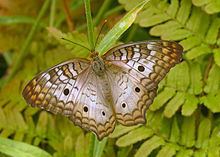 Anartia Wikipedia