Ananta Jalil (born M.A. Jalil Ananta) is a Bangladeshi actor, director, producer, businessman and philanthropist Starting his professional career as a businessman in 1999, Ananta began his film career with the film Khoj: The Search in 2010. He was awarded CIP (Commercially Important Person) status multiple times including 2014 for his contributions in RMG sector of Bangladesh.. He has left doing movies and became Islamic Scholar.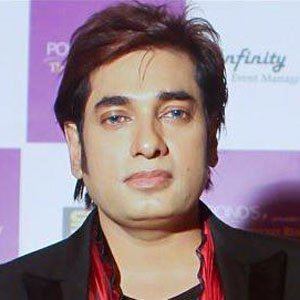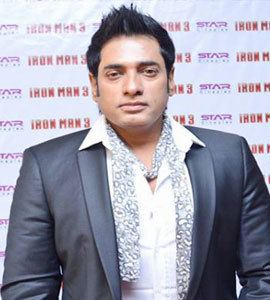 Ananta Jalil was born in Munshiganj and raised in Sukrabad, Dhaka along with his elder brother by their father. His mother died when he was five years old.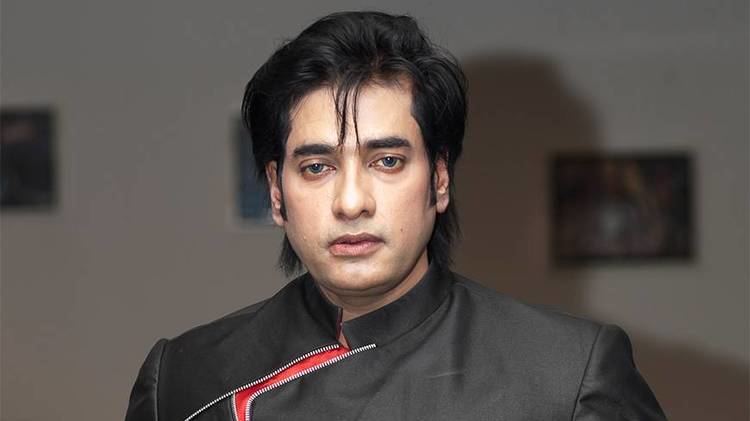 In 1999 he started his profession as a Production general manager. Later he set up his small garment factory which further grown up to AJI Group year by year. He was awarded CIP (Commercially Important Person) status multiple times including 2014 for his contributions in RMG sector.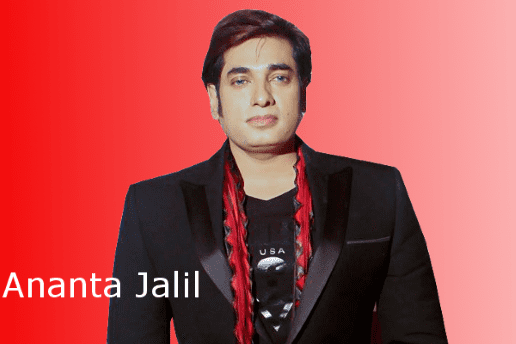 Ananta made his debut as an actor and producer with the 2010 film Khoj: The Search. The film headlined the debut of Ananta, Barsha, Bobby and late Raha. It is referred as the first Bangladeshi digital cinema according to Ananta. Khoj: The Search was followed by Hridoy Bhanga Dheu in 2011.
In 2012, he appeared in two films, The Speed and Most Welcome. Both the films were major commercial success and gave him breakthrough in Bangladeshi cinema. In The Speed, Ananta starred opposite to two foreign actresses, Malaysian actress Parveen and Russian actress Nana. The 2nd release Most Welcome was an Eid release, it received countrywide media attention in Bangladesh.
In 2013 his only release was Nishwartha Bhalobasa. The film marked the directional debut of Ananta. Its story, dialogue, screenplay and lyric of a song was also written by him. It was premiered at 66th annual Cannes Film Festival. The film is declared a blockbuster hit.
Ananta's upcoming film is Most Welcome 2. The squeal of his 2012 film Most Welcome.
Ananta is the brand ambassador of Grameenphone, A telecommunications service provider in Bangladesh.
Ananta is married to model-turned-actress Afiea Nusrat Barsha. They got married on 23 September 2011. Barsha is the managing director of Monsoon Films.
Ananta is one of the few actors in the world to have performed all of his film stunts. He has stated in interviews that the inspiration to do his own stunt-work were films of Tom Cruise.
Ananta owns & runs three orphanages and a retirement home for senior citizens located in Dhalla, Hemayetpur, Dhaka. Ananta & Barsha have publicly endorsed the people's demand for a death sentence for the 1971 liberation war criminals in February 2013 during Shahbag protests. In October 2013, he attended as the chief guest at the 86th Battalion Formation Motivation programme organised by Bangladesh Army. He is widely involved in charity. He donated to the victims of 2013 Savar building collapse. He went to Square Hospital to visit the late actor Anwar Hossain & made a donation for his treatment. He made contribution for a grade 11 student who was suffering from Leukemia & needed a huge sum of money for treatment. He also donated for the construction of "Baitus Shah Jamme Masjid" located in Hemayetpur, Dhaka.