Anant Singh





Neelam Devi





Anant Singh is an MLA from the Mokama constituency of Bihar and a former member of the Janata Dal (United) party. He is facing several criminal charges.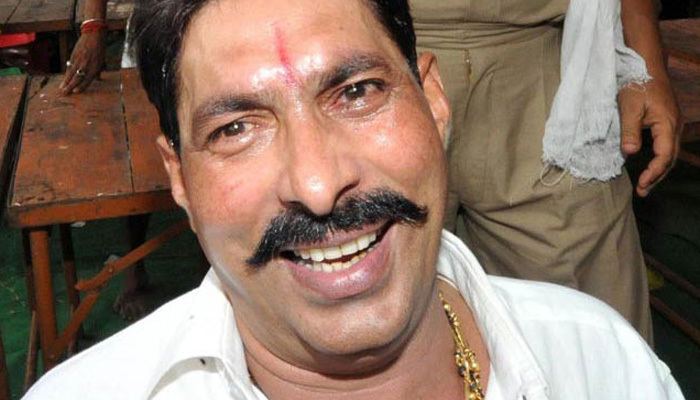 He was born in a village(Ladma) falling under Barh CD block, Bihar. He contested and won from the Mokama assembly seat in 2005 on a JDU ticket. He retained the seat in 2010, defeating Sonam Devi of Lok Janshakti Party (LJP) by a large margin. He is married to Neelam Devi. He is fondly called Chote Sarkar.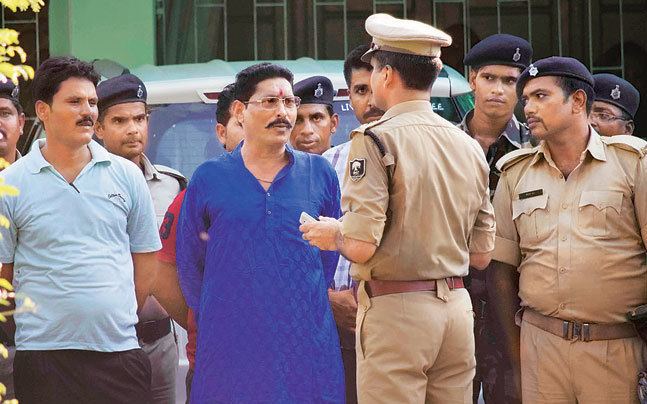 On 2 September 2015, Singh quit the JDU following a fall out with leader Nitish Kumar over the JDU's new alliance with the Rashtriya Janata Dal. Anant Singh has a record of never losing his elections and for winning mokama seat for fourth consecutive times as no one ever won over mokama constituency more than two times. In 2015 assembly elections he won his elections by about 19000 votes contesting from mokama seat as an independent candidate without campaigning for a single day as he was arrested and sent to jail just three months before elections.This Arrest also effected the Lalu Nitish Wave in the local area of Anant Singh to a large extent and Lalu Nitish alliance lost all four surrounding constituency seats namely Barh, Mokama, Bhaktiyaarpur and Lakhisarai.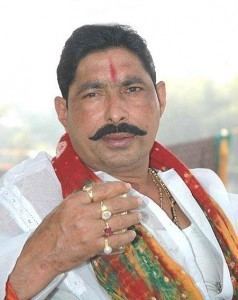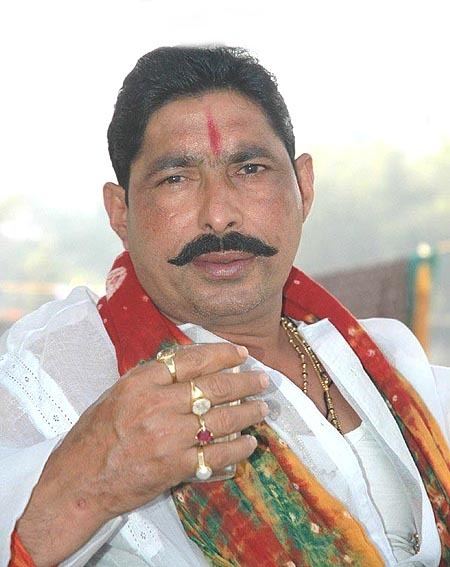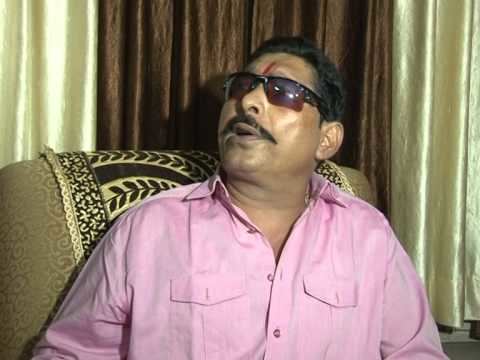 Anant Kumar Singh Wikipedia