Covid-19
Shiv Sena Leader


Shiv Sena


August 26, 2001, Thane


Political leader




Anand Dighe









Uddhav Thackeray , Eknath Shinde , Bal Thackeray
Dharmaveer Anand Chintamani Dighe was a senior Shiv Sena party leader and Thane district Unit chief of Shiv Sena party.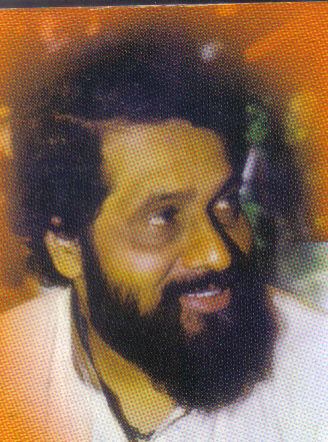 When he died of a heart attack in August 2001, his irate supporters burned the Sunitidevi Singhania Hospital in Thane, where he died.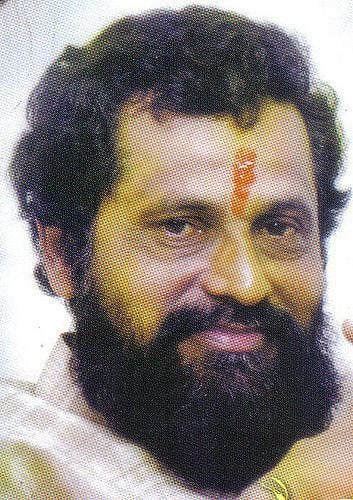 Dighe was a muscleman, considered powerful in Thane. He was accused in the murder of Shiv Sena party member Sridhar Khopkar, who had allegedly voted for Congress in 1989. Dighe was arrested under TADA and was out on bail. The case continued till his death.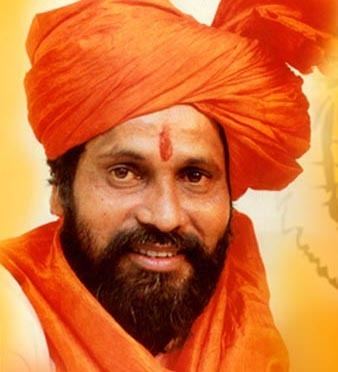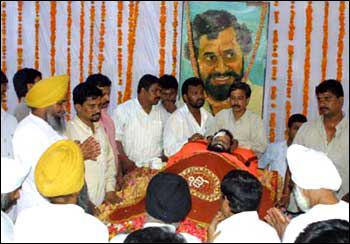 He was affectionately known as Dharmaveer.
He was a grass-roots leader with a large fan base.
He used to hold a daily Durbar to hear out/resolve issues faced by Thane citizens along with Shiv Sena party workers from his Tembhi Naka residence.
Anand Dighe Wikipedia