An Ideal Husband, also known as Oscar Wilde's An Ideal Husband, is a 1947 film Technicolor adaptation of the play by Oscar Wilde. It was made by London Film Productions and distributed by British Lion Films (UK) and Twentieth Century-Fox Film Corporation (USA). It was produced and directed by Alexander Korda from a screenplay by Lajos Bíró from Wilde's play. The music score was by Arthur Benjamin, the cinematography by Georges Périnal, the editing by Oswald Hafenrichter and the costume design by Cecil Beaton.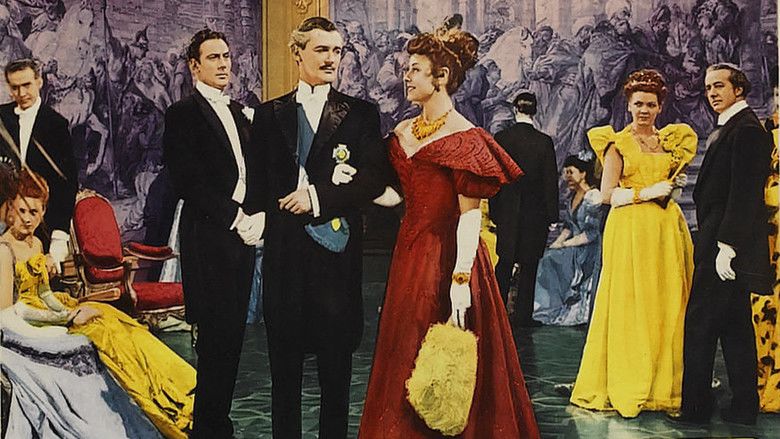 The film stars Paulette Goddard, Michael Wilding, Diana Wynyard, Hugh Williams, C. Aubrey Smith, Glynis Johns and Constance Collier.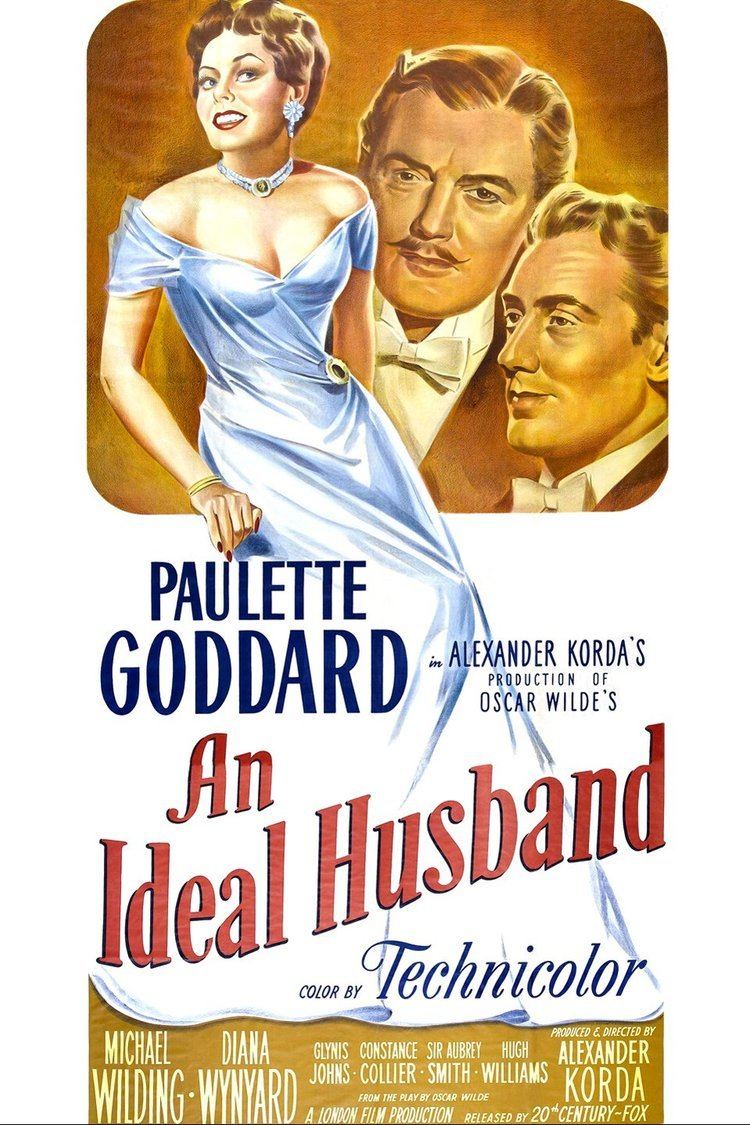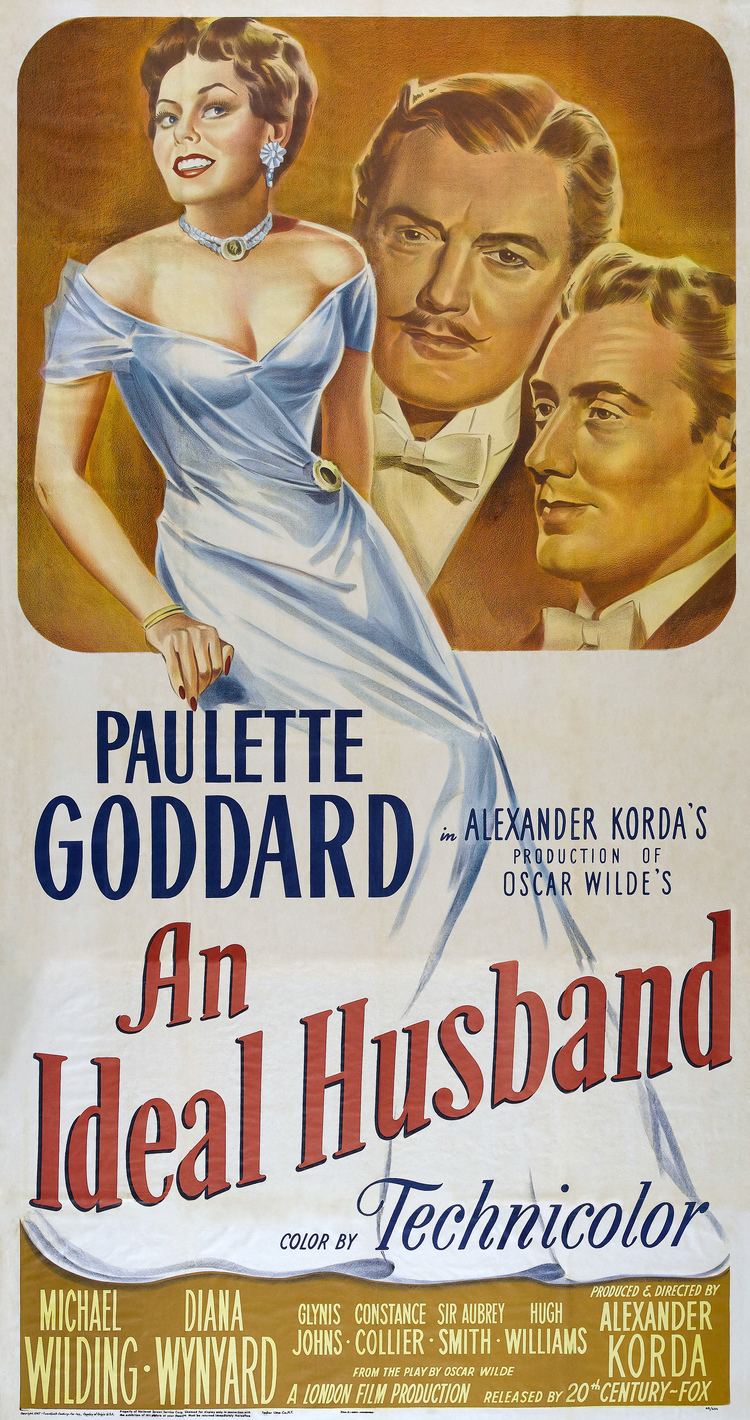 A mysterious lady attempts to blackmail a respected politician into giving a speech in parliament that supports her interests.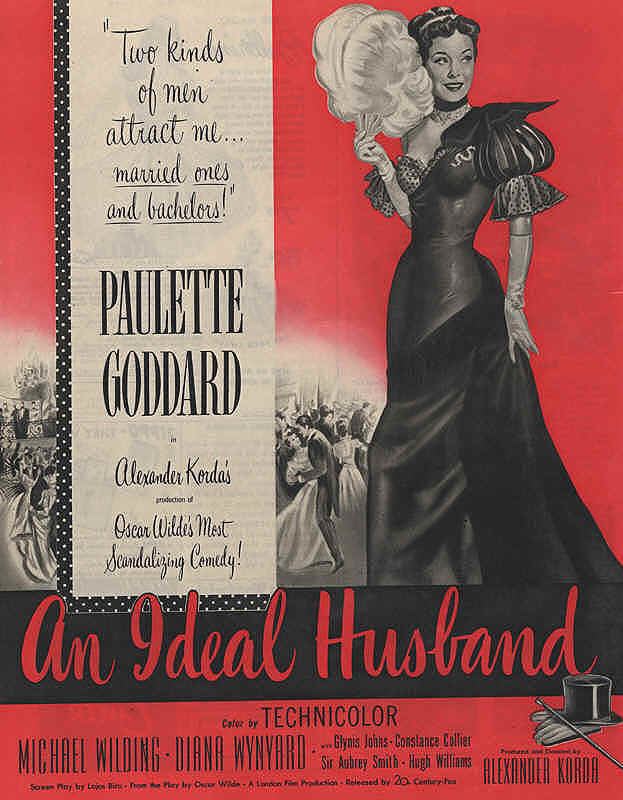 Paulette Goddard as Mrs. Laura Cheveley
Michael Wilding as Viscount Arthur Goring
Diana Wynyard as Lady Gertrude Chiltern
Hugh Williams as Sir Robert Chiltern
C. Aubrey Smith as Earl of Caversham, Goring's Father
Glynis Johns as Miss Mabel Chiltern, Sir Robert's sister
Constance Collier as Lady Markby
Christine Norden as Mrs. Margaret Marchmont
Harriette Johns as Olivia, Countess of Basildon
Michael Medwin as Duke of Nonesuch
Michael Anthony as Vicomte de Nanjac
Peter Hobbes as Mr. Eddie Montford
John Clifford as Mr. Mason, the Chiltern Butler
Fred Groves as Phipps, Goring's Butler
Michael Ward as Mr. Tommy Tafford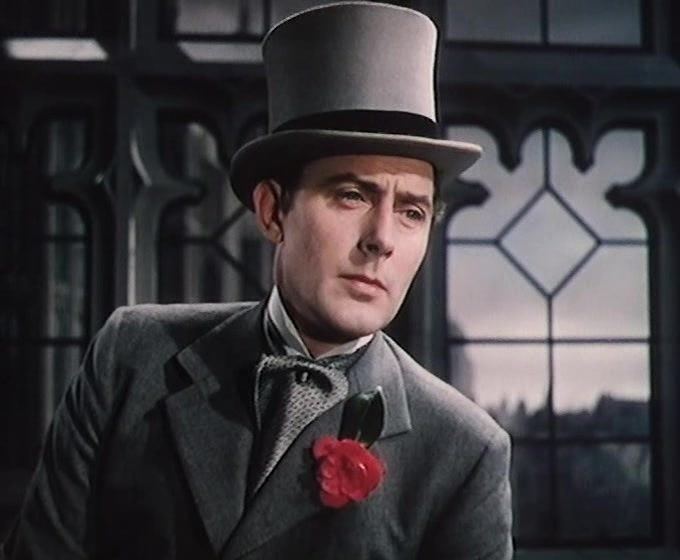 Filming was held up due to a strike from the crew. The union objected to Paulette Goddard's hairdresser being American, claiming an English person could do the job.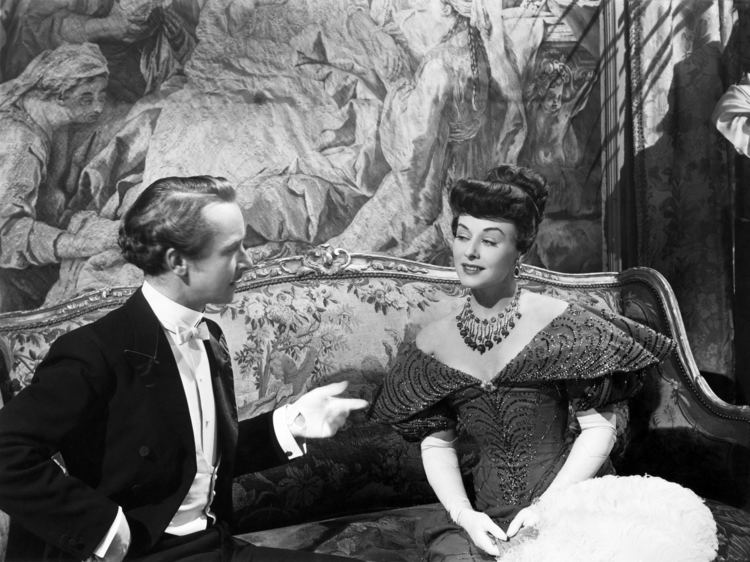 Shooting took 66 days. Goddard's husband, Burgess Meredith, was making Mine Own Executioner for Korda at the same time. After filming, the two of them appeared on stage in Dublin in Winterset.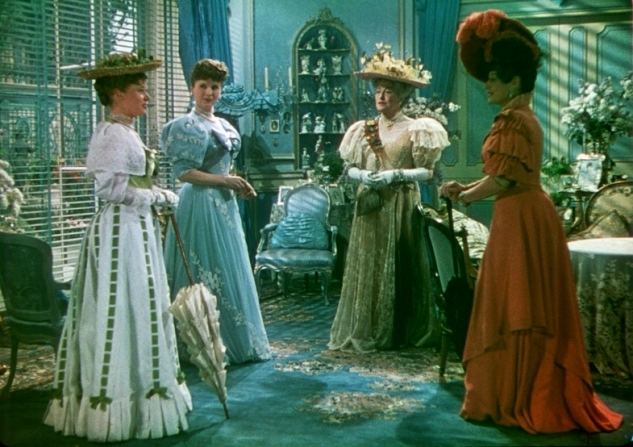 Korda subsequently lent some of the costumes for the wedding of Princess Elizabeth to Philip, Duke of Edinburgh.
The film, along with two others from Korda, Mine Own Executioner and Anna Karenina, were picketed in some American cinemas by the Sons of Liberty organisation, causing it to be withdrawn from exhibition in some cases. This was due to US opposition to British policies.
The film was one of the most popular movies at the British box office in 1948. However it performed disappointingly in other markets.
The film is part of the Criterion Collection.