Covid-19
Amjyot Singh





Basketball Player





Amjyot Singh Gill (Hindi: ज्योति सिंह गिल); born 27 January 1992) is an Indian professional basketball player who plays for the Delhi Capitals of the UBA Pro Basketball League. Last season, he played for the Tokyo Excellence of the B.League. At 6 ft 8 in (2.03 m), he is primarily a forward and competes with India on the international stage. He played professionally for domestic teams before joining the Tokyo Excellence in Japan.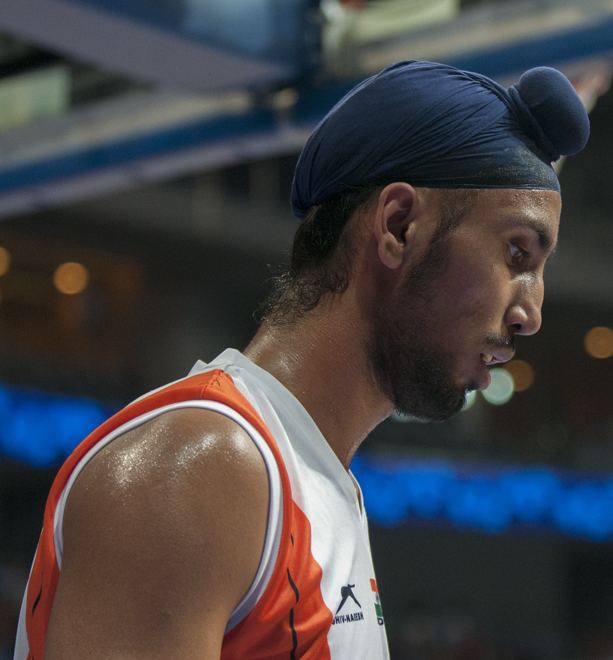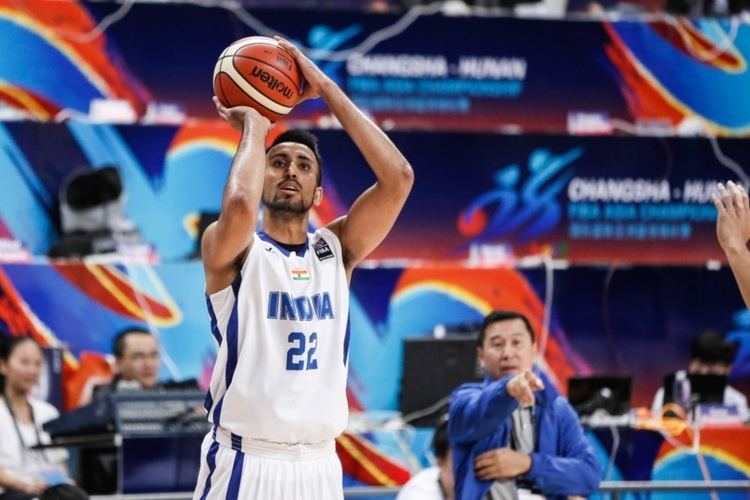 Singh was born on 27 January 1992 in Chandigarh, India. His mother was an athlete, and his father was a member of the India national basketball team. But Amjyot started out by playing cricket, the most popular game in India, and he was mainly a bowler. In high school, an injury prevented him from playing cricket for three months. During the time, Singh's interest of basketball grew, and his father and coach advised him to switch. He joined his high school team in 2007. Singh said, "In all honesty, I didn't event know the rules of basketball or even thought of playing the sport ever."
By 2008, Singh was promoted to the state team and the national under-16 team. He also joined the prestigious Ludhiana Basketball Academy in Ludhiana, Punjab. The Punjab state-run academy has trained many of India's top players, such as Satnam Singh Bhamara, Amritpal Singh, and Jagdeep Singh. In March 2011, the Ludhiana team was defeated by Punjab Police Jalandhar at the Shaheed-e-azam Bhagat Singh Punjab Games championship.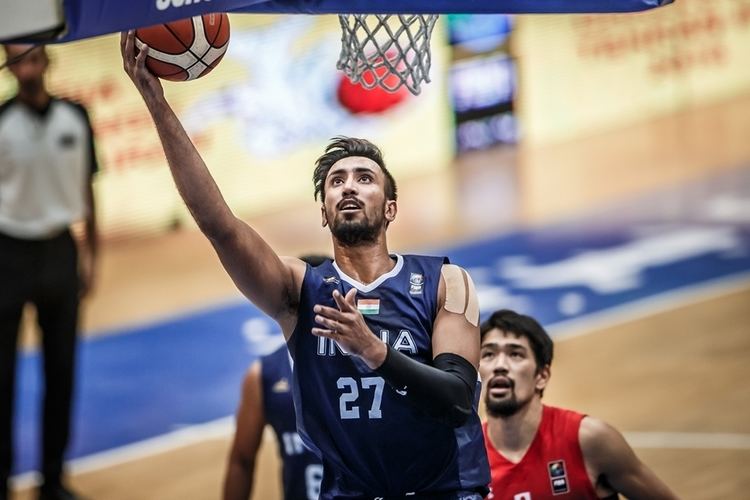 Singh represented India's national basketball team at the 2015 FIBA Asia Championship in Changsha, China where he recorded most minutes, points, rebounds and blocks for his team. He was the tournament's overall second best scorer. Later on he went on to represent India at the 2016 Williams Jones Invitational Cup followed by the 2016 FIBA Asia Challenge. Singh is also the first Indian national to participate in the FIBA 3x3 World Tour Finals. In 2016, he starred in the FIBA Asia Challenge, where he averaged 12.8 points, 8.3 rebounds, 2.4 assists, and 0.6 blocks. He led the tournament in free-throw percentage.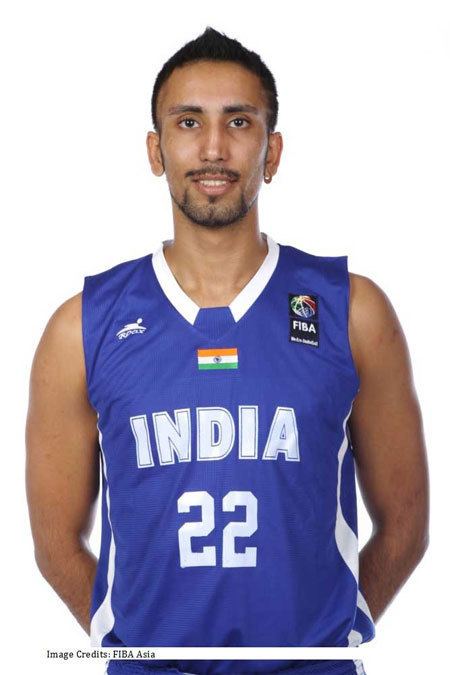 Amjyot Singh Wikipedia