Covid-19
French




Author




Aminata Fall




Novel; short story




Senegal







The Beggars' Strike, Or, The Dregs of Society




Grand prix litteraire d'Afrique noire
Aminata Sow Fall (born 1941) is a Senegalese-born author. While her native language is Wolof, her books are written in French. She is considered "the first published woman novelist from francophone Black Africa".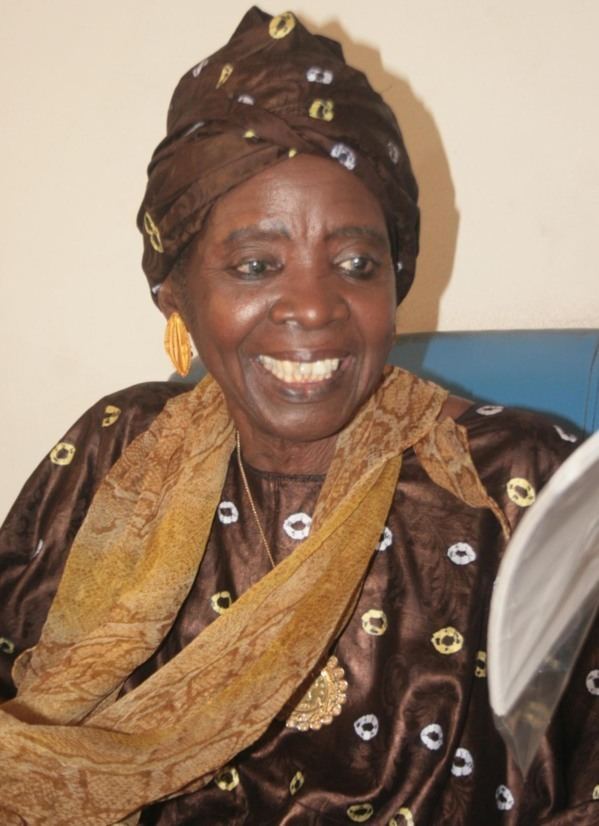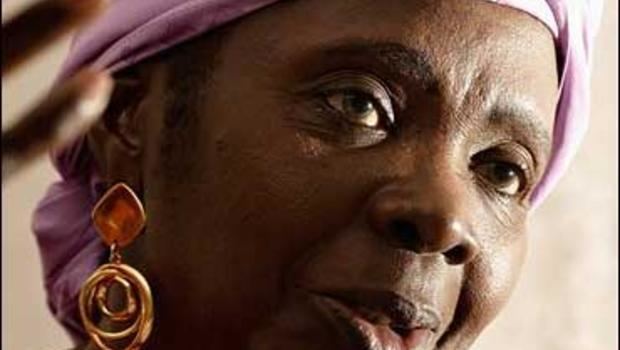 She was born 1941 in Saint-Louis, Senegal, where she grew up before moving to Dakar to finish her secondary schooling. After this, she did a degree in Modern Languages in France and became a teacher upon returning to Senegal. She was a member of the Commission for Educational Reform responsible for the introduction of African literature into the French syllabus in Senegal, before becoming director of La Propriété littéraire (The Literary Property) in Dakar (1979–88). She was appointed the first woman president of Senegal's Writer's Association in 1985. In 1990 she founded the publishing house Éditions Khoudia.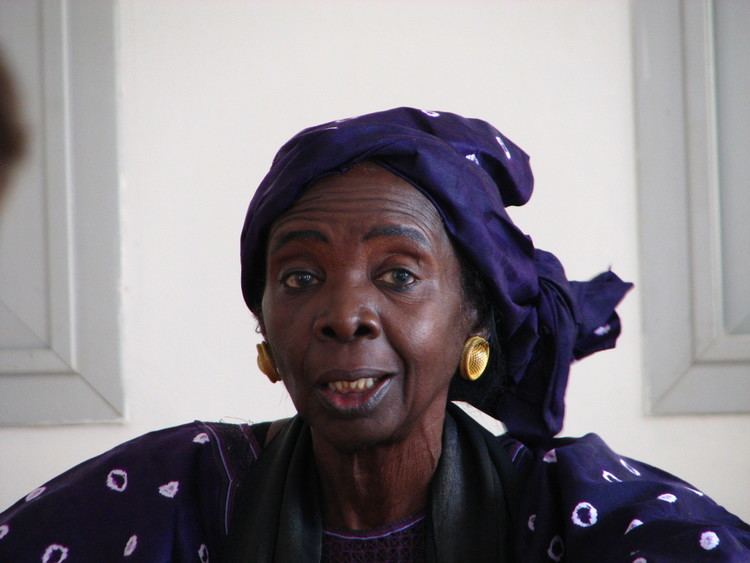 1980 - Grand prix littéraire d'Afrique noire for La Grève des bàttu.
1982 - Prix International Alioune Diop for L'Appel des arènes.
1997 - honorary doctorate from Mount Holyoke College, South Hadley, Massachusetts.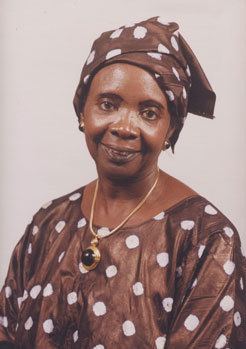 Her books include:
Le Revenant, Nouvelles éditions africaines, 1976. ISBN 2 7236 0109 9.
La Grève des bàttu (1979); Nouvelles éditions africaines, 1980; Serpent à plumes (paperback 2001), ISBN 2-84261-250-7
The Beggars' Strike, trans. Dorothy Blair, Longman (1986), ISBN 0-582-00243-5
L'Appel des arènes (The Call of the Arena) (1982); Nouvelles éditions africaines, 1993. ISBN 2 7236 0837 9.
Ex-père de la nation: roman, Paris: L'Harmattan, 1987. ISBN 2 85802 875 3.
Douceurs du bercail, Nouvelles Editions ivoiriennes, 1998. ISBN 2 911725 46 8.
Le jujubier du patriarche: roman, Serpent à Plumes, 1998
Sur le flanc gauche du Belem. Arles: Actes Sud, 2002. ISBN 2 7427 4044 9.
Un grain de vie et d'espérance. Paris: Françoise Truffaut Editions, 2002. ISBN 2-951661-45-2.
Festins de la détresse: roman. Editions d'en bas. 2005. ISBN 978-2-8290-0318-9.
The film Battu (2000) by director Cheick Oumar Sissoko is based on her novel La Grève des bàttu.
Aminata Sow Fall Wikipedia