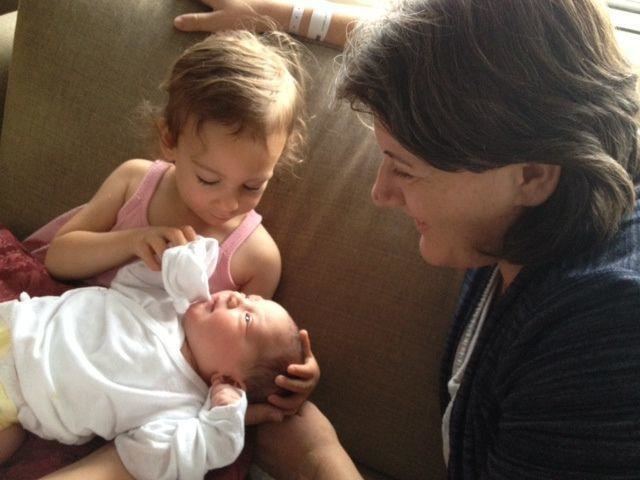 The words 'Amb' (our) and 'ur' (place) became Ambur meaning "Our place". During the 15th and 16th centuries, Ambur was under the control of rulers of the Vijayanagara Empire which in 1687 was brought under the control of the Vijayanagar Nawabs of the Carnatic. On 20 May 1740, the Nizam of Hyderabad incited the Marathas to invade Carnatic. Nawab Dost Ali Khan and Chanda Sahib met the Maratha army under Chattrapati Shahu at Ambur. The Marathas won the battle by killing Dost Ali Khan and capturing Chanda Sahib. The Battle of Ambur on 3 August 1749 was the first major battle of the Second Carnatic War between the English and the French with Anwaruddin Muhammed Khan supported by the English being killed by Chanda Sahib, who was supported by the French. In 1767, during the First Anglo-Mysore War, a combined force of Mysore and Hyderabadi troops under the command of Hyder Ali of Mysore conducted the Siege of Ambur but was successfully defended by a force of British East India Company troops along with a garrison of local troops.
Ambur is geographically located at 12.78°N 78.7°E / 12.78; 78.7 with an average elevation of 316 metres (1,037 ft). It lies roughly between Chennai and Bengaluru. Ambur has a tropical wet-and-dry climate, reaching high temperatures during summer and experiences wet winters. The maximum rainfall occurs during October and November, with the northeast monsoon. The area also experiences light rainfall during the southwest monsoon. Due to its tropical and sub-tropical climate, mangoes, groundnuts, coconut and jasmine are cultivated in and around the town.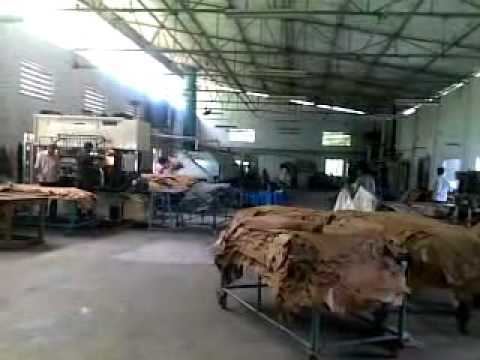 Ambur is a selection grade municipality and headquarters of Ambur taluk which is an administrative division comprising 79 Revenue villages in the district of Vellore. The municipal council has 36 elected members. It legislative assembly elects for Ambur assembly constituency.
According to 2011 census, Ambur had a population of 114,608 with a sex-ratio of 1,033 females for every 1,000 males, much above the national average of 929. A total of 13,235 were under the age of six, constituting 6,716 males and 6,519 females. Scheduled Castes and Scheduled Tribes accounted for 16.83% and .57% of the population respectively. The average literacy of the city was 76.08%, compared to the national average of 72.99%. The city had a total of 25,009 households. There were a total of 40,654 workers, comprising 163 cultivators, 519 main agricultural labourers, 982 in house hold industries, 35,411 other workers, 3,579 marginal workers, 27 marginal cultivators, 174 marginal agricultural labourers, 306 marginal workers in household industries and 3,072 other marginal workers. As per the religious census of 2011, Ambur had 35% Hindus, 60.9% Muslims, 3.83% Christians, 0.03% Sikhs, 0.01% Buddhists, 0.08% Jains, 0.15% following other religions and 0.0% following no religion or did not indicate any religious preference.
The economy is dependent on the leather industry. The town houses leather tanning and manufacturing facilities and is a leading cluster for export of finished leather and leather-related products. Rice is the staple food of the people in this region and Ambur is known for its spicy non-vegetarian cuisine especially for biriyani Ramzan and Bakrid festivals are celebrated by Muslims, Diwali and Pongal by Hindus and Christians celebrate Easter and Christmas.
Major National Highways passing through Ambur is NH46 which connects Bengaluru and Chennai. Ambur is served by railway station on the Chennai-Jolarpettai line. The nearest international airports are Chennai International Airport (190 km) and Bengaluru International Airport (180 km);