Covid-19
Fashion Designer




University of Cincinnati




Althea Harper






Project Runway Season 6 (2nd)




Dayton, Ohio, United States
Althea Campbell Harper (born October 5, 1984) is an American fashion designer. She was a contestant on Season 6 of Project Runway in which she finished as the runner up. Harper was born in Dayton, Ohio. She graduated from Oakwood High School with honors, and attended the University of Cincinnati's DAAP program. While at University, Harper interned with notable fashion designers Anna Sui, and Zac Posen, in NYC, she also lived in London interning with Alexander McQueen, and Vivienne Westwood. Harper was picked, as an intern at McQueen, to aid with the Paris Fashion Show which she did attend as staff. While interning in London U.K. she also took classes at Central Saint Martins College of Art and Design. Althea has a daughter named Lillias, whom she named a line for children after. named Lillias and Love. Althea presents herself at Fairmont Presbyterian Church, her home church.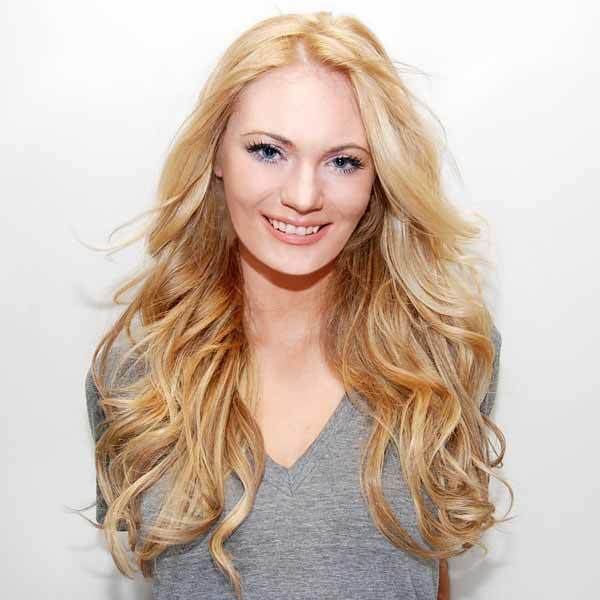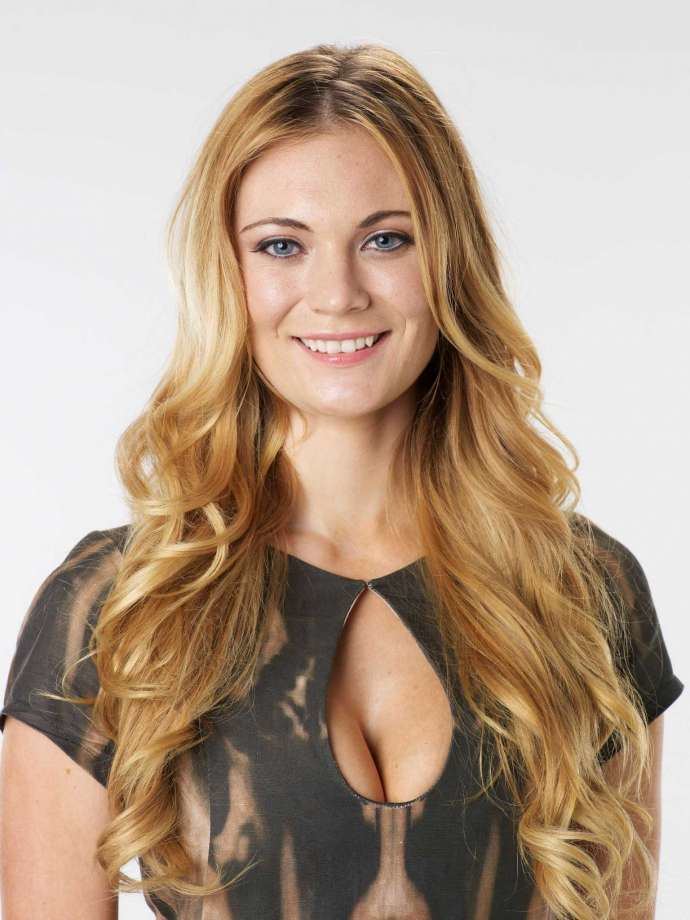 After graduation from college Harper tried out for Project Runway. On the show her designs have received much praise from industry leaders. According to Tim Gunn, former chair of fashion design at Parsons The New School for Design and host of Project Runway, "Everyone [thinks] she's only on the show because she's a tall blond beauty. But she's extremely talented. She's going to blow people away." Harper won two challenges, "What a Woman Wants", where she designed an outfit for her model Tanisha Harper, and "The Best of the Best", where she designed a companion piece to her previous win. Harper also had three highs during the season.
She was one of the contestants on Project Runway Allstars: Season 2, but was eliminated and finished in 8th place.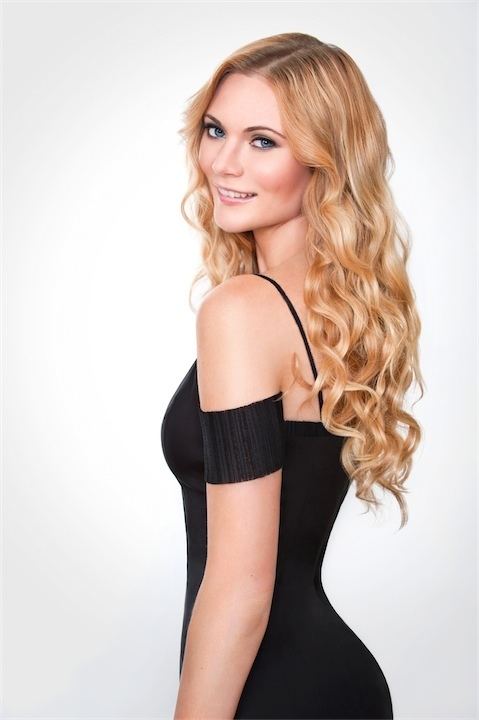 Since Project Runway Harper has continued to work in the fashion industry. Harper moved to New York City and began as a knitwear designer for Tory Burch, while continuing to work on her self-named line. In September of 2009 she presented her 2010 Spring collection "Assimilation" during Fashion Week and in Feb. 2010 she presented her 2010 Fall collection to rave reviews. She has dressed Kourtney Kardashian as well as Kim Kardashian for the promotional image of Season 5 of Keeping Up with the Kardashians. Harper now works full-time on her eponymous collection.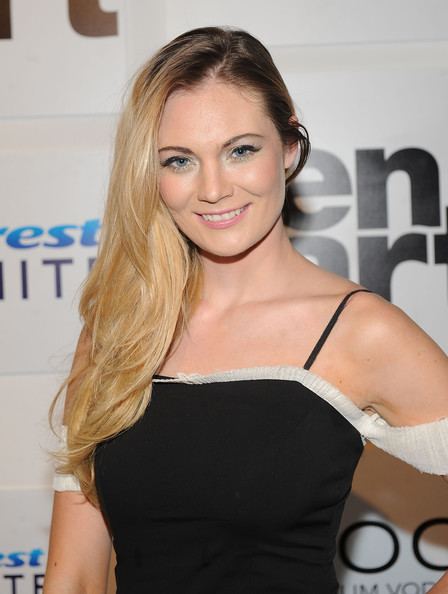 Althea has a child named lillias, who is very sweet and has one of Althea's lines named after her. Named Lillias and Love, it is a trendy line for young children.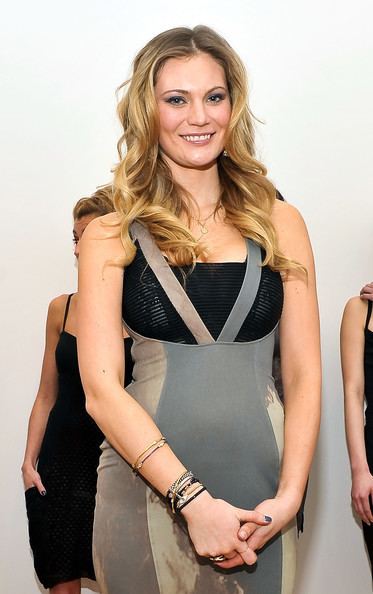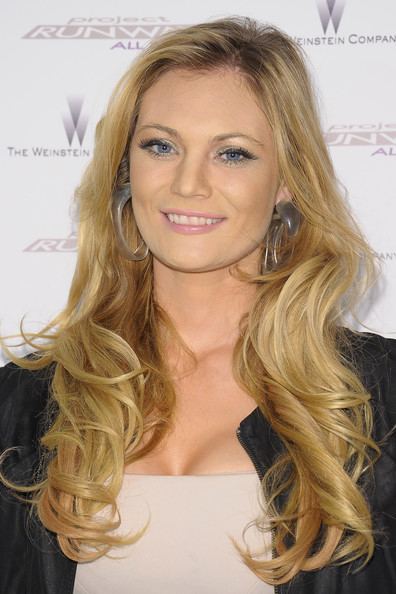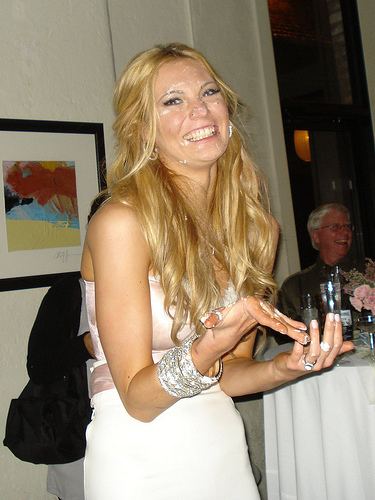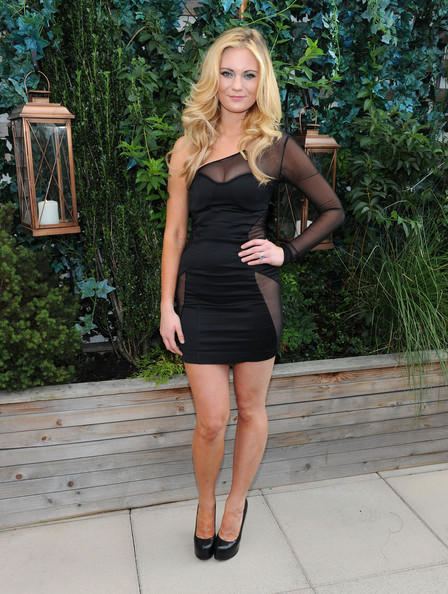 Althea Harper Wikipedia