Name

David Peck









madehere david peck usa an american fashion house
David Peck is a Canadian international development consultant, public speaker and writer, who is active in the academic, entertainment, and international development sectors. He is the Founder of SoChange, a regular contributor to Rabble.ca, and The MindMarket, and a lecturer at Humber College in Hamilton, Ontario. He has worked with Stephen Lewis, David Miller, Jigme Thinley, Plan Canada and UNICEF.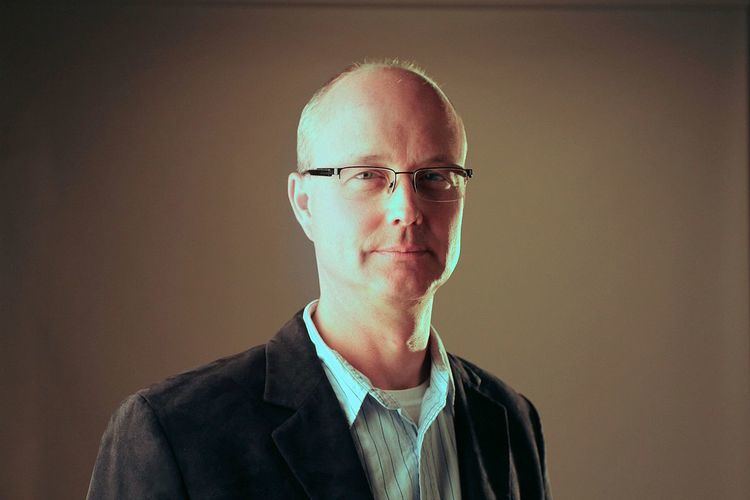 He attained an MA in Philosophy from the University of Guelph in 2004.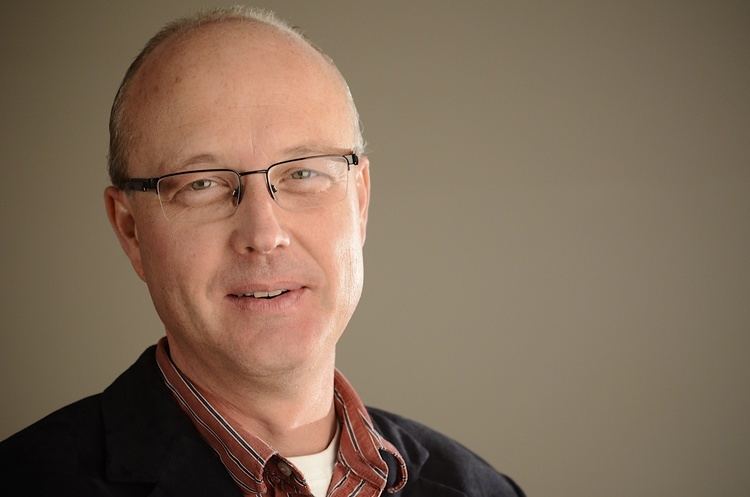 On Rabble.ca, his podcast Face 2 Face is a regular feature. It is conducted in an interview format, and topics have included entertainment, politics and social change.
He currently manages SoChange, a social enterprise that works alongside members of the corporate and non-governmental communities in areas such as social change, entrepreneurship fundraising, and advocacy. In addition to working to raise the capacity of organizations such as Humber College, World Vision, Campbell Soup Company, Asian Outreach and others, SoChange has spearheaded events such as "Why Everything Must Change", "Converge", "What's Next: Beyond GDP", which brought together prominent social justice advocates in a conference setting, and the Mosquitoes Suck Tour, which collaborates with PLAN Canada and aligns with the Canadian initiative "Spread the Net" to raise funds and awareness for malaria alleviation efforts in Africa.
In 2007, David Peck was also a co-producer with GAPC Entertainment of the 2006 children's educational TVO Kids show Spellz, broadcast on TVO Kids.
David Peck founded the Mosquitoes Suck Tour in 2008 with fellow comedian Matthew DiSero where they developed an entertaining performance show which aims to captivate school-age audiences. The following year, Peck was named a Global Hero by Verge Magazine. He was among 14 men and women who are contributing to make the world a better place.
As a consultant David often travels to at risk regions as he advocates for a variety of on the ground organizations. He is a regular contributor to an exclusive bi-weekly digital newsmagazine,hosted on The MindMarket. Subscribers receive the latest on social change and entrepreneurial ideas that transform the way we see the world. He is also a writer and blogs regularly on topics related to philosophy, development, innovation and ideas.
To date, Peck has published two books. "Real Change is Incremental" won a Word Guild Cultural Award. In 2015, his second book, "Irreconcilable Differences" was published by PickWick Publications.
References
David Peck Wikipedia
(Text) CC BY-SA