6.4

/

10

1

Votes

Alchetron

Rate This






Weimar Republic






Henrik Galeen






silent film German intertitles




Hanns Heinz Ewers

,

Henrik Galeen




January 25, 1928 (1928-01-25)



Alraune (also called Unholy Love, Mandrake, or A Daughter of Destiny) is a 1928 German silent science fiction, horror film directed by Henrik Galeen and starring Brigitte Helm in which a prostitute is artificially inseminated with the semen of a hanged man. The story is based upon the legend of Alraune and the powers of the mandrake root to impregnate women. In this version the symbiosis caused by the sexual union between the human and the root causes the girl to kill all men who fall in love with her.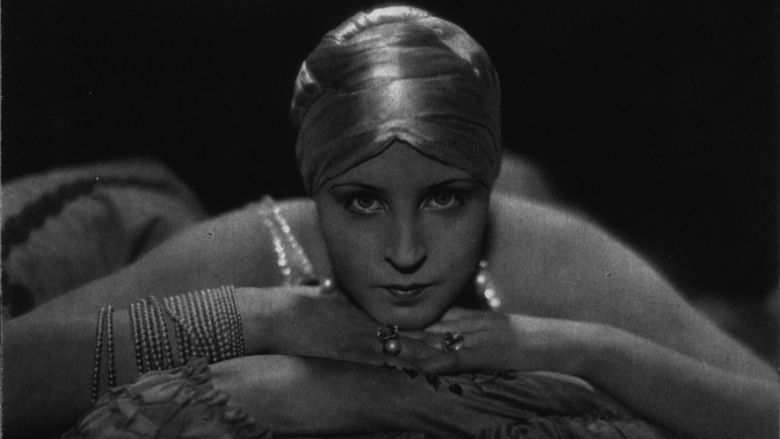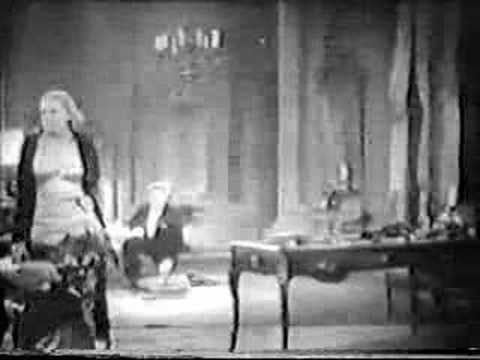 A Professor is specializing in genetics is ambitious to conduct an experiment with a woman of "low social status", by impregnating her with a mandrake. The plant is believed by legend to sprout from the semen of hanged prisoners. He instructs his young nephew, Franz, to obtain a woman from the "scum of society". Franz reluctantly retrieves a prostitute, and the experiment is performed on her.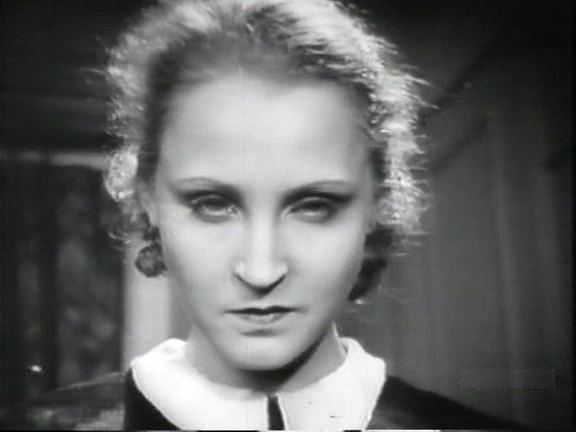 The Professor decides to confront Alraune in her dressing room. Alraune is obviously afraid of her "father" and after a few reprimands, decides to leave the circus and return home with him. Alraune is happy for a time in her new life with her "father", who showers her with gifts in a place where nobody knows about her past life. The professor continues to chronicle Alraune's life. He secretly acknowledges that he has fallen for her and wonders if her promiscuous nature is an effect of her mother's promiscuosity. After displaying a winning streak, Alraune leaves the professor mid-round and rushes home to pack her things and escape. The Professor loses his winnings and returns home to find Alraune packing. He begs her to stay, sell her remaining jewels for money and move to a new place where they can find happiness. She replies that she certainly will, but not with him. Enraged, the Professor grabs a knife and pursues Alraune around the house. Luckily, Franz arrives in time to stop him attacking her. Franz spirits Alraune away, leaving the Professor condemned to a life of loneliness and insanity.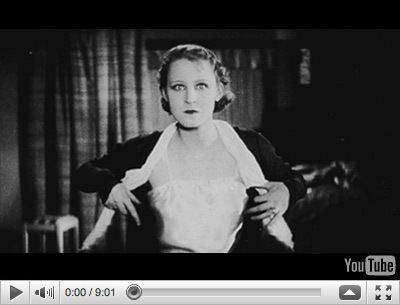 Brigitte Helm as Alraune ten Brinken
Paul Wegener as Prof. Jakob ten Brinken
Iván Petrovich as Franz Braun
Wolfgang Zilzer as Wölfchen
Louis Ralph as Der Zauberkünstler
Hans Trautner as Der Dompteur
John Loder as Der Vicomte
Mia Pankau as Die Dirne
Valeska Gert as Ein Mädchen von der Gasse
Georg John as Der Mörder
Alexander Sascha as Ein Herr im Coupé
Heinrich Schroth as Ein Herr in der Bar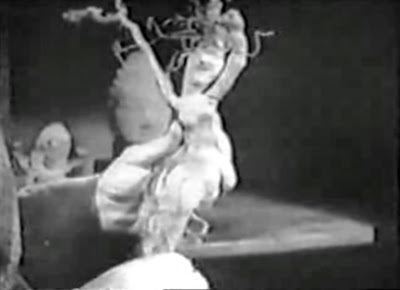 The film has received a generally more positive reaction than the other versions based on the same myth. it has been described by leading science fiction author David Wingrove in his Science Fiction Source Book as "a frightening, erotic and highly emotional film with fine cinematography".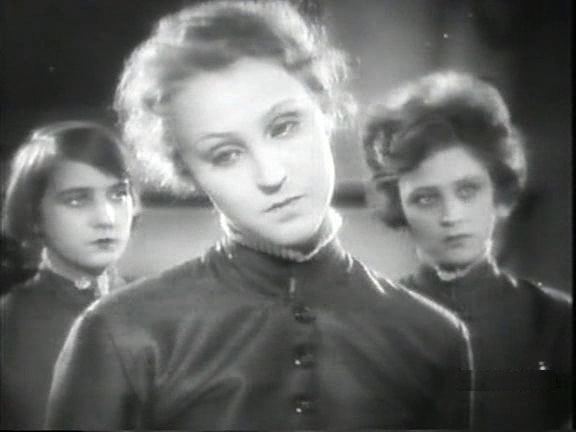 In 1928, The New York Times wrote, "if you like this sort of thing you'll find it a superior product. Heinrich Galeen has directed with phototographic imagination—no question that the picture has atmosphere" ; and of Brigitte Helm, "all the promises of "Metropolis" are here fulfilled. To the vampire gallery, which runs from Theda Bara to Greta Garbo, let me add the German Brigitte. She lacks Greta's delectable weakness but she gives in its place power and depth. A most engaging evening's display of erotics."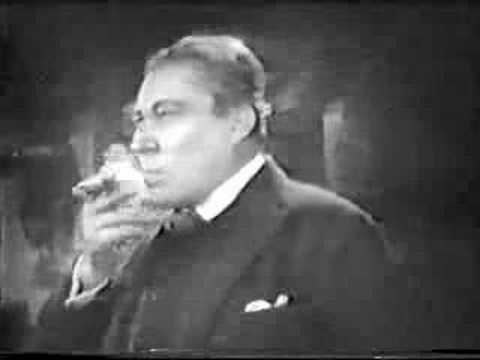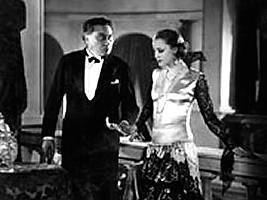 Alraune (1928 film) Wikipedia
Alraune (1928 film) IMDb
Alraune (1928 film) themoviedb.org