Allan Anthony Donald (born 20 October 1966) is a former South African cricketer. Often nicknamed 'White Lightning', he is considered as one of Proteas most successful pace bowlers in world arena.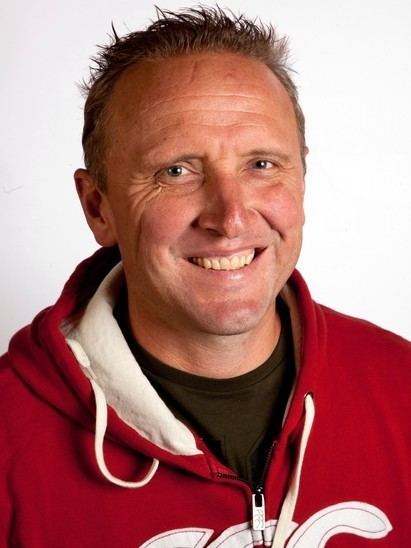 He was one of the top fast bowlers in Test cricket, reaching the top of the ICC Test rankings in 1998 and peaked with a top ICC ranking of 895 points the next year. In ODIs, he reached 794 points in 1998, ranked second behind teammate Shaun Pollock. He shared the new-ball with Pollock from the 1996/1997 tour of India until his retirement in 2002.
He made his Test debut on 18 April 1992 in South Africa's first test since their return to world sport after the abolition of apartheid. South Africa lost to the West Indies in Barbados by 52 runs. Donald took 2–67 and 4–77, including the wicket of Brian Lara. When he retired, he was South Africa's record wicket-taker with 330 Test wickets at an average of 22.25, and claimed 272 One Day International wickets at an average of 21.78. Both of these records have now been overtaken by Shaun Pollock.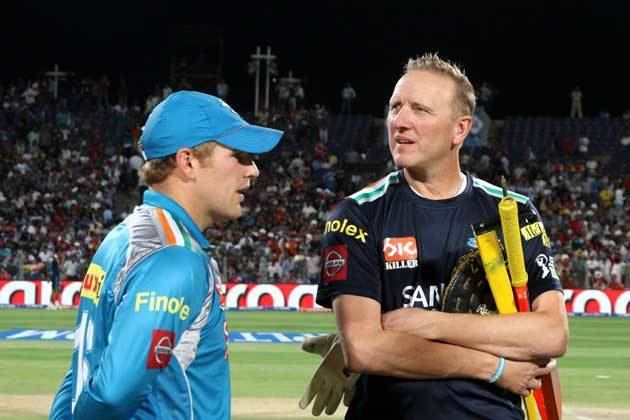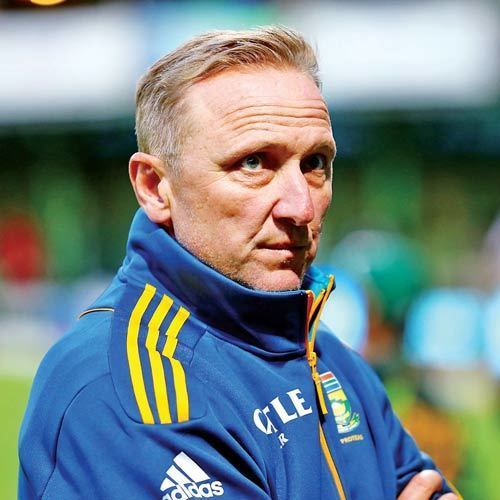 In English county cricket, Donald enjoyed a long and highly successful career with Warwickshire. He also played a single match for Worcestershire in 2002.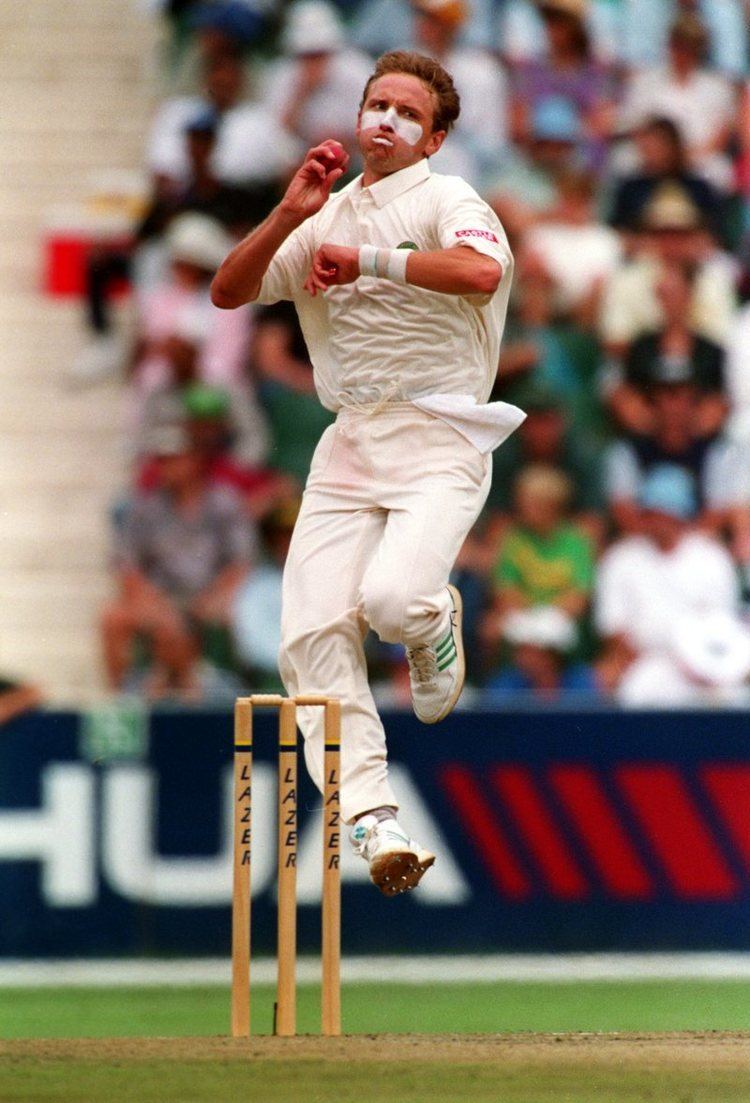 In 1997 Donald "got involved in an incident that has since caused [him] a lot of grief", Donald was being hit around the park by Sachin Tendulkar and Rahul Dravid in the finals of a one-day series. Donald says he got carried away and confronted Dravid face-to-face saying "This isn't such a fucking easy game". The TV cameras filmed close up shots of the incident, leadiing to accusations that he was a racist.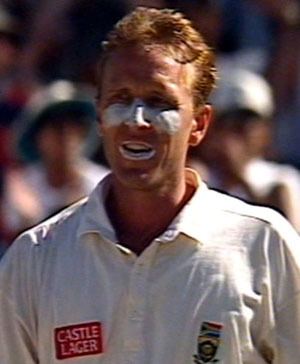 During the Trent Bridge Test Match of 1998 South Africa batted first, scoring 374 in their first innings. England responded with 336, with Donald taking 5 wickets. In their second innings, South Africa only scored 208 leaving England a target of 247 to win the match. Michael Atherton was at the crease when Donald began a spell of bowling both would later describe in their respective autobiographies as one of the most intense periods of Test Match Cricket they ever played. Donald bowled multiple bouncers to Atherton, but he survived several close chances to remain not out at the end of the day. The next day Atherton along with Alec Stewart were able to score the remaining runs, with Atherton finishing on 98. Several years later, Atherton gave Donald the gloves he wore on this occasion for Donald's benefit year auction.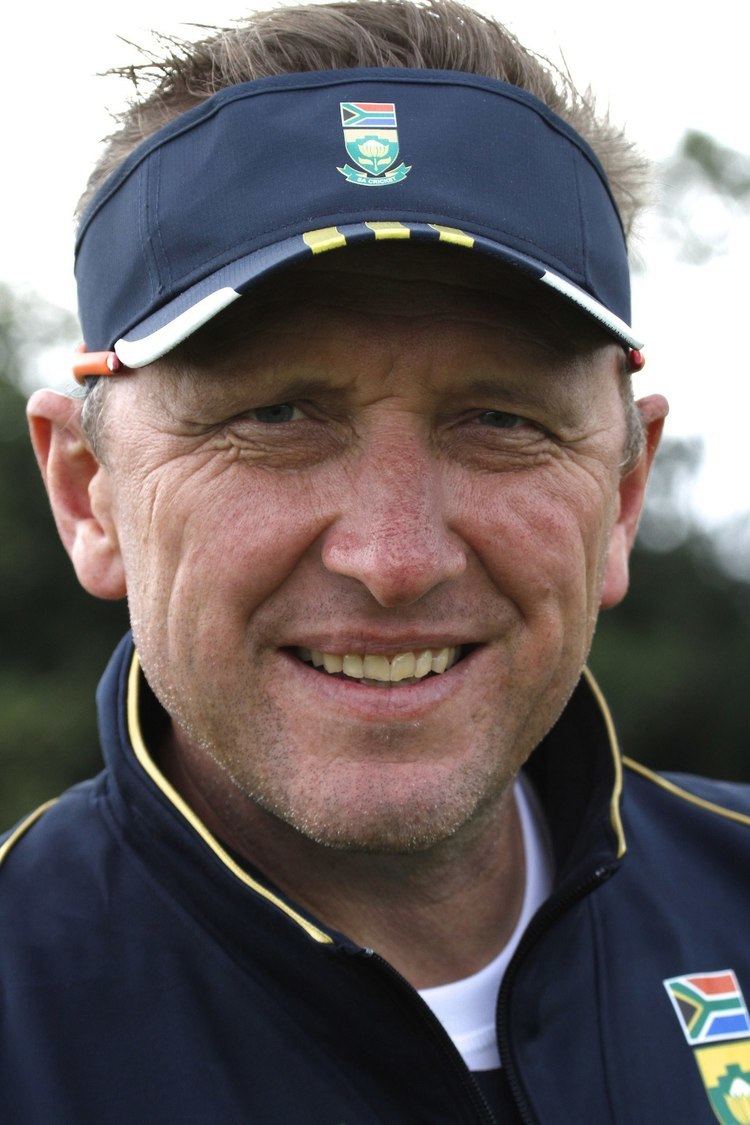 In the 1999 Cricket World Cup semi-final between South Africa and Australia Donald was the last batsman on the South African team. Australia batting first making only 213, Donald taking 4–32 and Pollock 5–36. The game swung back and forth with South Africa eventually needing to score 16 runs off the last 8 balls to win with only one wicket remaining. Lance Klusener and Allan Donald were at the crease. Klusner hit a six and then a single to keep the strike, followed by two fours. The scores were level with four balls left in the game. The next ball resulted in no run. Klusner hit the ball after that straight down the ground and set off for a single, but Donald was watching the ball, and missed the call to run. Both batsmen were at the bowler's end before Donald started running, having dropped his bat. The ball was thrown to the bowler, then to Gilchrist, who broke the stumps at the other end, with Donald only halfway down the pitch. Although the match technically ended in a tie, South Africa had previously lost to Australia in the Super-Six phase, and needed to win outright to progress to the final.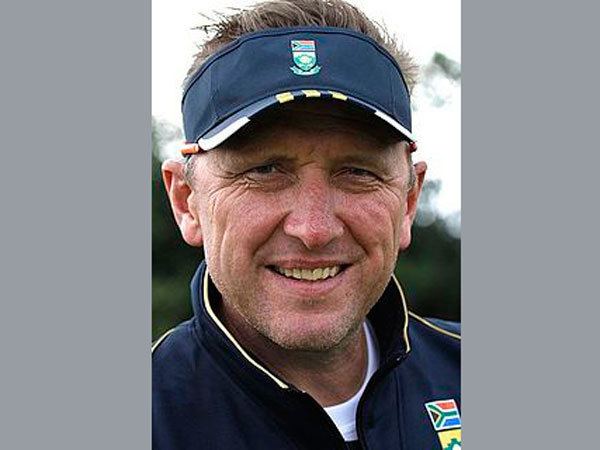 Having retired from playing, he now commentates for South African Broadcast Corporation (SABC) in their coverage of South Africa's home Tests, alongside former teammate Daryll Cullinan. In May 2007, Allan Donald was appointed as a temporary bowling consultant for the England cricket team. His involvement impressed many, and was praised by several players. Donald's original brief contract was extended until September 2007. Donald decided not to continue with his coaching role at the end of September 2007 citing the strain of touring and his wish to be with his family. Donald was a coach at Warwickshire County Cricket Club, and in partnership with fellow coach Ashley Giles helped the county to win the Second Division of the County Championship in 2008.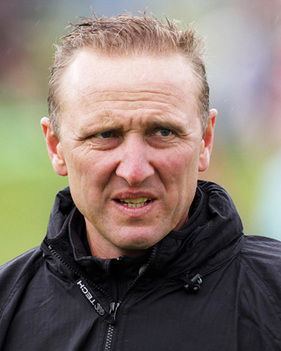 Donald coached the reigning domestic champions, Mountaineers, (a franchise team) in Zimbabwe and is the bowling coach for the New Zealand cricket team for the ODI series against Pakistan and the 2011 Cricket World Cup. New Zealand team beat South Africa in the semifinal match of the World Cup.
In July 2011, Allan Donald was drafted into Gary Kirsten's coaching team as bowling coach to the South African cricket team. Kirsten left his post in May 2013, and Russell Domingo was appointed as his replacement. Donald was the bowling coach of South Africa, under head-coach Domingo, he has since been replaced by Charl Langeveldt. Donald is also the coach of Royal Challengers Bangalore franchise in the Indian Premier League.
On 30 April 2017, Sri Lanka hired Donald as bowling consultant for Champions Trophy.Donald said that his endeavour was to play an "inspirational role" and he would be working closely with the squad to assess their individual goals, health condition and personalities. He will work alongside Sri Lanka head coach Graham Ford, a fellow South African,
He has taken 20 Test and 2 ODI five-wickets hauls along with 3 Test tenfers.