Edmund Crimmins





Alice Crimmins





1936 (age 78–79) or 1937 (age 77–78)

The Bronx, New York City, New York, United States




Alice Marie Crimmins Eddie Crimmins Jr.
Alice Crimmins is an American woman who was charged with killing her two children, 5 year old Eddie and 4 year old Alice Marie, known as Missy, who went missing on July 14, 1965. Alice Marie's body was found that day, and Eddie Jr.'s was found five days later.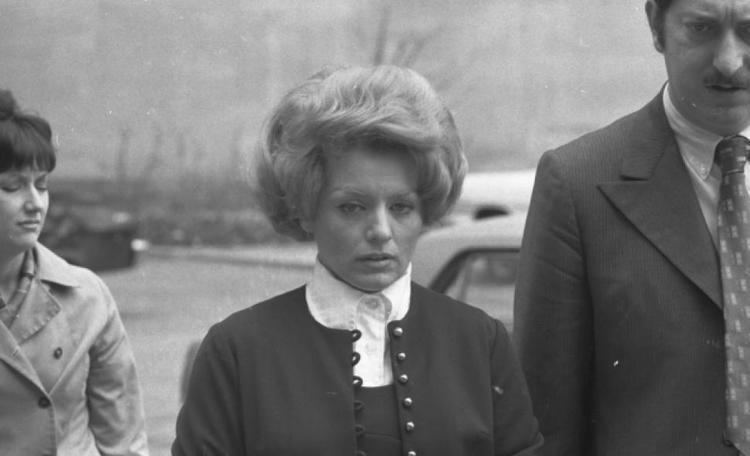 No evidence could be found tying anyone to the deaths. Crimmins was followed and covertly recorded by the New York Police Department for two years, before finally being charged and going to trial in 1968. She was found guilty and sent to prison, later released on appeal, recharged and found guilty again in 1971, overturned in 1973, reinstated and reincarcerated in 1975. She was paroled in 1977.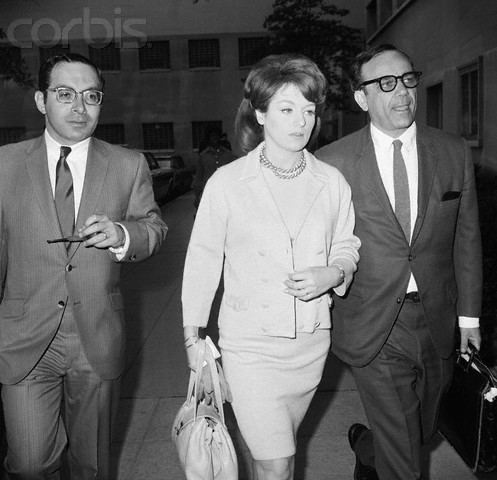 The Crimmins trial has been compared by some in the media to the Casey Anthony trial.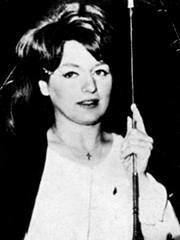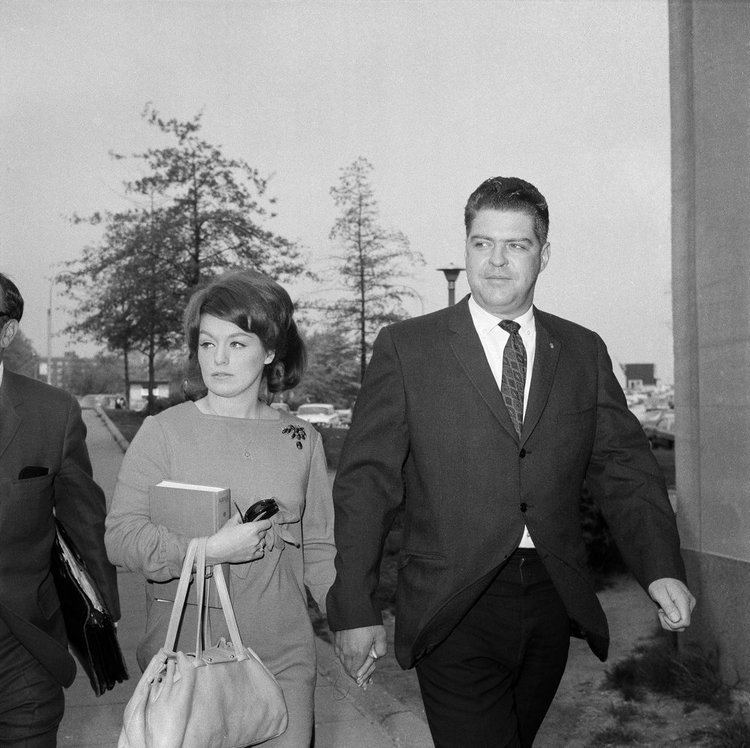 The Alice Crimmins Case by Kenneth Gross
Ordeal By Trial by George Carpozi, Jr.
The Investigation by Dorothy Uhnak
Where Are The Children? (book and subsequent 1986 movie) by Mary Higgins Clark
A Question of Guilt, aired on television 1978
Landscape of the Body play by John Guare, opened in 1977
Two Small Bodies play by Neal Bell, opened in 1977
Two Small Bodies film by Beth B., from 1993
Investigation Discovery series A Crime to Remember episode, "Go Ask Alice", aired in 2013
Little Deaths by Emma Flint, 2017 novel, Picador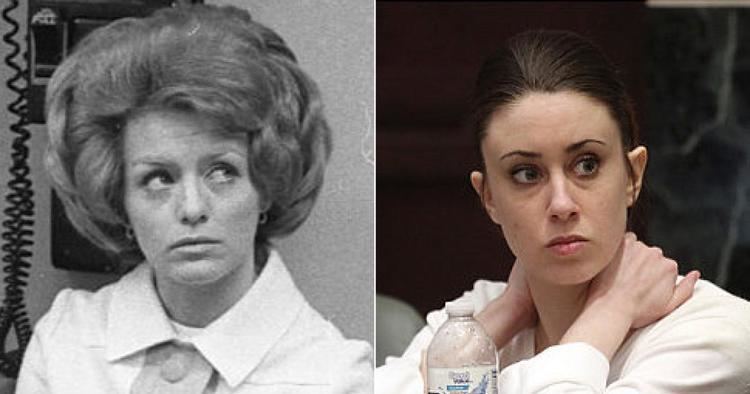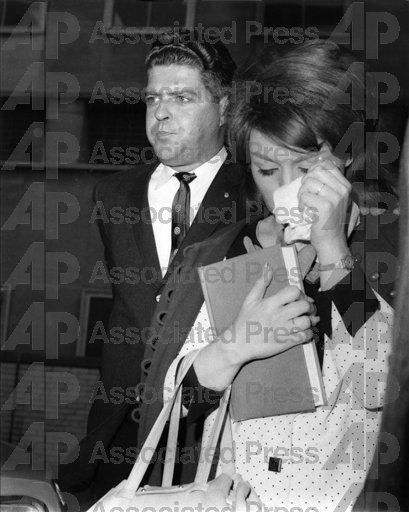 Alice Crimmins Wikipedia