Greek




Actor, Producer





Alexis Georgoulis




Actor





6 October 1974

Larissa, Thessaly, Greece




www.alexisgeorgoulis.com




National Technical University of Athens




My Life in Ruins, Eisai to Tairi mou, Erastis ditikon proastion, The Bubble, A Green Story




Tonia Sotiropoulou, Nia Vardalos, Donald Petrie, Nikos Perakis, Michalis Reppas





Facebook
Alexis Georgoulis (Greek: Αλέξης Γεωργούλης; born 6 October 1974) is a Greek actor and producer who became particularly popular in Greece after his participation in the 2001 Greek television series Eisai to Tairi mou. His first international feature film appearance was in My Life in Ruins, a romantic comedy, playing the love interest of Nia Vardalos. He is currently starring in The Durrells 2016, as Spiros Hakaiopoulos.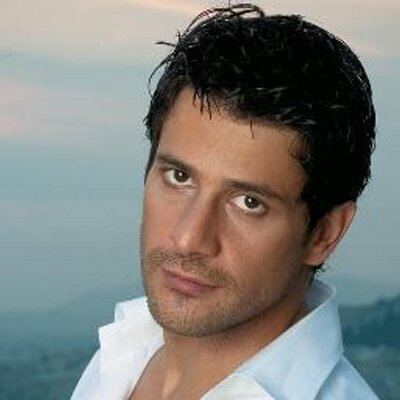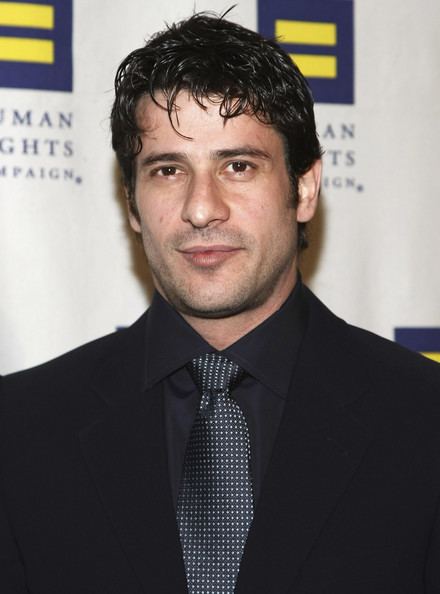 Georgoulis was born in the town of Larissa. He is the third of four siblings, two older brothers and a younger sister. His father owned a shop selling lottery tickets and his mother was a nursery school teacher. Today they are both retired. In 1993 he joined the National Technical University of Athens where he studied to become a civil engineer and in 1996 he started acting lessons at the Greek Drama Schools "Stage-Craft" and "Theater of Changes". In 1997 he joined, and graduated with excellent grades, the Drama School "Iasmos".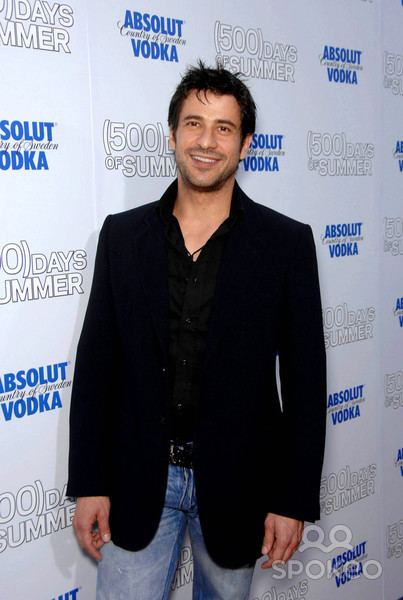 In 1996 Georgoulis started acting lessons in the drama schools 'Stage-craft' and 'Theater of Changes'. Meanwhile, he took some extra lessons in phonetics. In 1997, after having been accepted into the Drama School 'Lasmos' established by the great Greek actor Vasilis Diamantopoulos, he graduated with excellent results. During that time, he teamed up with the dance group "Heresis" in the performance "Carmen 33" (1997) and "The Return" (1998), took part in the TV series "Alice in Wonderland" (1997 ET channel), and "Death Agony" (1998 ET channel), and also in the short cut film "No one's Rose". In 2001 he co-starred in the sitcom Eisai to Tairi mou, which became a huge success and made him very popular to the Greek audience. This increased his appeal and set the stage for him to become a sought after lead actor. In 2003 he directed the play "Good Luck" for the Progressive Stage of the National Theatre written by the rewarded Greek writer Bill Katsikonouris. Next year, at Kivotos Theatre (2004), he directed the black comedy "The Shape of Things" written by Neil Labute. He is also the director of the short film 'From the other side' (2001).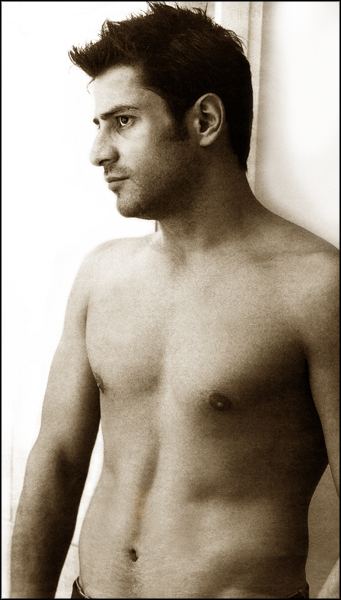 Alexis Georgoulis Wikipedia