Name

Alexandru Penciu







Alexandru penciu supranumit si alexandru cel mare al rugby ului romanesc
Alexandru Penciu (born Bucharest, 1 November 1932) is a former Romanian rugby union player and coach whose role was fullback. Amongst the best players of Romania, he was nicknamed "Alexander the Great" (Alexandru cel Mare) in his home country.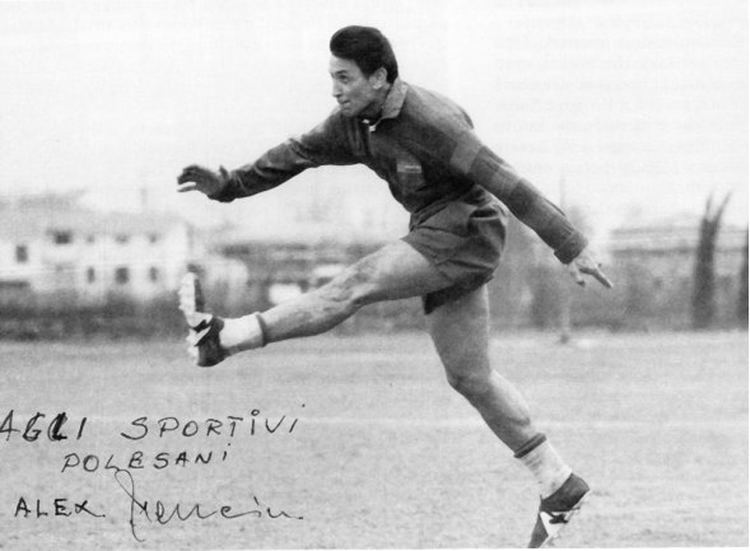 Penciu started his youth career at Petrolul Ploieşti, in 1946/47. He moved soon to PPT Bucharest, where he played from 1948/49 to 1950/51, and was promoted to the first category. He was assigned to CAA, later called CSA Steaua Bucureşti (Rugby), the Romanian Army team, in 1952/53, where he would stay until 1968/69. He won 5 titles of the Romanian Championship, in 1952/53, 1953/54, 1960/61, 1962/63 and 1963/64. He was allowed to move to Rugby Rovigo Delta, in Italy, in 1969/70, where he would finish his player career in 1973/74, aged 41 years old. He took charge at Rugby Rovigo as player-coach at 1970/71, being the top scorer of the Italian Championship twice, in 1970/71 and 1971/72.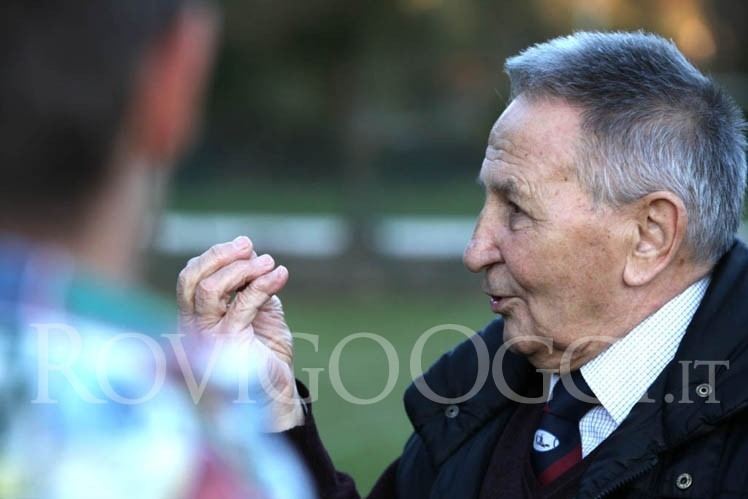 Romania was then living his first "Golden Era" of rugby and was often considered the best European team, outside the Five Nations Championship. Penciu would be one of the most emblematic players of this era, winning 34 full caps for Romania and scoring 2 conversions, 7 penalties and 4 drop goals, 37 points in aggregate.
His first game was at Brno on 20 April 1955, a 3-0 win over Czechoslovakia in a friendly match. Penciu played in the first ever win of Romania over France, by 11-5, on 5 June 1960, in Bucharest, in a friendly game where he scored 1 conversion and 2 drop goals. The large crowd of 55,000 at the Dinamo Bucharest Stadium is a remainder of the popularity of Romanian rugby union in this time. His last international game was also with France, in the 11-3 loss in Nantes for the European Nations Cup, at 10 December 1967, where he scored a penalty. It was still the second consecutive 2nd place of Romania in the competition, losing the title in a row to France, then the only continental European side at the Five Nations Championship.
After finishing his player career in Rugby Rovigo, he would be a coach for Montréal, in Canada (1974/5-1977/78), then for Oyonnax Rugby, in France (1978/79-1979/80). Returning to Italy, he would coach Mantova, Villadose and Belluno.
References
Alexandru Penciu Wikipedia
(Text) CC BY-SA